Carlos Rios is a 36 year old artist from Montevideo, Uruguay. He has been creating art for decades, with a long career that includes working for Latin American television for almost seven years as the video editing and post production lead and graphic designing for MGR Sport's football and basketball apparel.

Since 2017, Carlos has devoted himself to freelancing as an illustrator, 2D animator, 2D/3D designer, video editor, and dabbles with post production. His alma mater is Universidad ORT Uruguay, where he studied digital animation along with graphic design at another institute.

Regarding drawing, Carlos is self taught, having drawn since he was a child, but he started studying by himself years later, taking online courses by professionals in the industry like Marc Brunet and InHyuk Lee.

In his free time, Carlos enjoys reading comics and playing video games, with his favorite fighting games being The King of Fighters and Guilty Gear. He is also a big Dark Souls fan. His favorite comics are X-Men, and his favorite manga is Berserk. He also watches fantasy and sci-fi movies and listens to symphonic music in addition to rock, such as Rammstein and System of a Down.

Carlos' mindset can be described as whatever it takes, so his arsenal of software to bring his vision to reality includes Photoshop, Clip Studio Paint, Illustrator, and ZBrush. Let him bring your fightstick to life with his flamboyant designs!
| Digital Art | Price |
| --- | --- |
| Top Panel | $140 |
| +1 Character | +$80 |
| +2 Characters | +$110 |
Latest Commission
May 9, 2023
Client: Ellious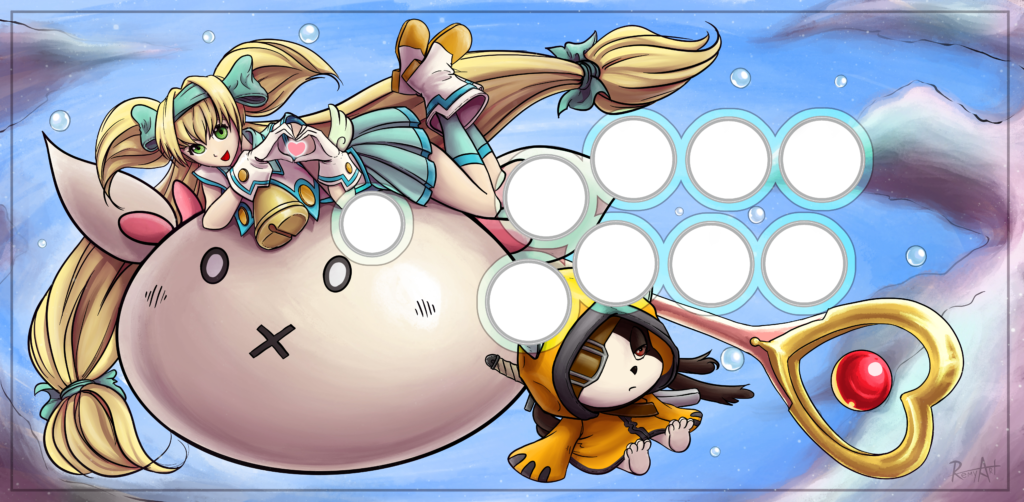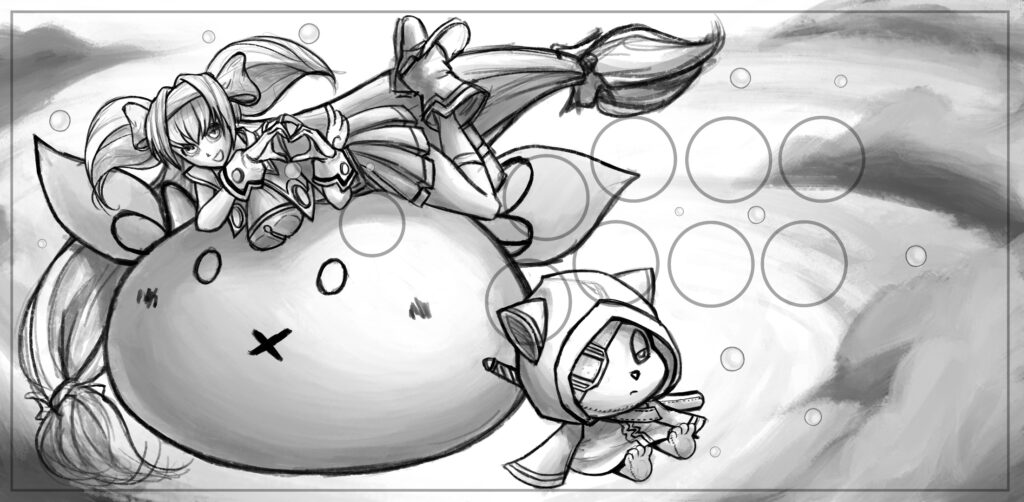 More Digital Art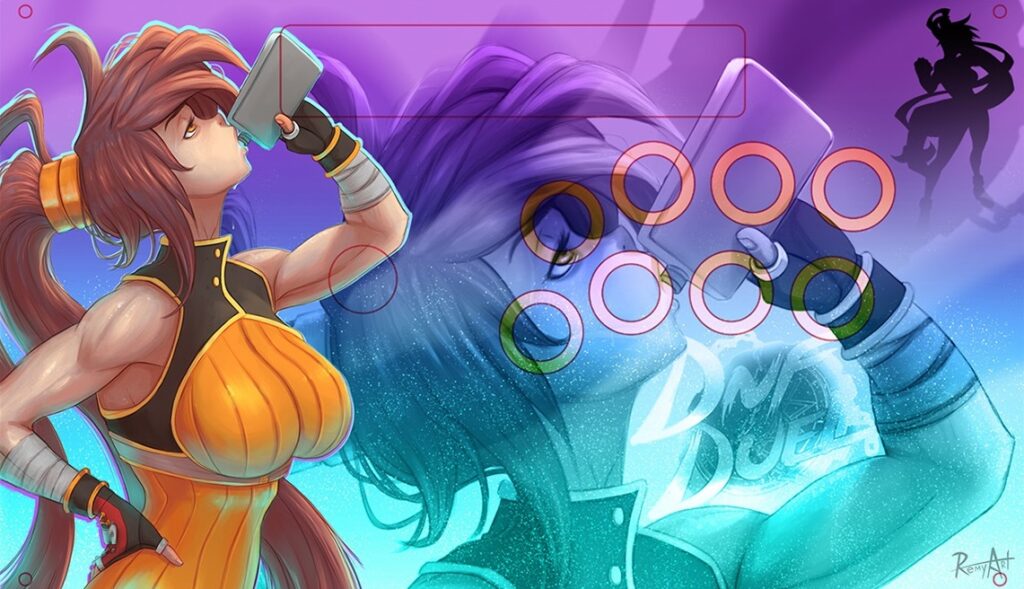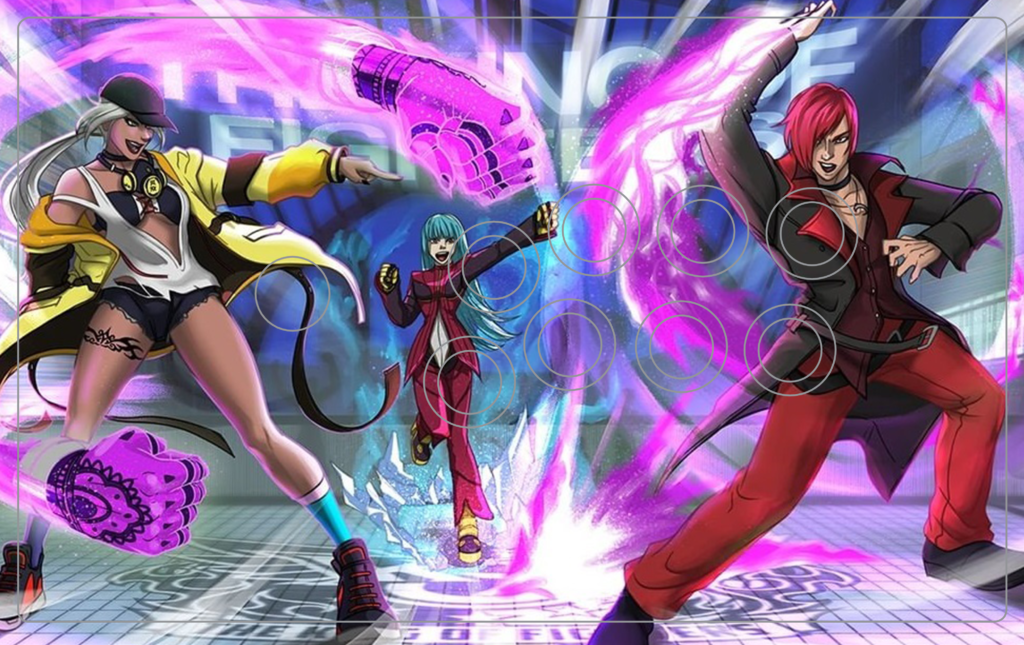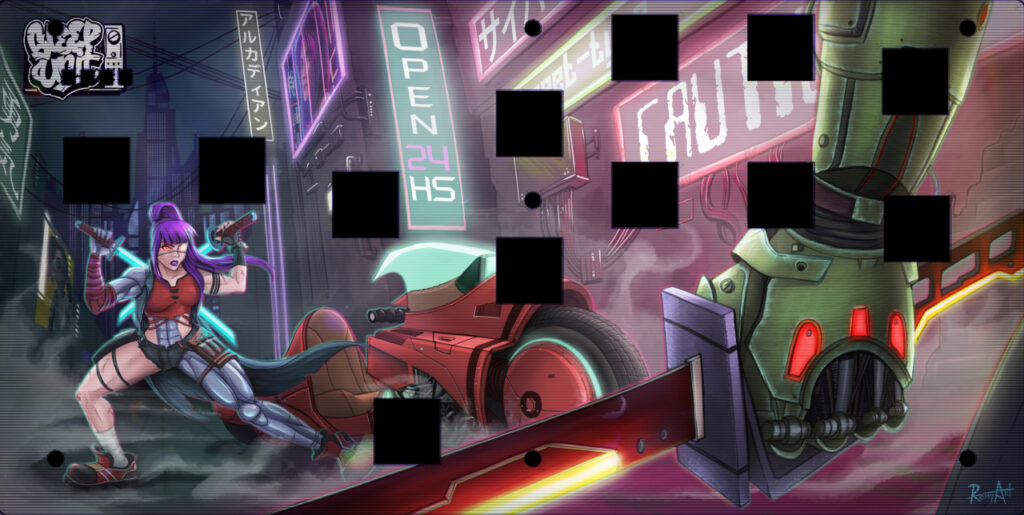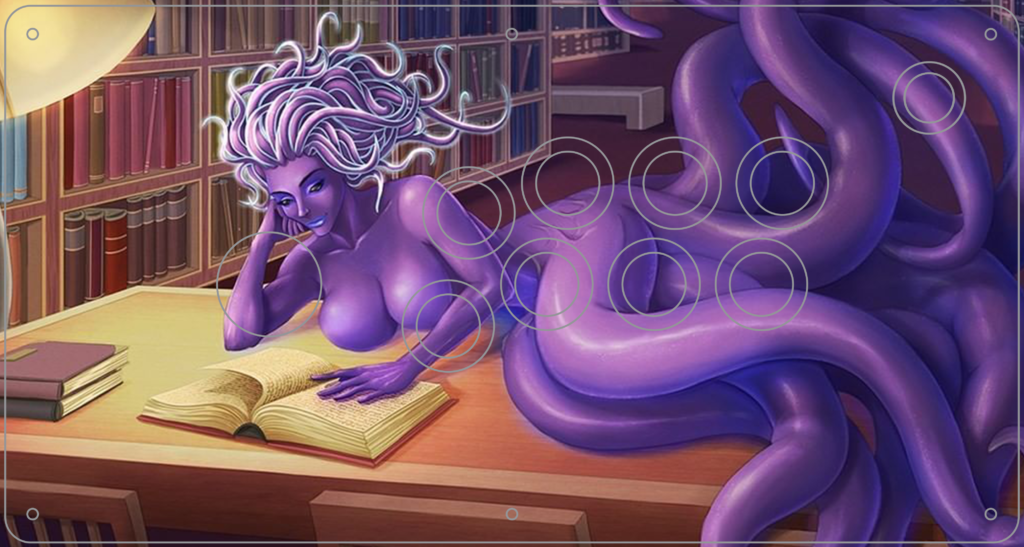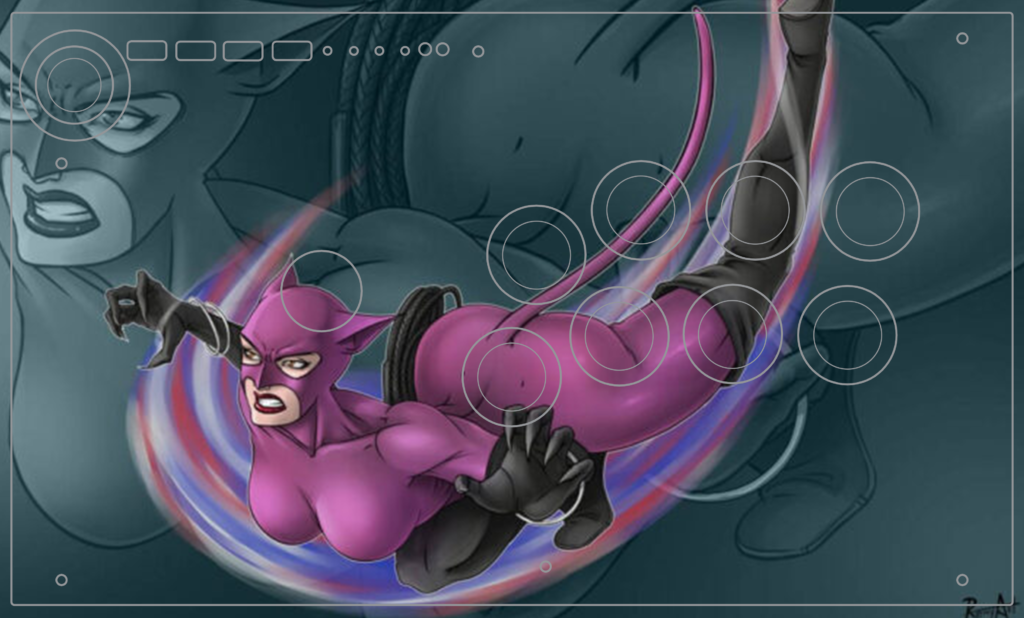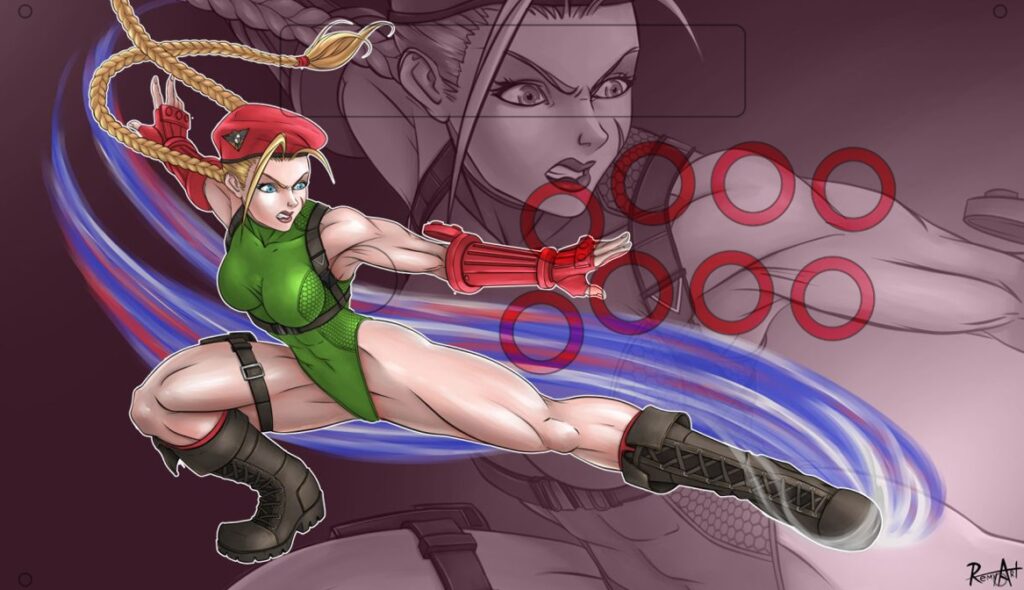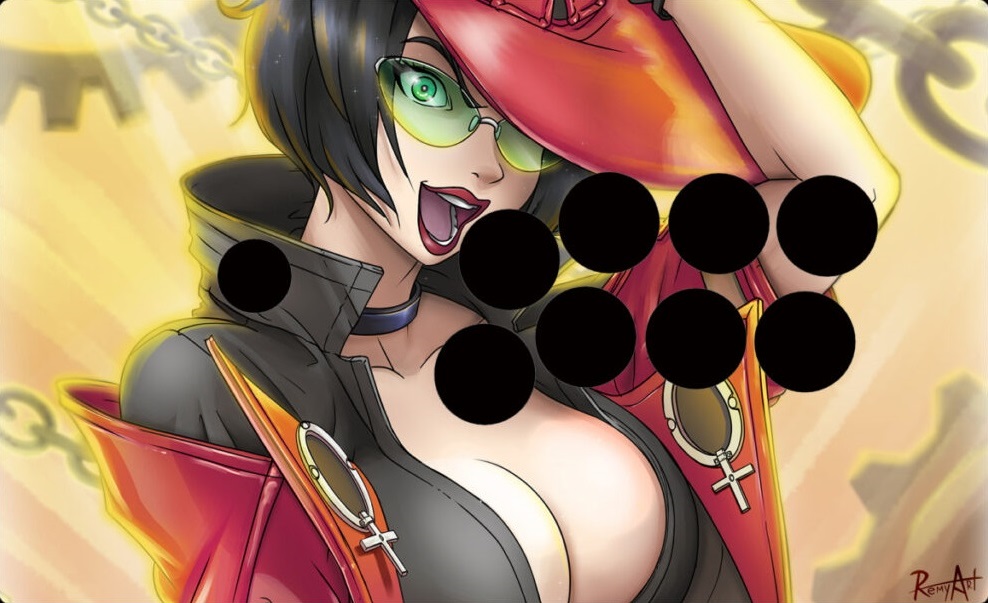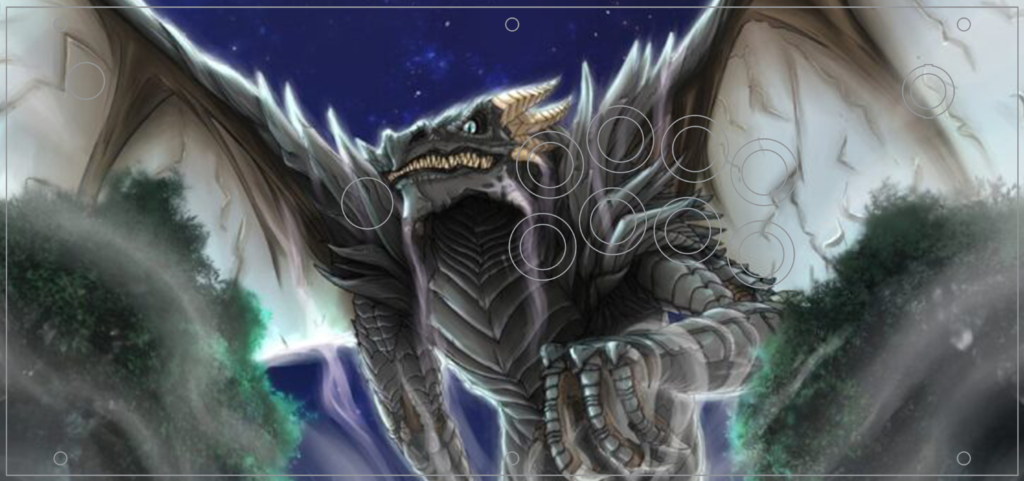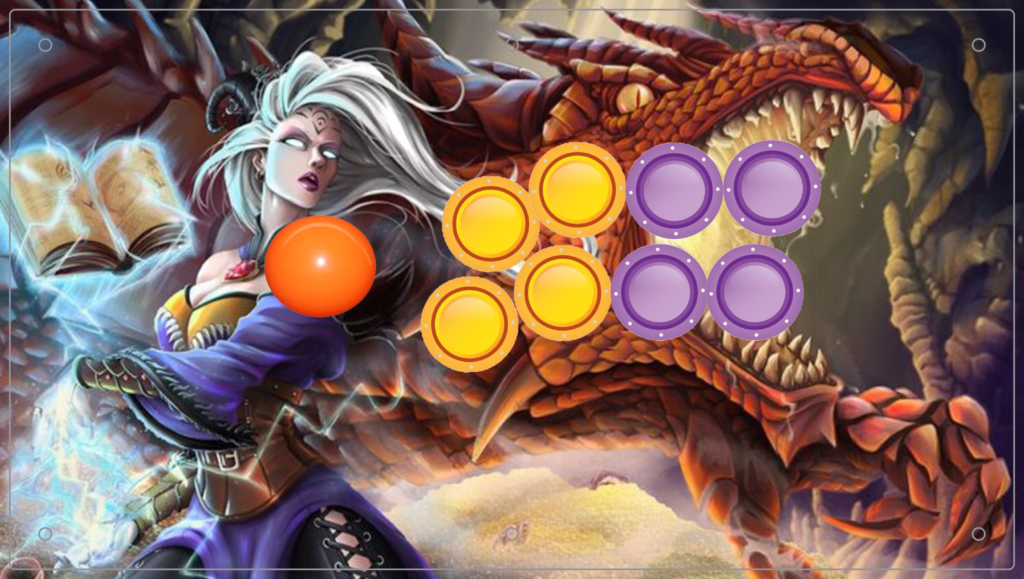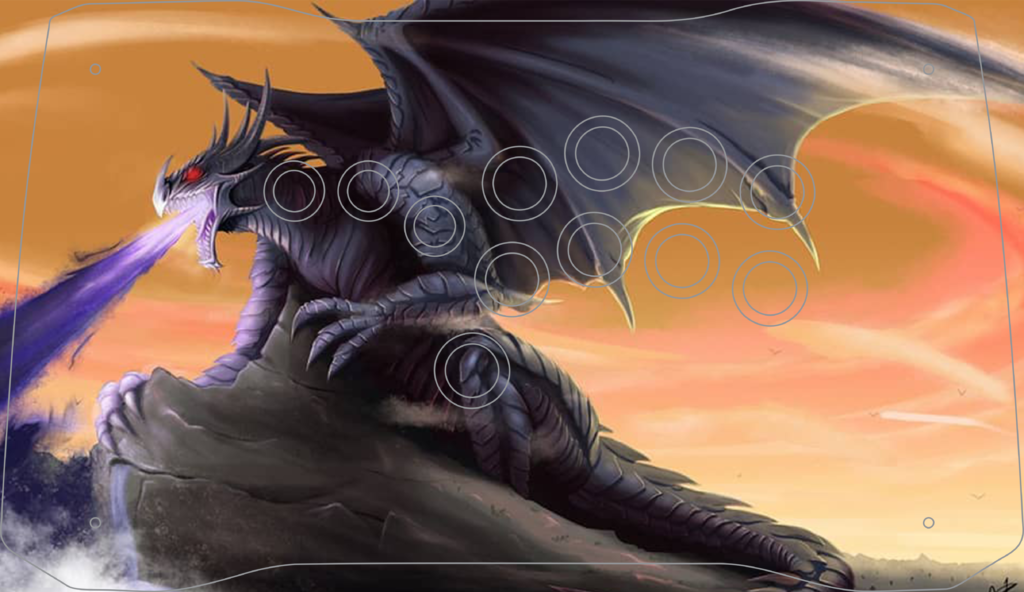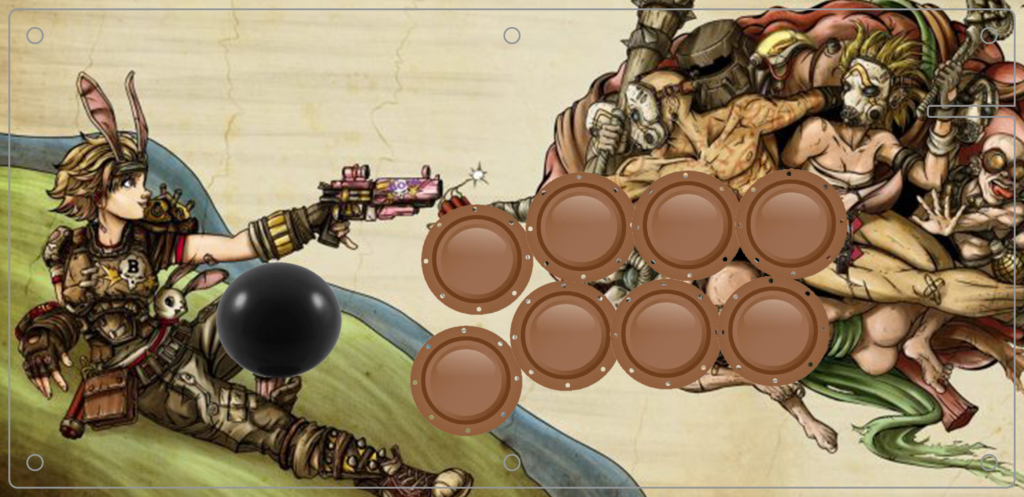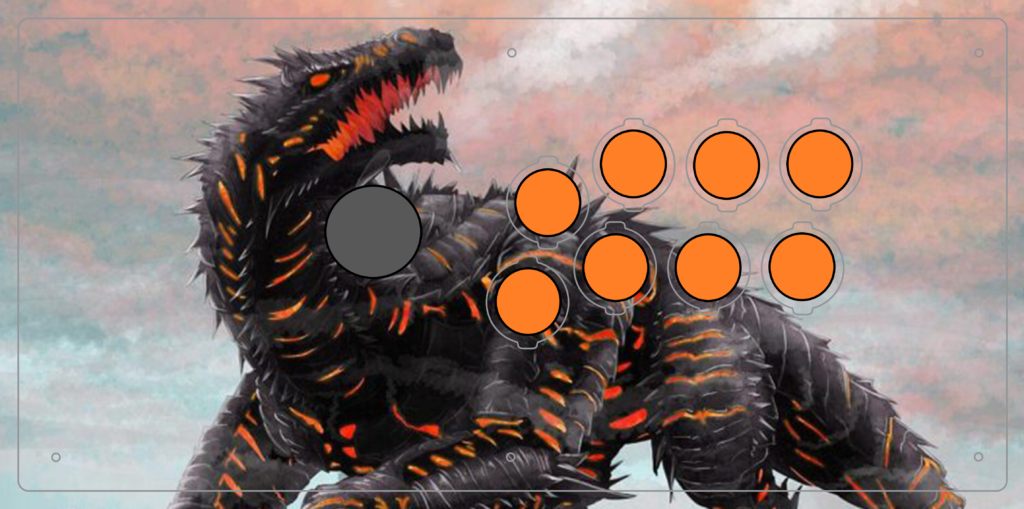 Final Product Samples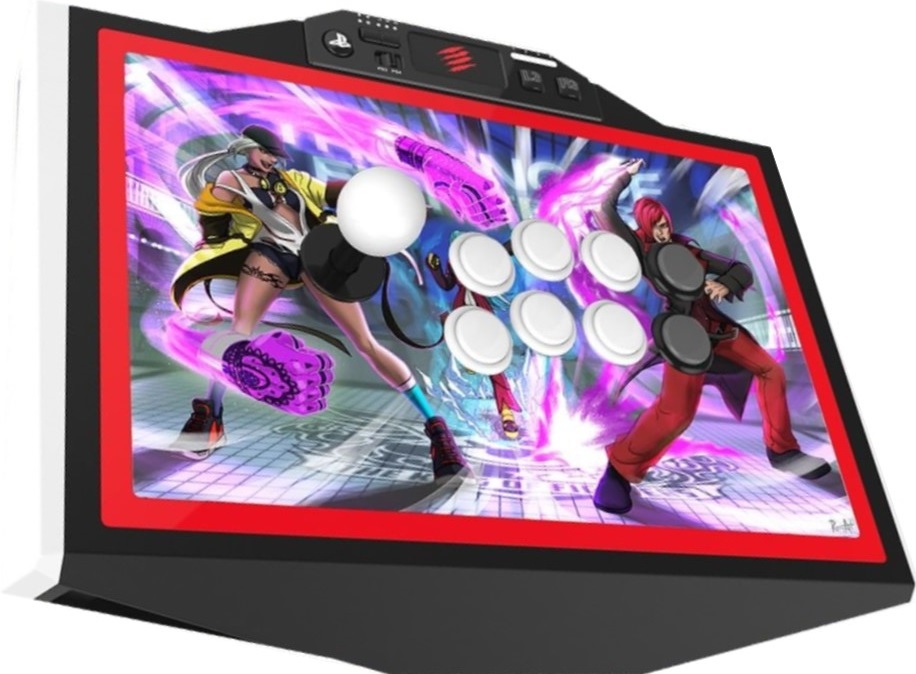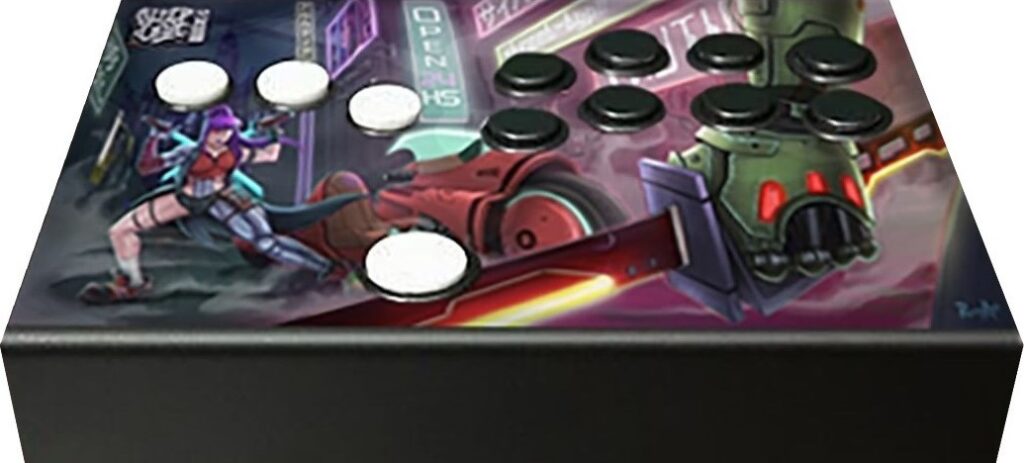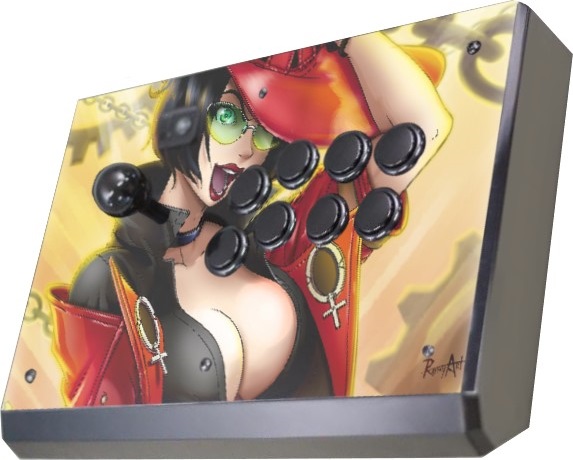 (More samples on ArtStation)
| Digital Art | Price |
| --- | --- |
| Top Panel | $140 |
| +1 Character | +$80 |
| +2 Characters | +$110 |
Revisions
Three free revisions during the sketch stage
Two free revisions during the coloring stage
One free revision after completion
Delivery
One week for single character digital art
Two weeks for multiple character digital art
Get Started