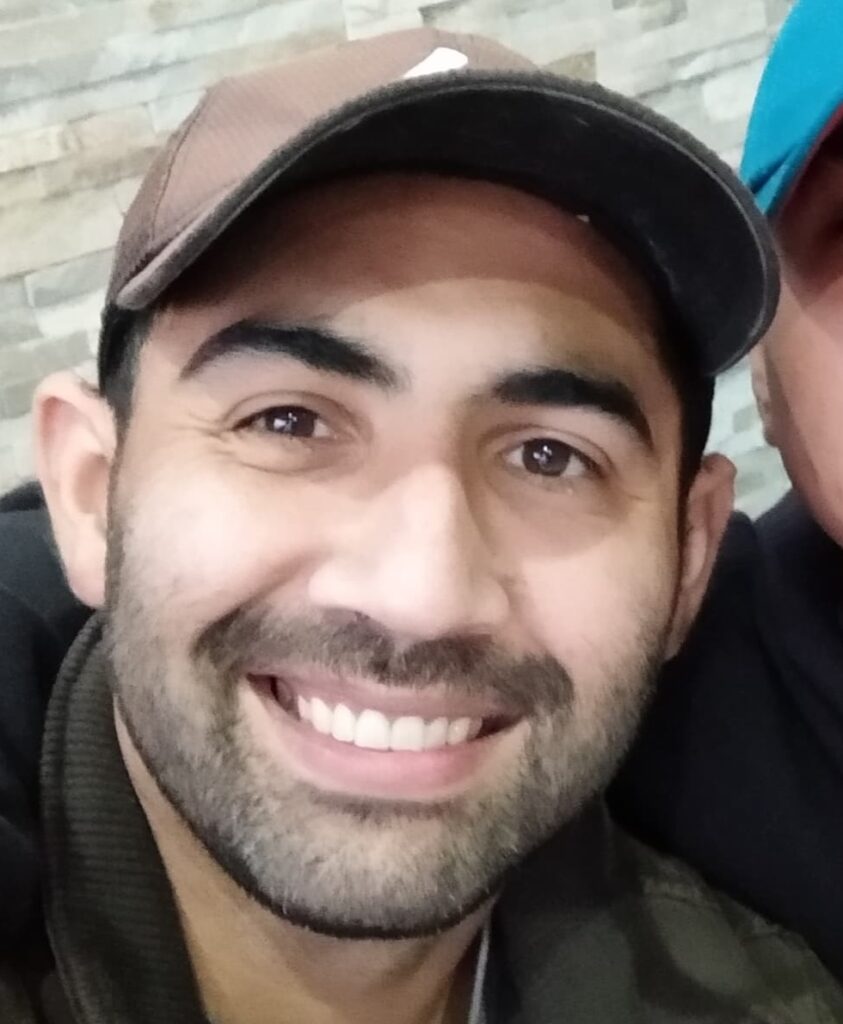 Carlos Martinez is a Mexican fightstick builder from Manzanillo, Colima based in Tijuana, Baja California. Growing up in the 90's, his favorite form of gaming was going to the arcades, and as soon as he discovered he could replicate the arcade experience by playing online from home, he decided to get his first fightstick, but as an established enthusiast in the DIY community, he of course had to build his own fightstick…

Since 2014, Carlos has built over a whopping 350 fightsticks! His fightsticks featured his own custom artwork, which is how he can serve you. He can make artwork that features fighting game characters from Street Fighter to The King of Fighters, but he can also derive inspiration from shows like Breaking Bad or even House. Even if you would like your family photo adjusted to fit a fightstick, he can help you with that.

You are one step away from sending Carlos your instructions and even linking him to reference images if you like. He often presents his clients more than one variation so they can choose what they like. He can make your fightstick look the way you want with bespoke digital art!
| | |
| --- | --- |
| Digital Art | $35 |
| Free Major Revisions | 3 |
| Free Minor Revisions | Unlimited |
| Delivery Time | 3-7 days |
| Contact | Email |
Latest Commissions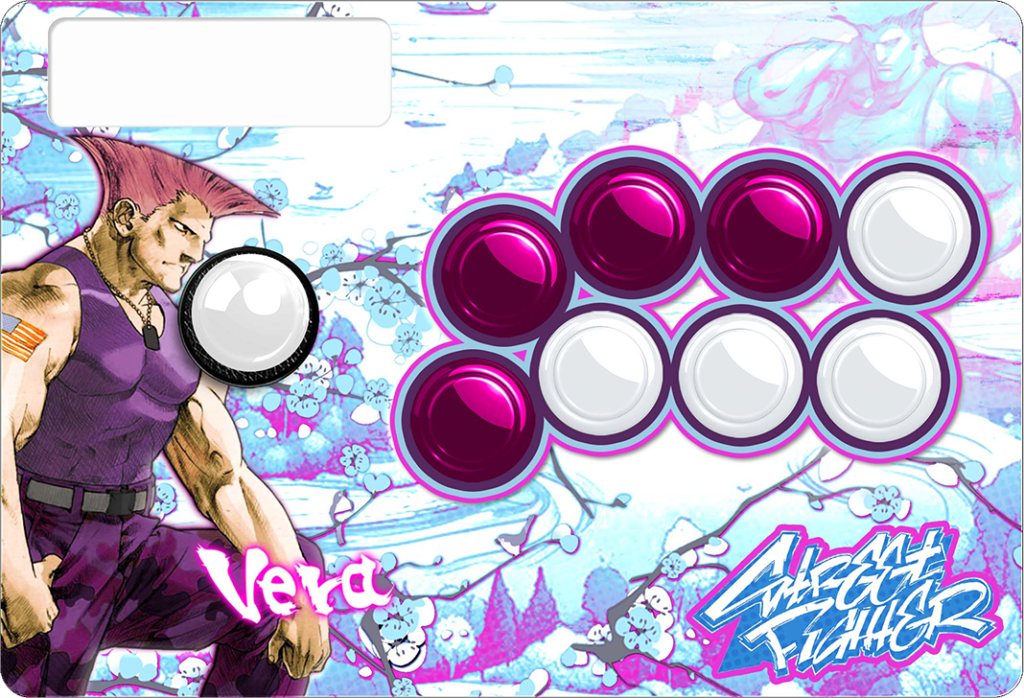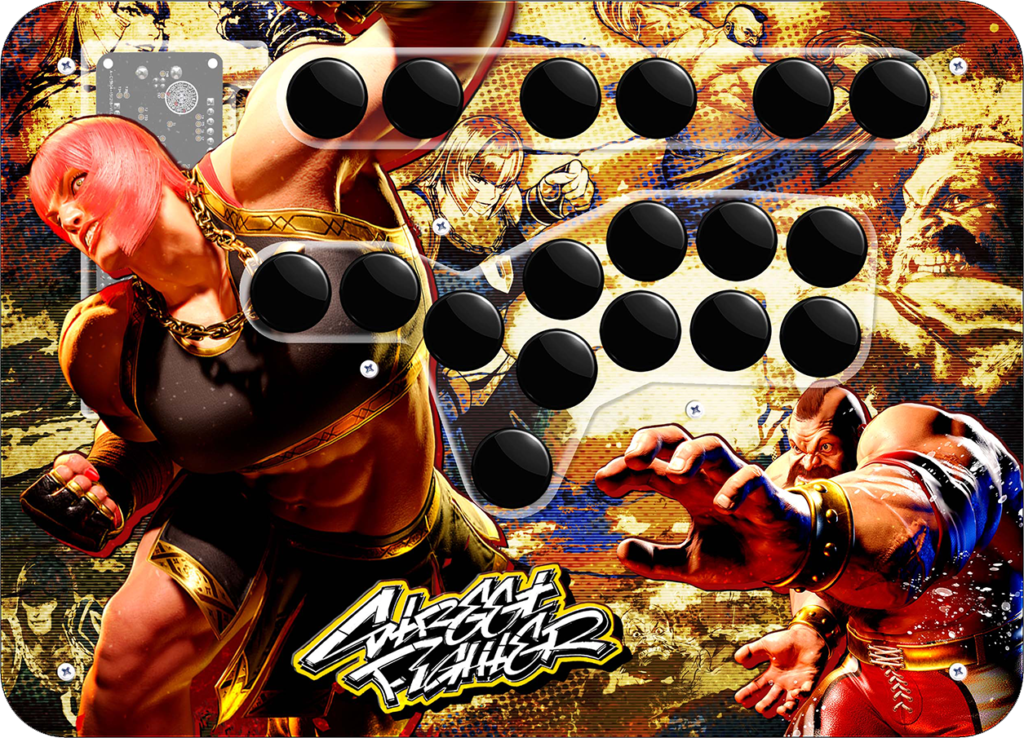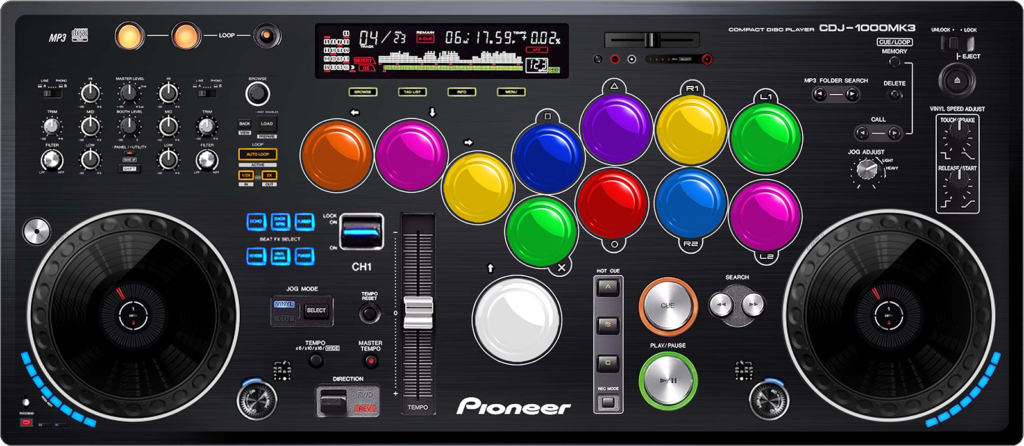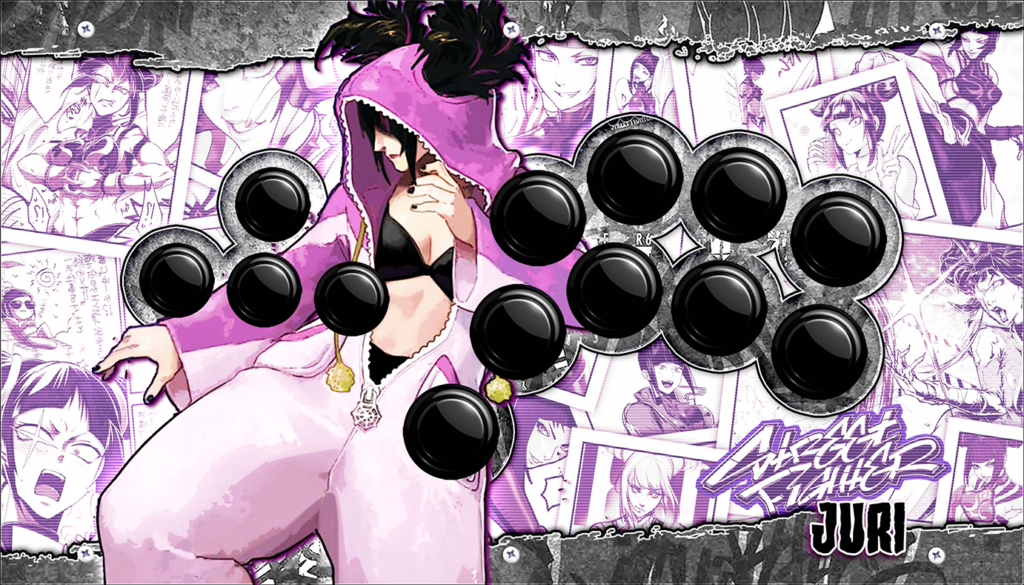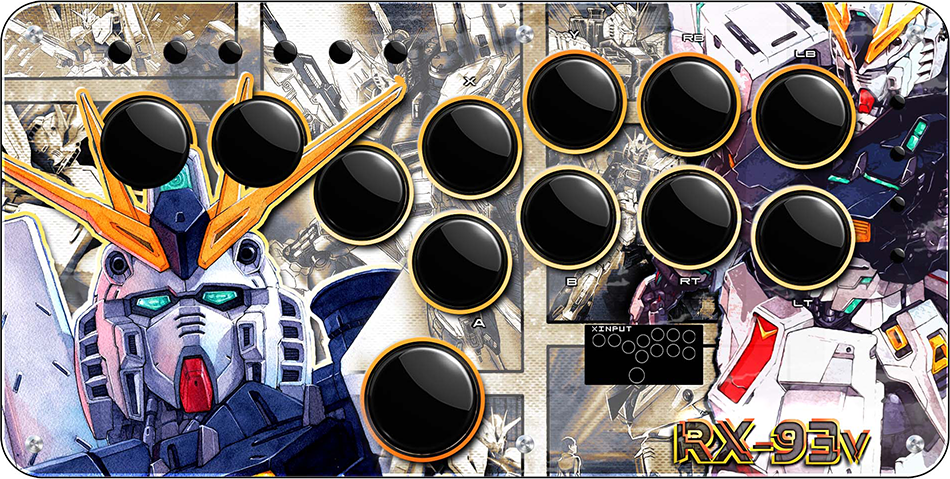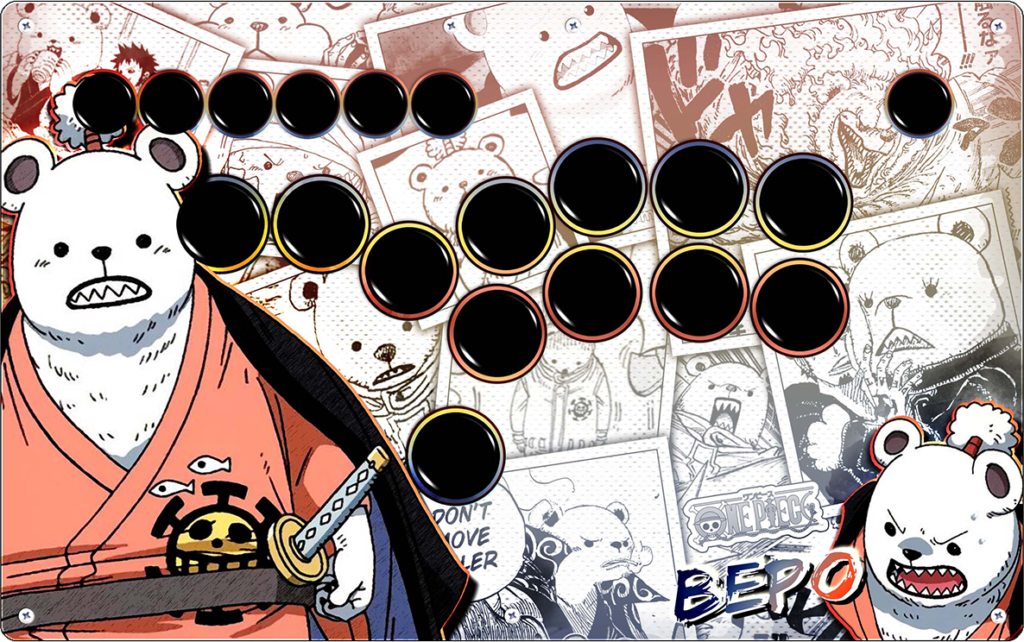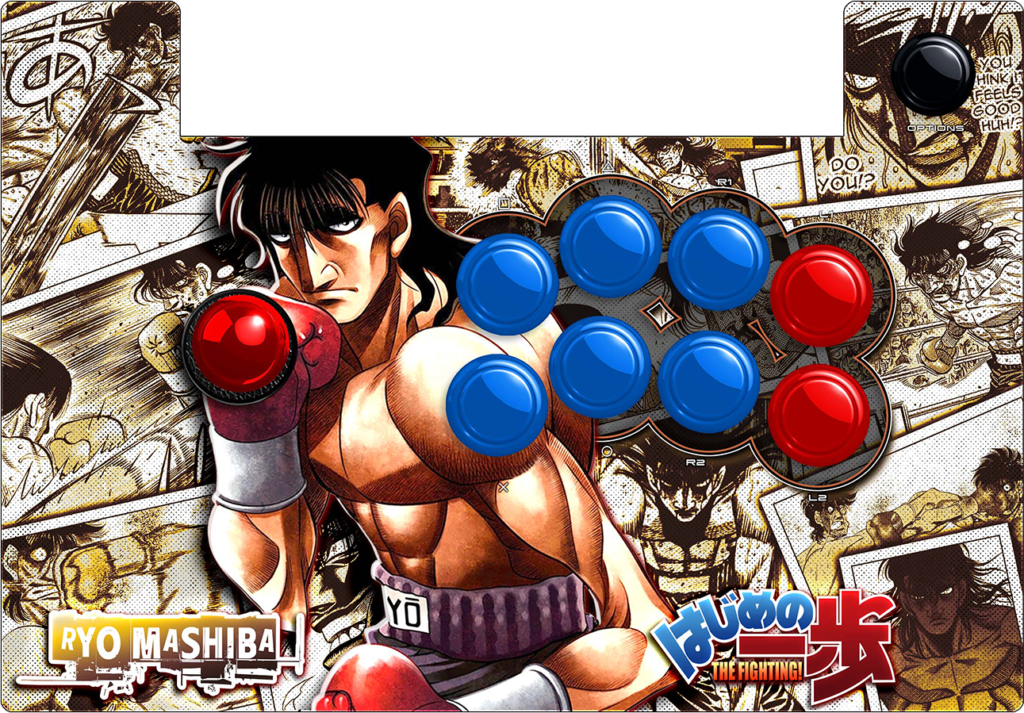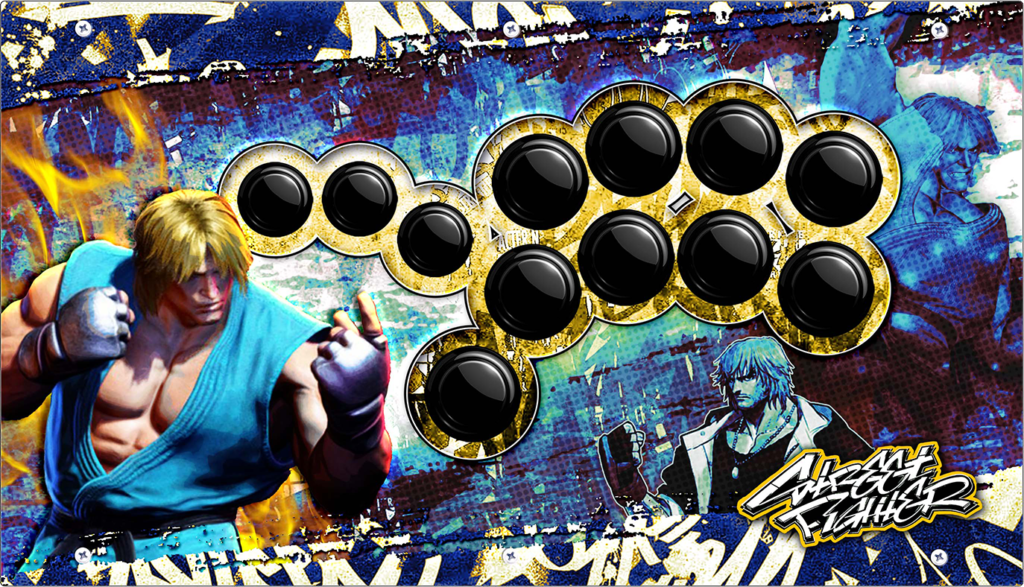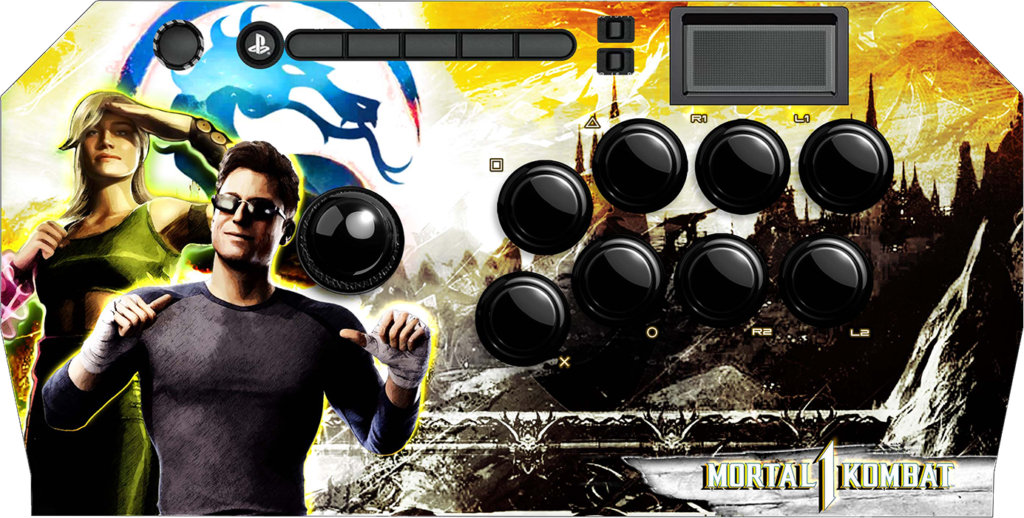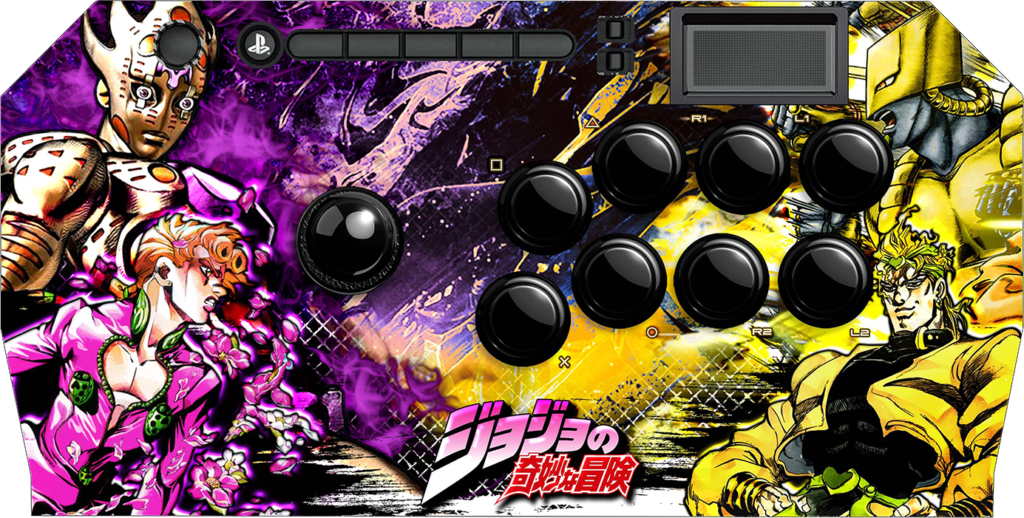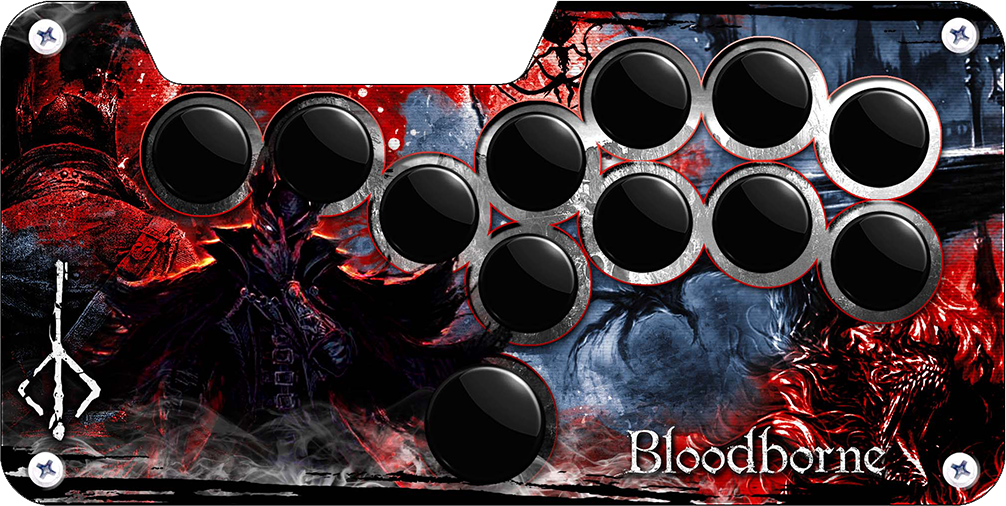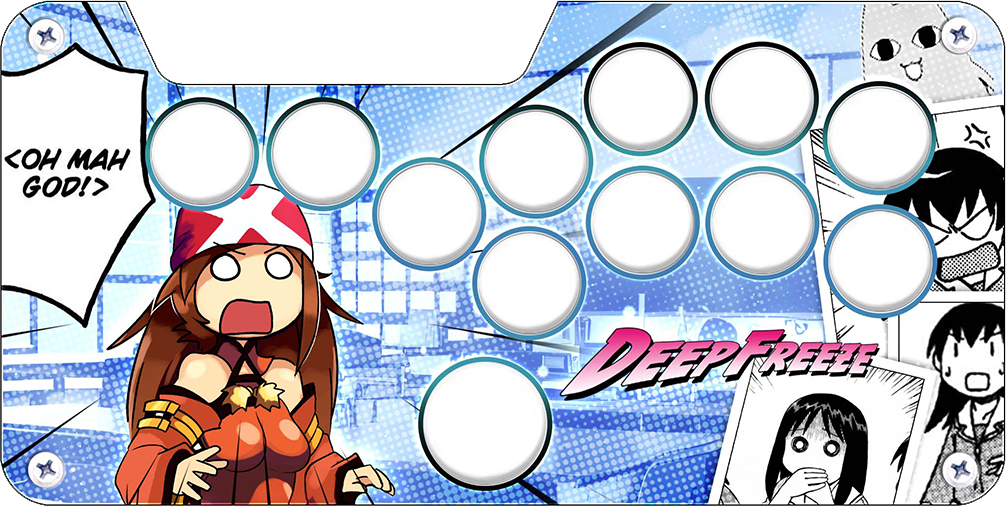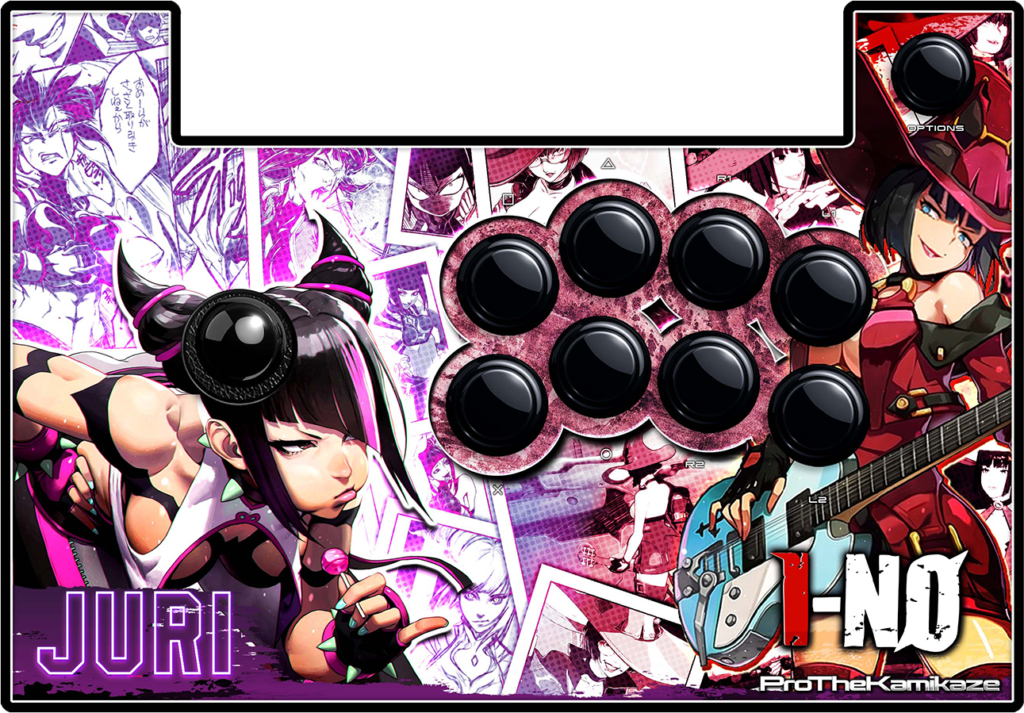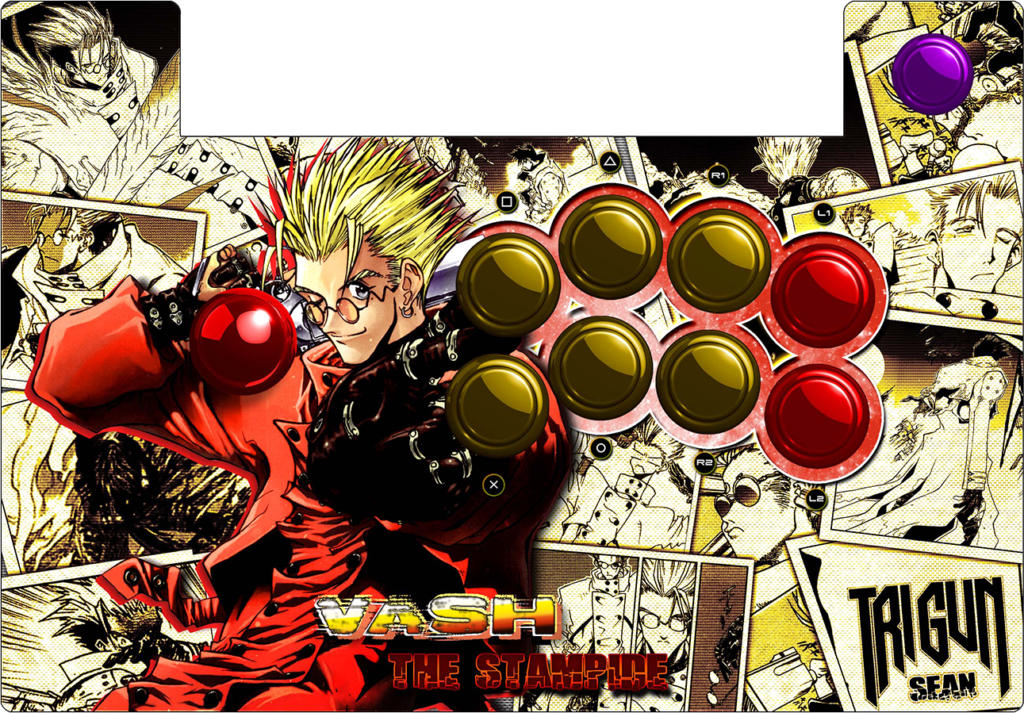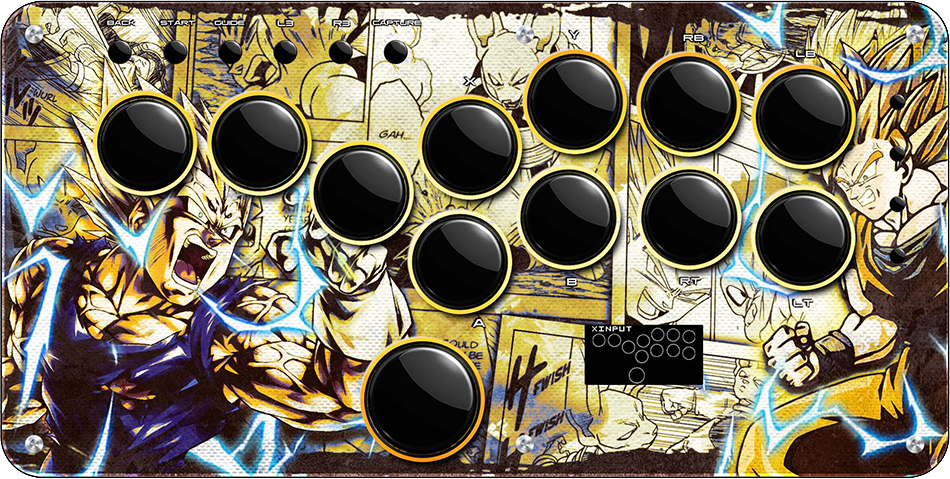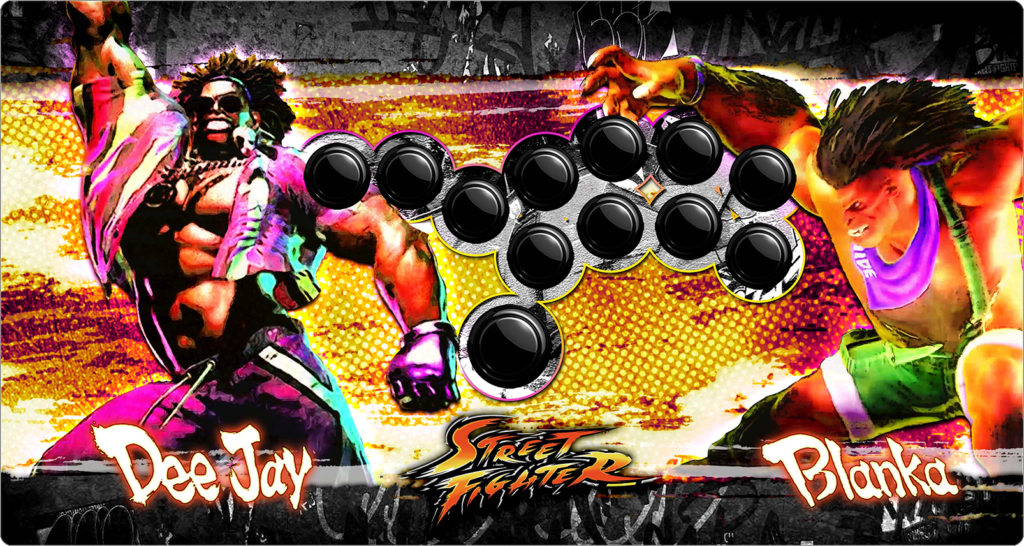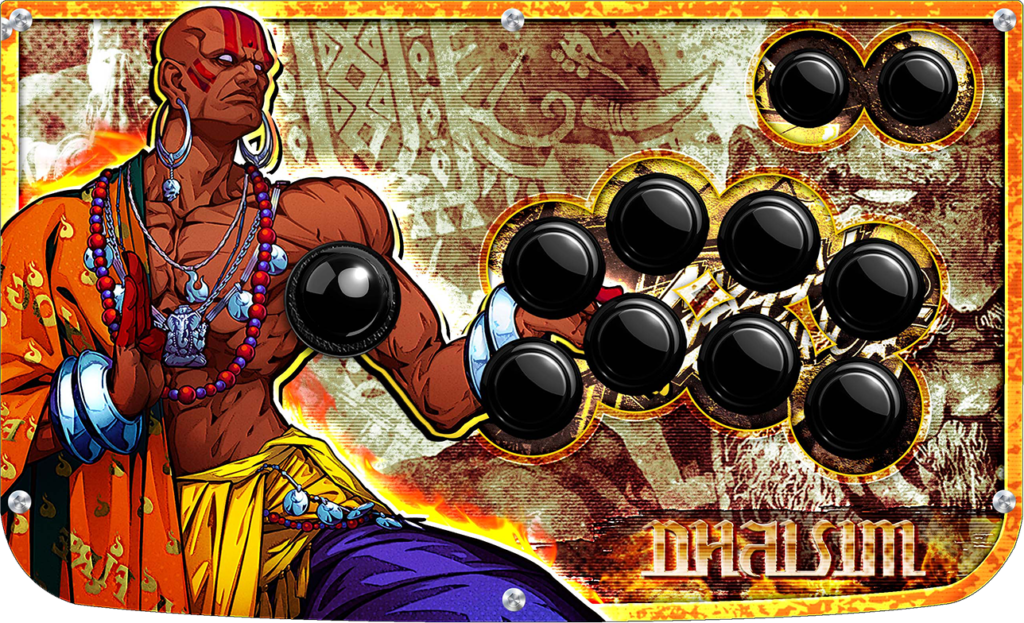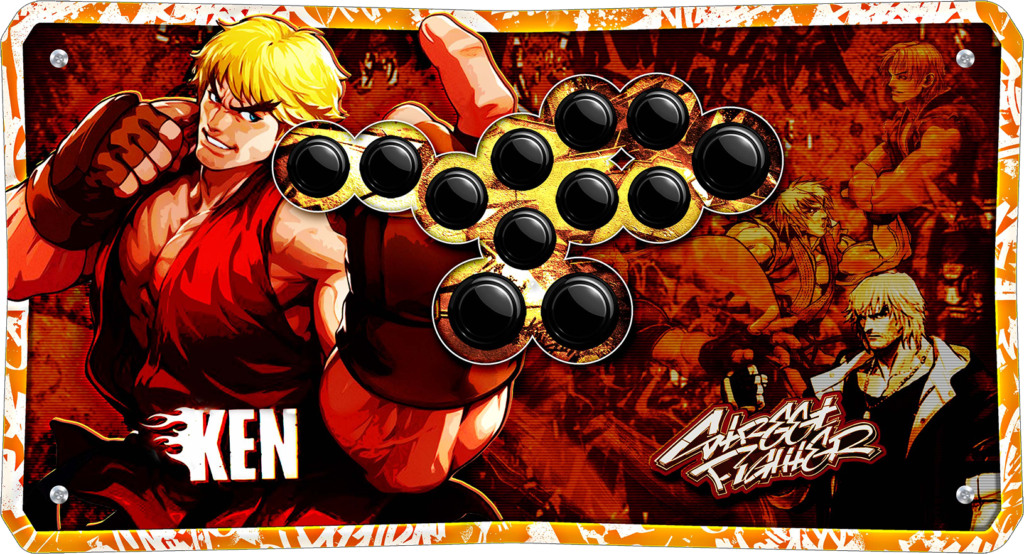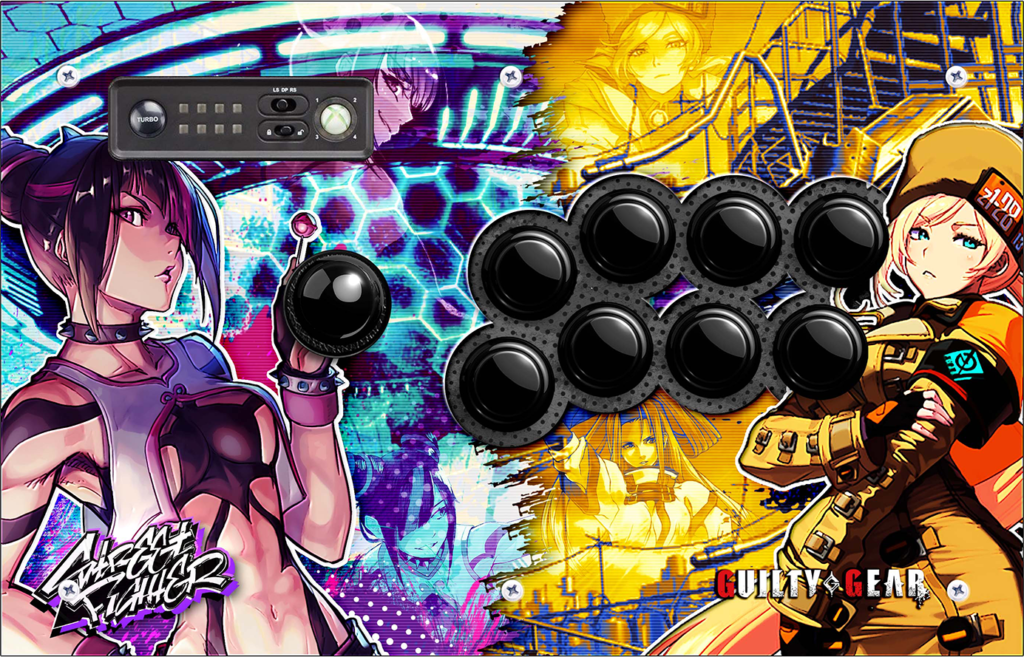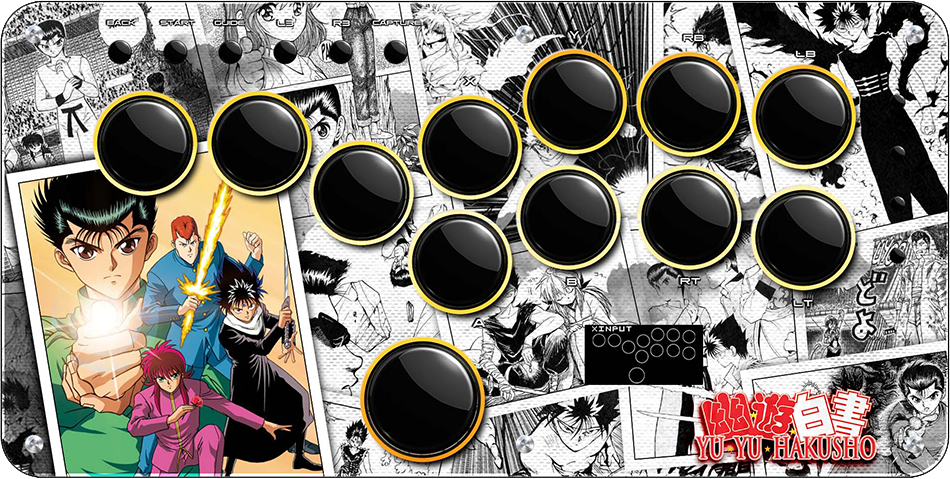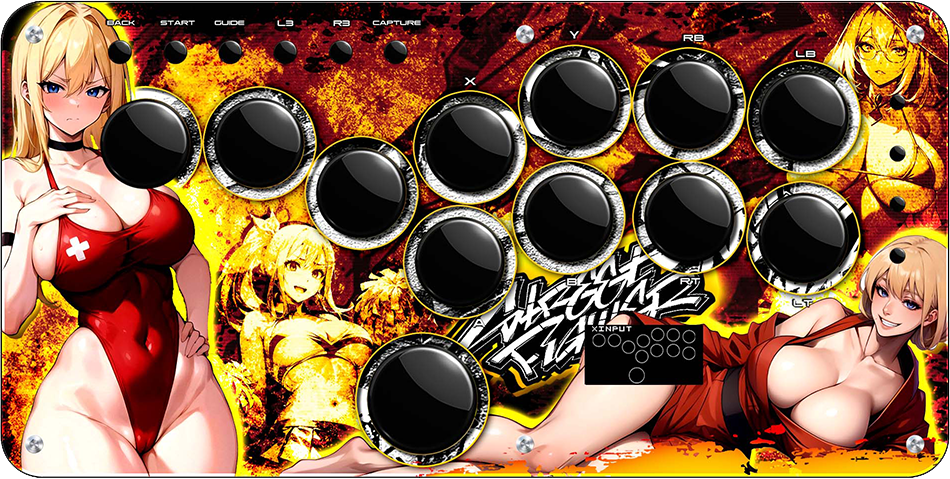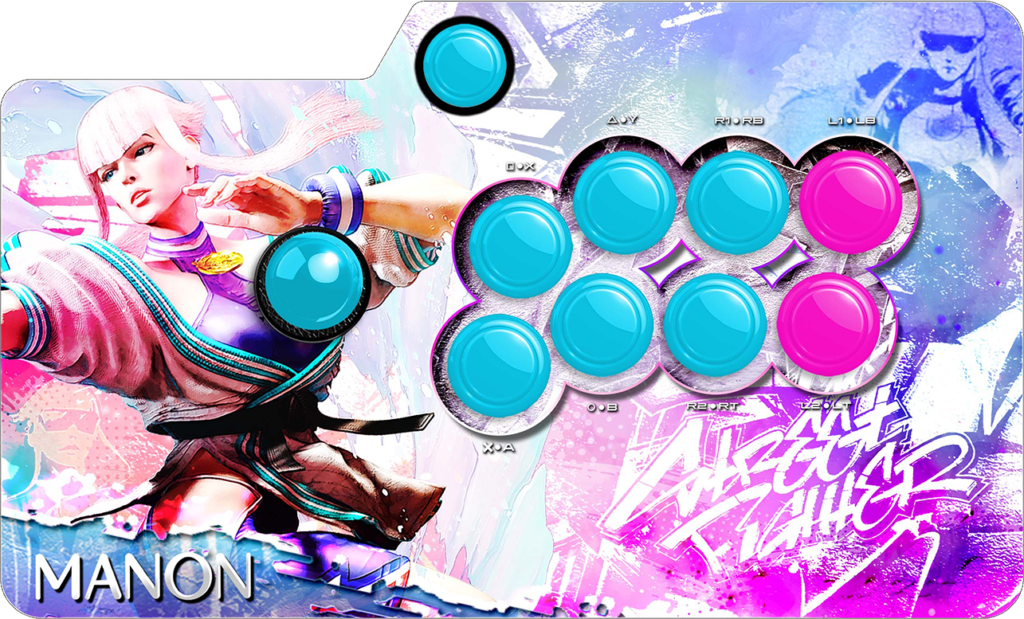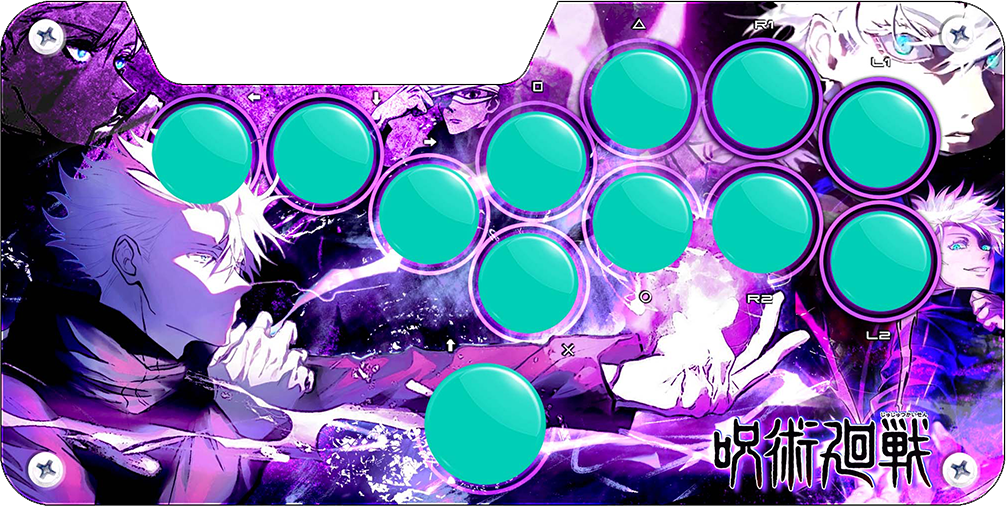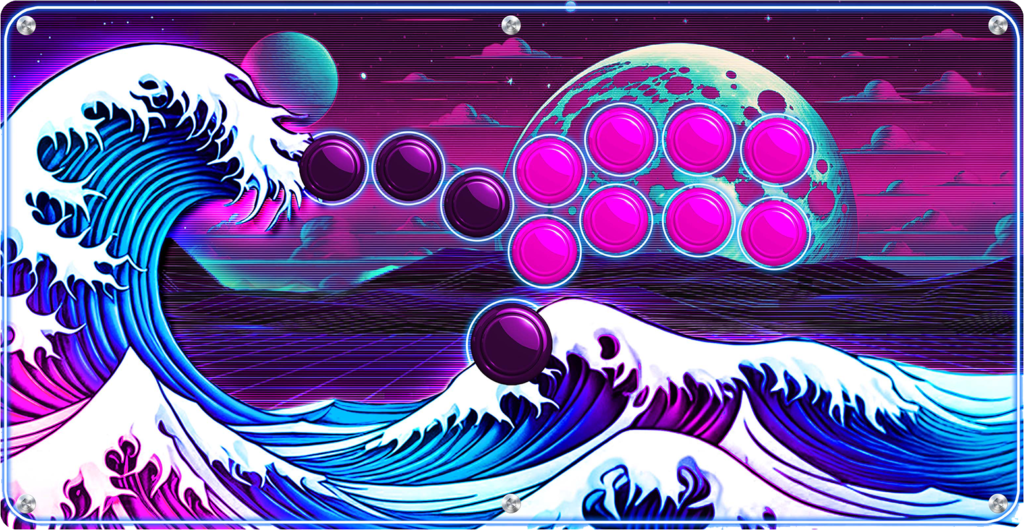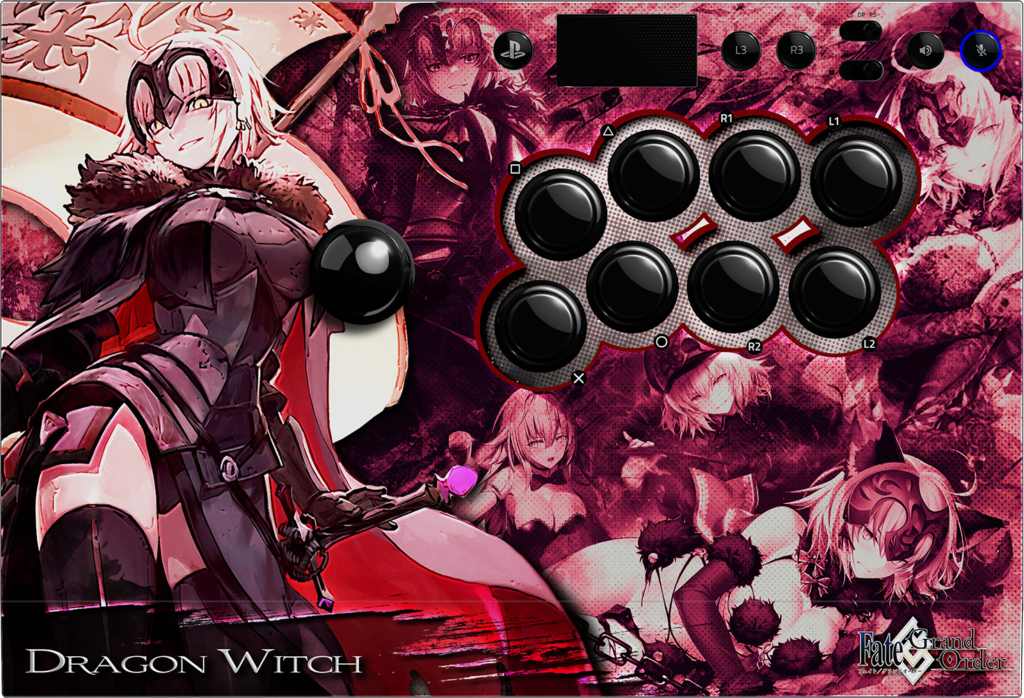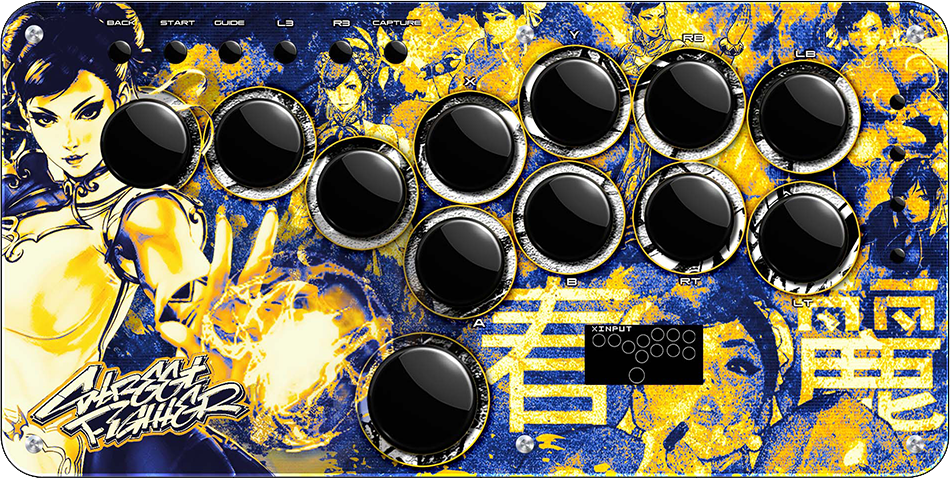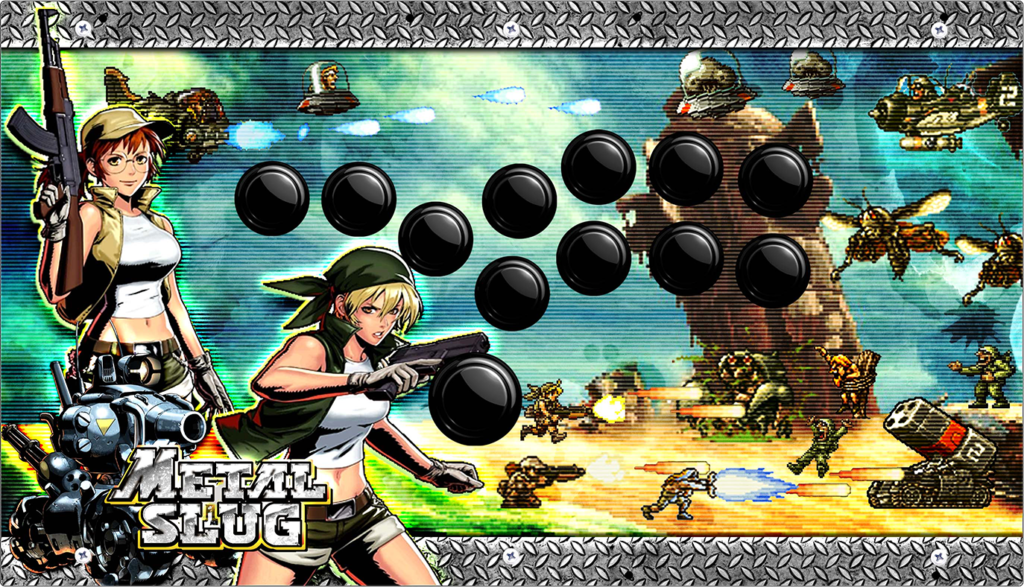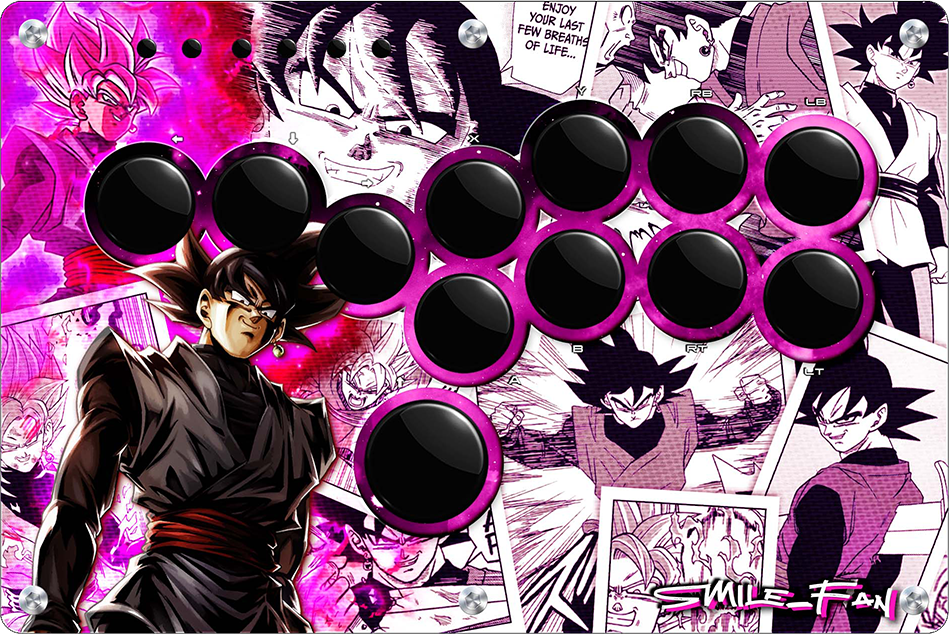 Final Product Samples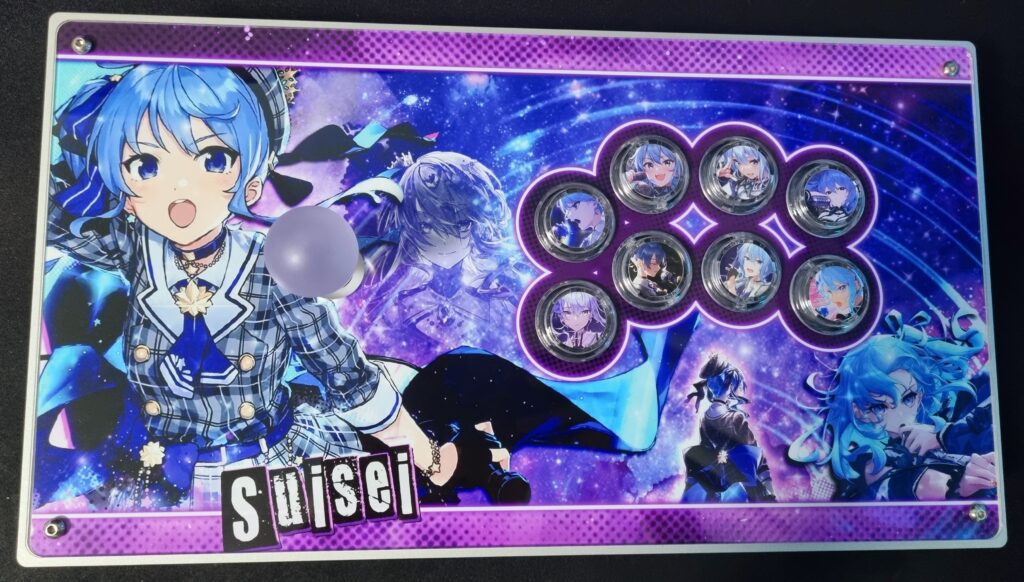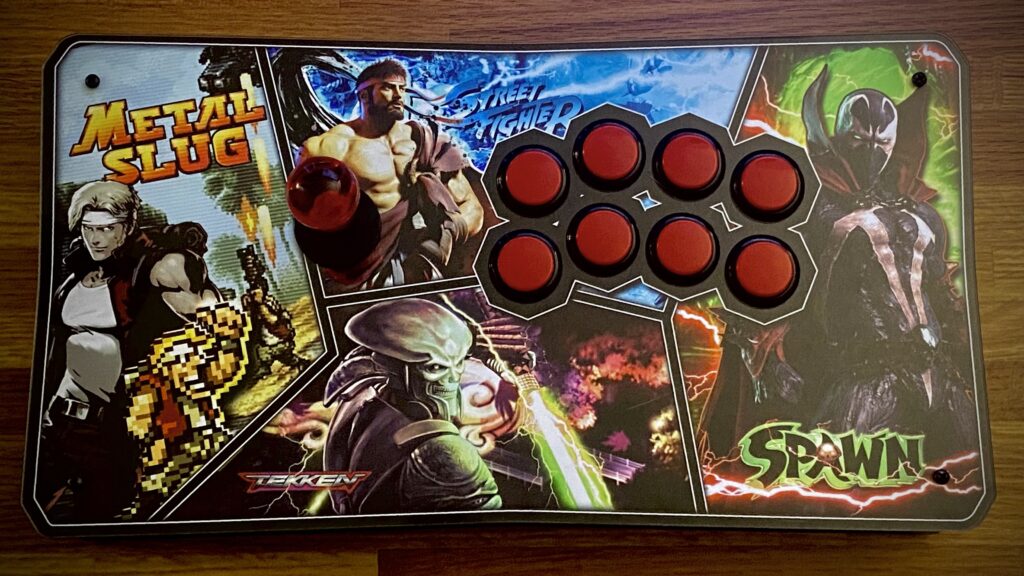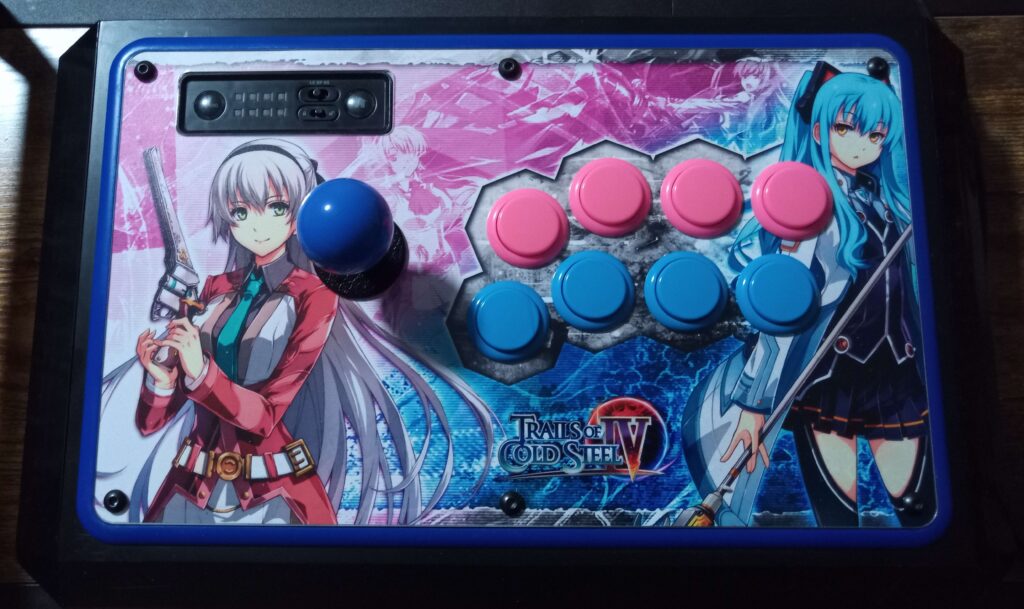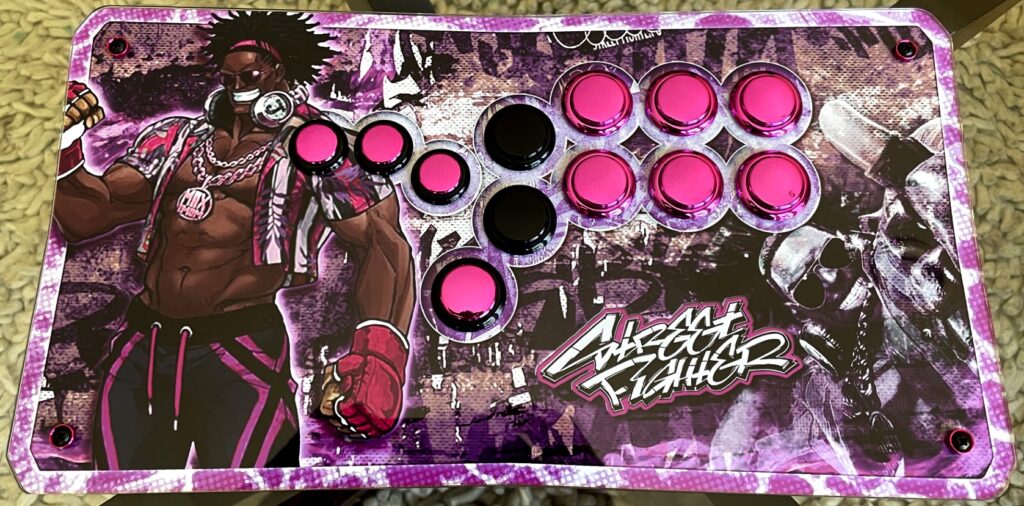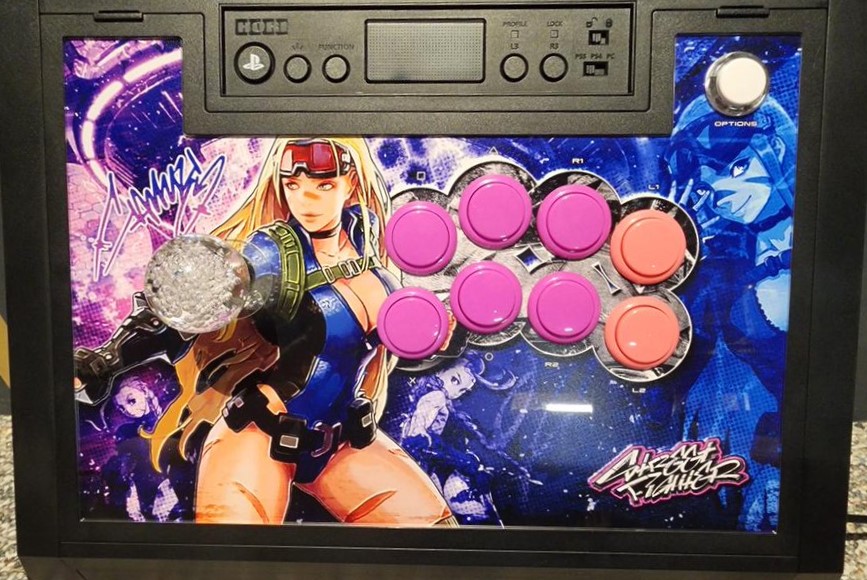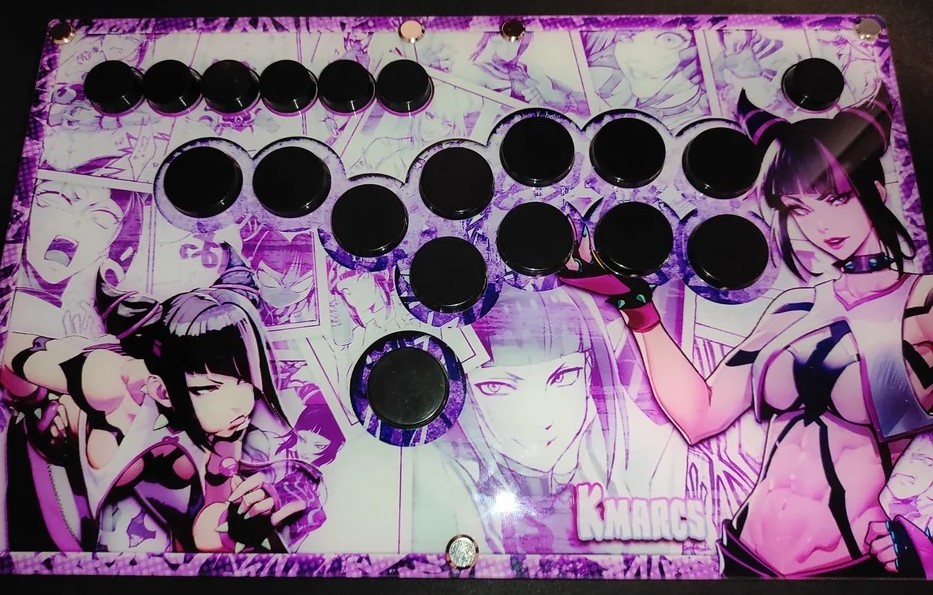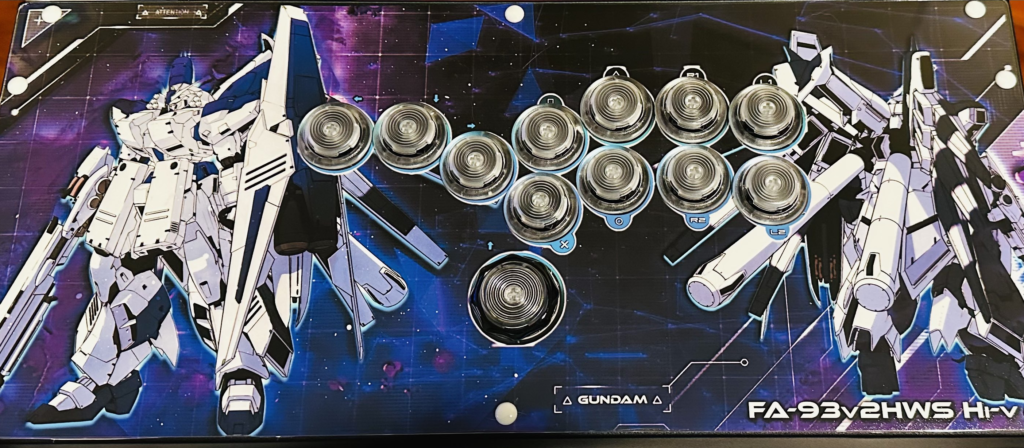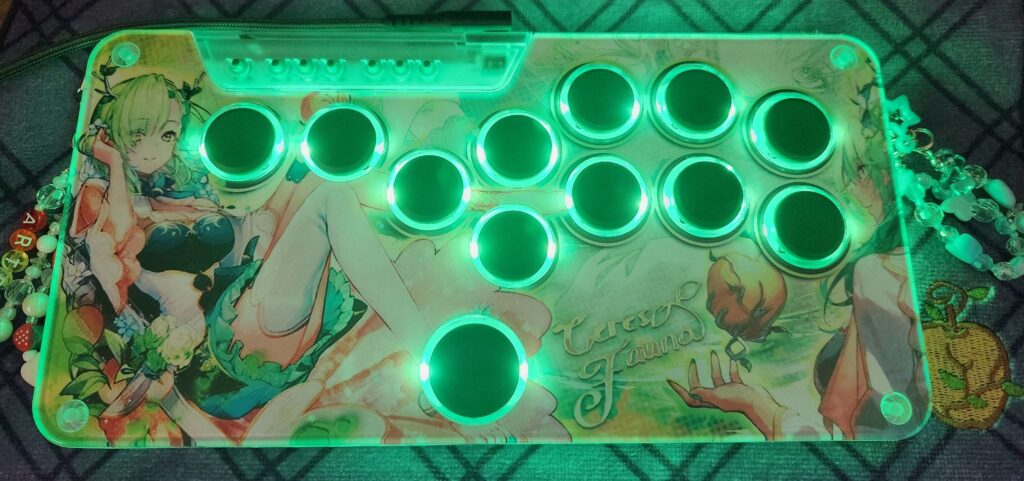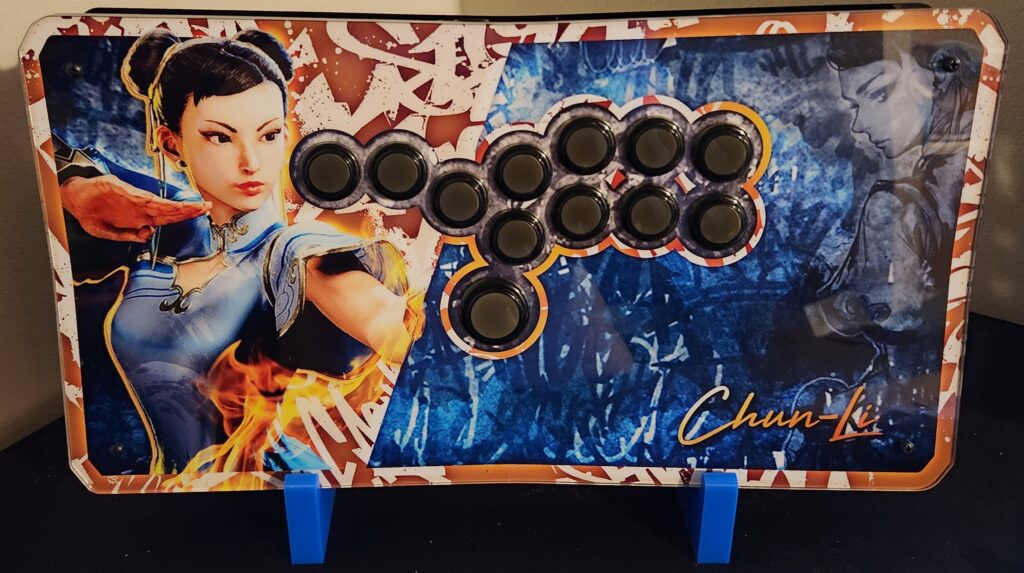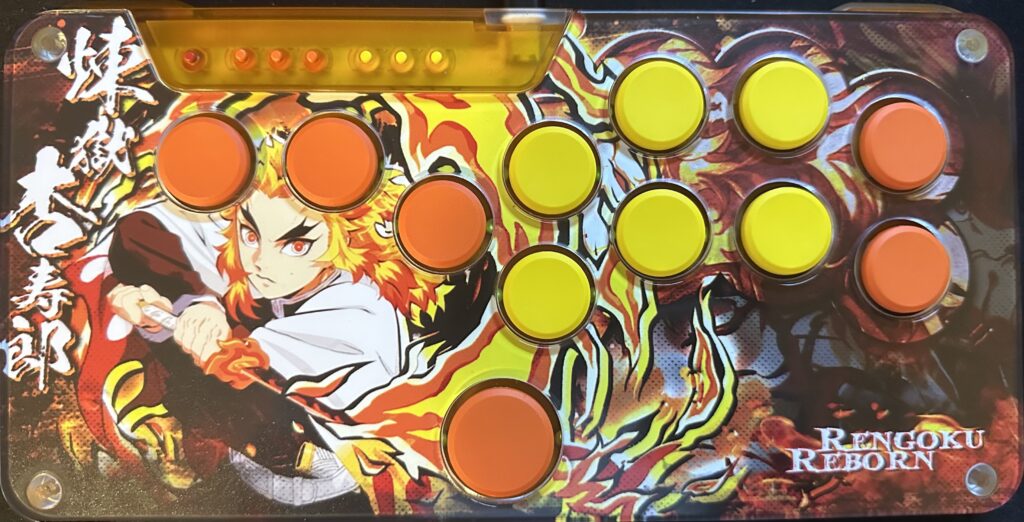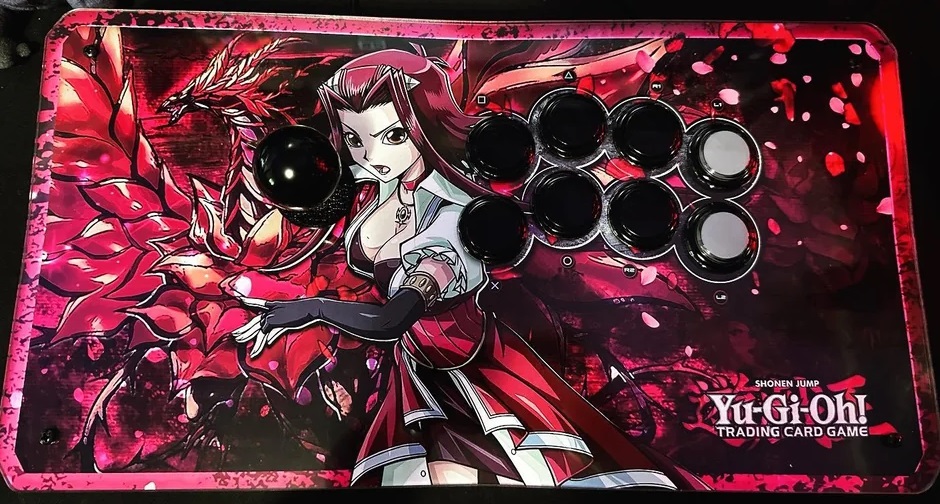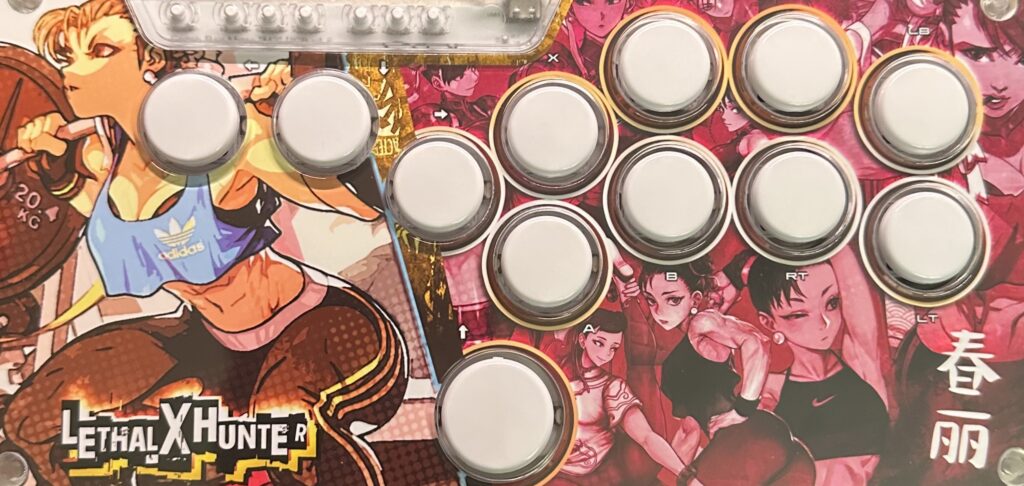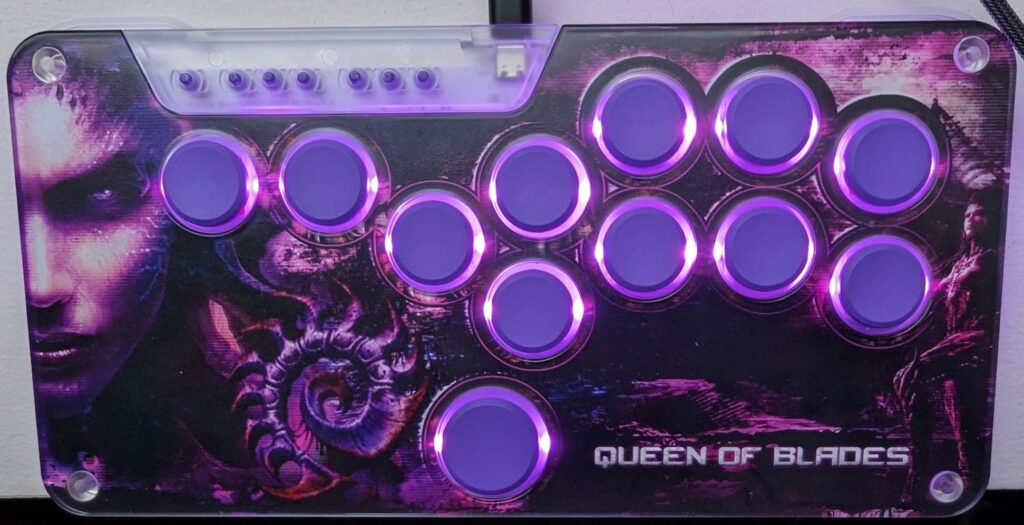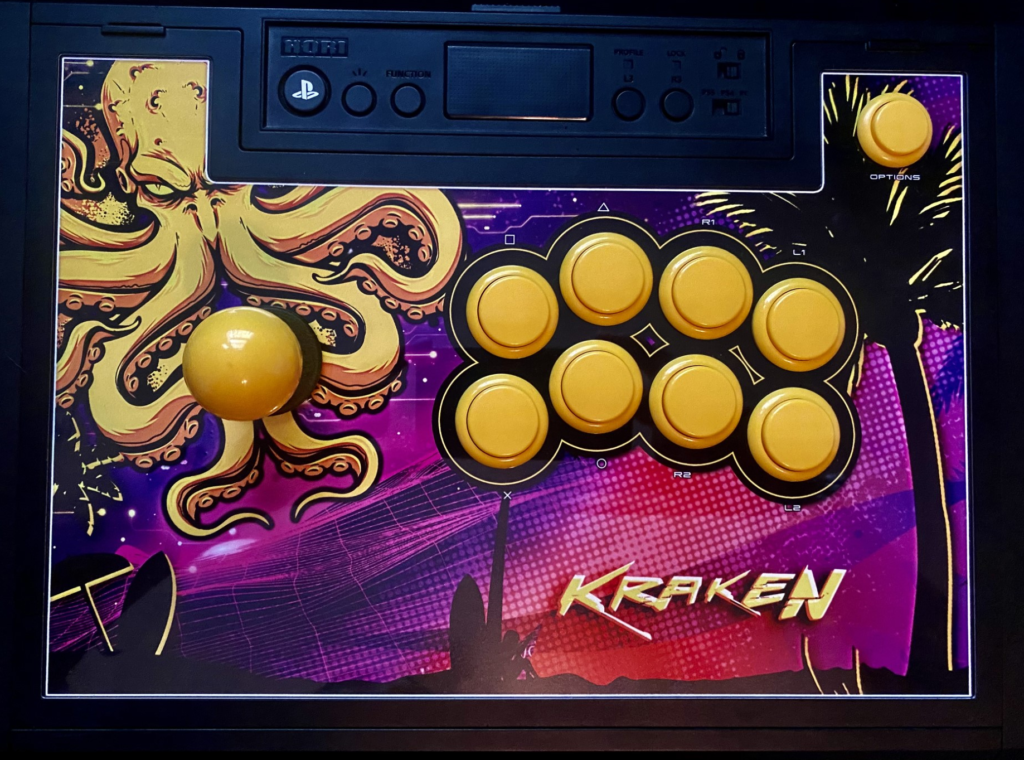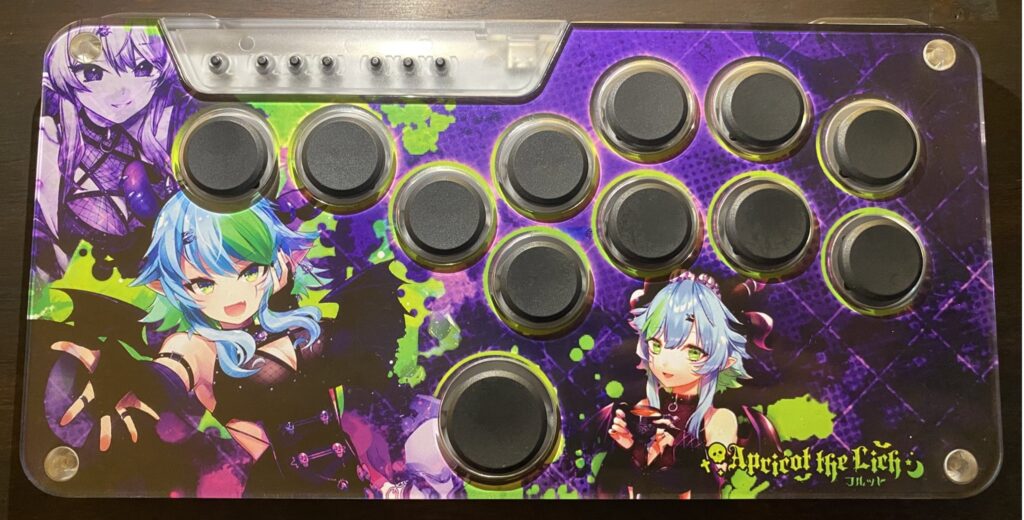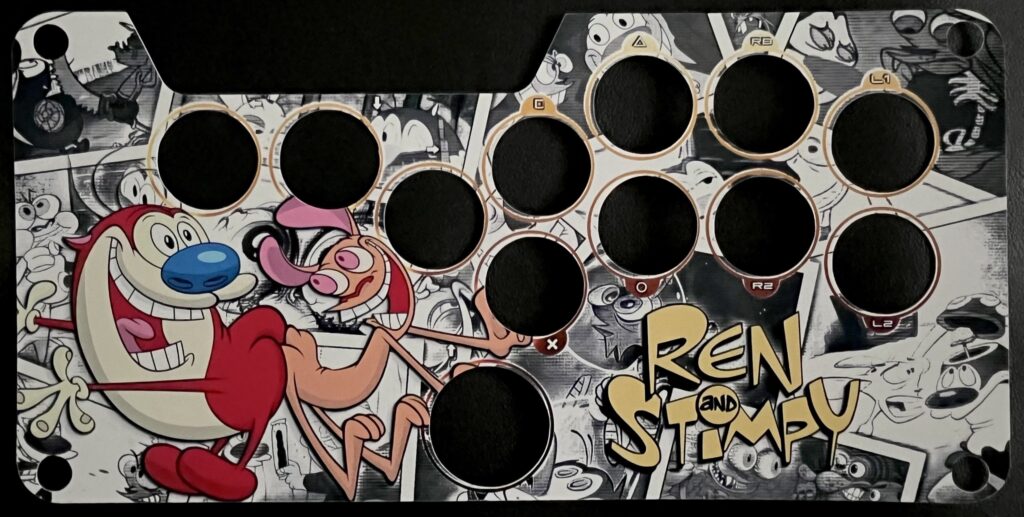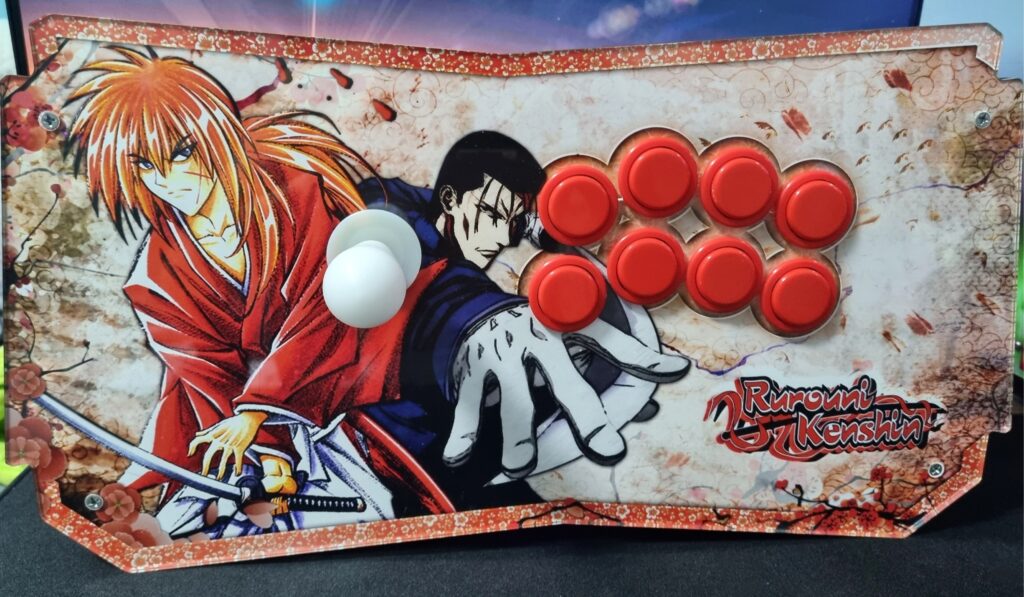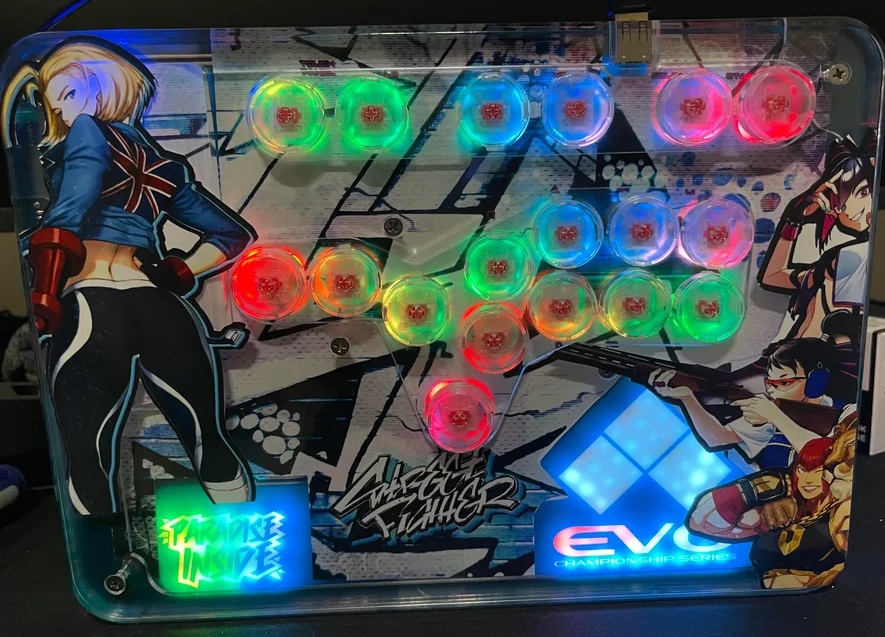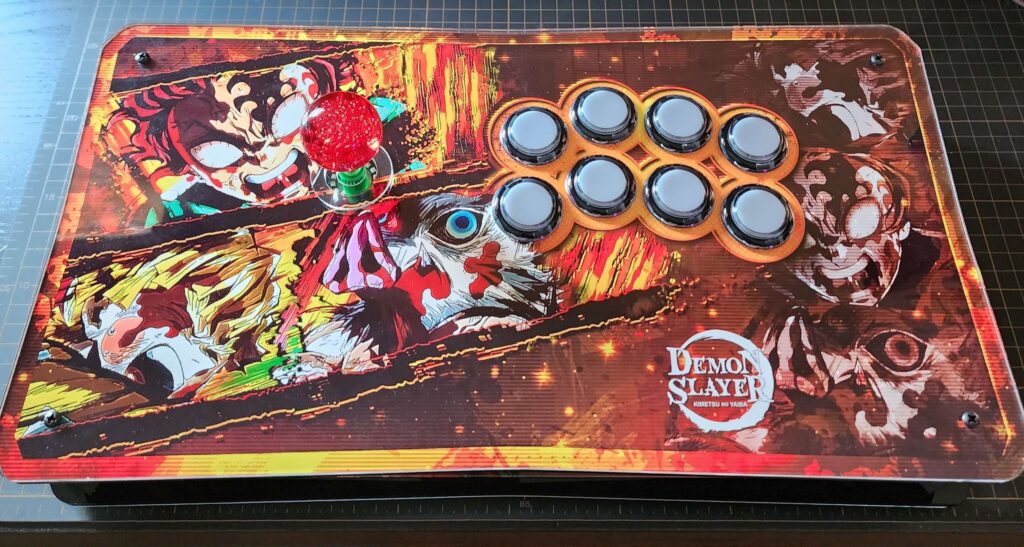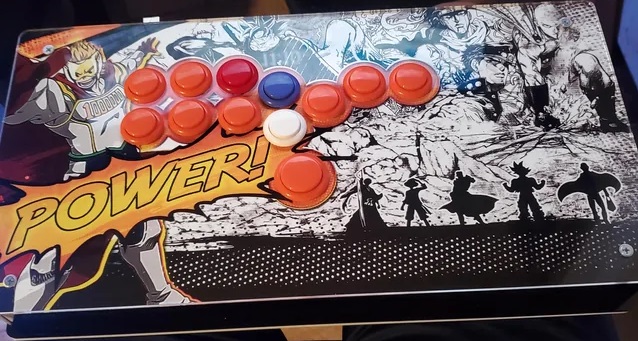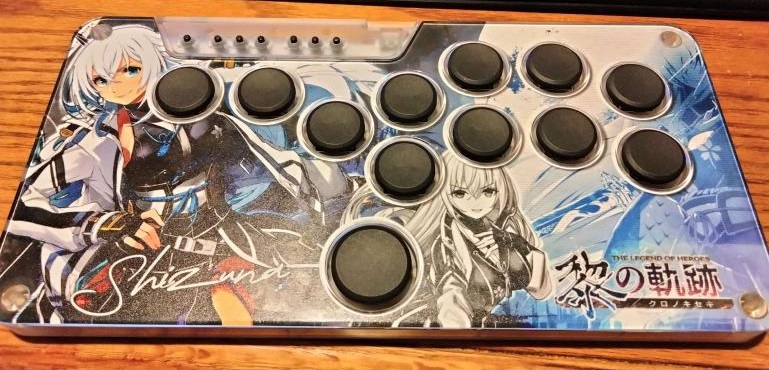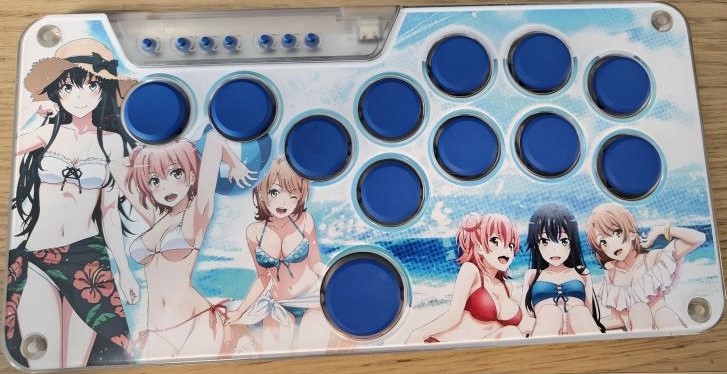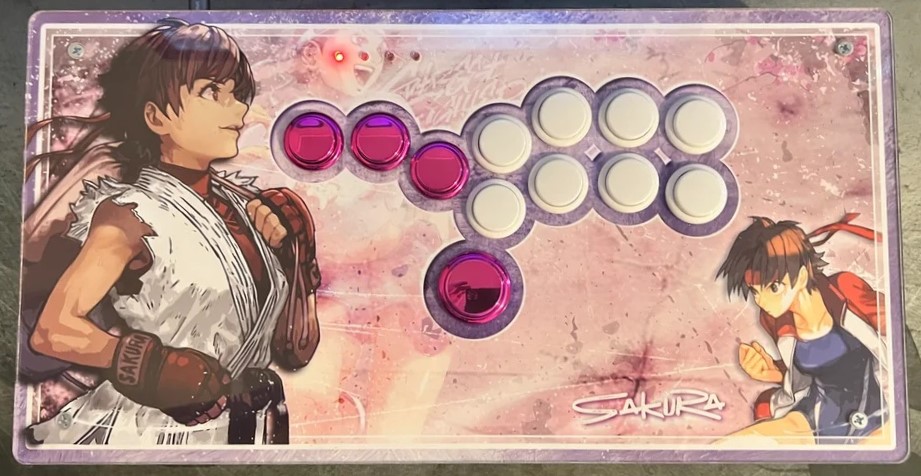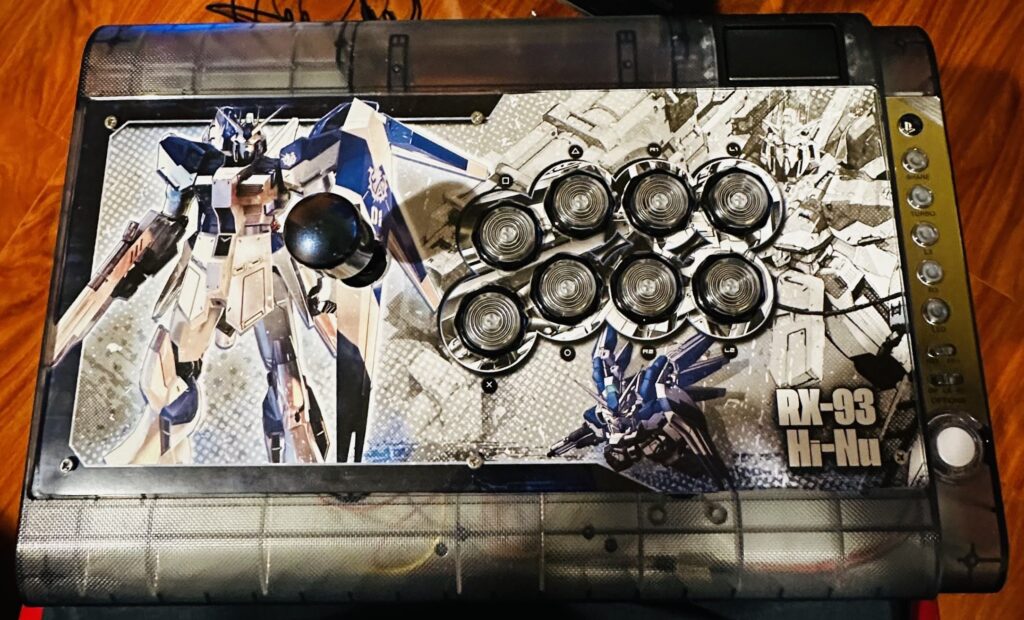 (More samples on Twitter & ArtStation)
| | |
| --- | --- |
| Digital Art | $35 |
| Free Major Revisions | 3 |
| Free Minor Revisions | Unlimited |
| Delivery Time | 3-7 days |
Get Started