Status: Available
Felipe Fernandez is an artist from Rio de Janeiro, Brazil who graduated with a degree in graphic design in 2017. Around 2019, he discovered threads on the now closed Shoryuken forum that were about customizing fightstick art. Since then, he started making fightstick artwork and never stopped.

His earliest influence as well as his biggest is early 90's anime with its highly contrasting colors and easily recognizable bold lines, which he likes to incorporate into his work whenever he can. His diverse palate includes Street Fighter, Tekken, Dragon Ball Z, anime, superheroes, and more.

Given his long track record of being deep in the trenches, whichever bold style you need: he has got you covered!
| | |
| --- | --- |
| Standard Digital Art | $35 |
| Manga Digital Art | $40 |
| Free Major Revisions | 3 |
| Free Minor Revisions | Unlimited |
| Delivery Time | 3 weeks |
| Payment Methods | PayPal & Zelle |
| Contact | Email |
Latest Commissions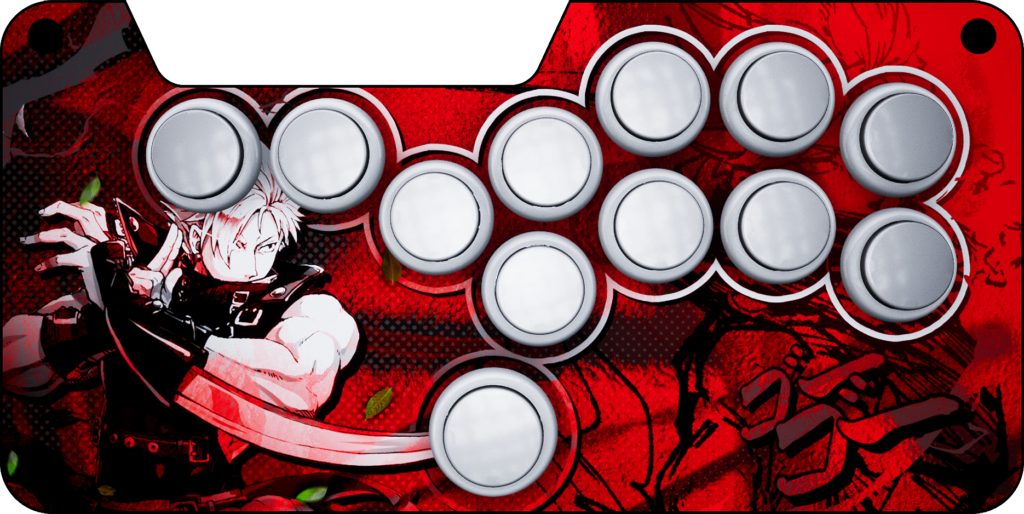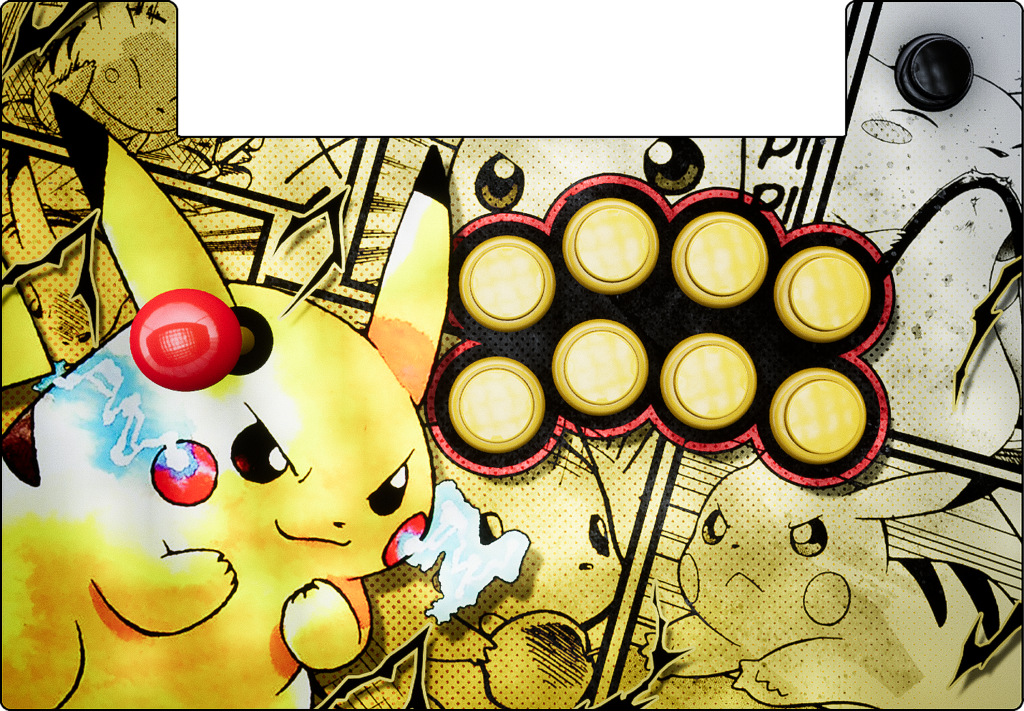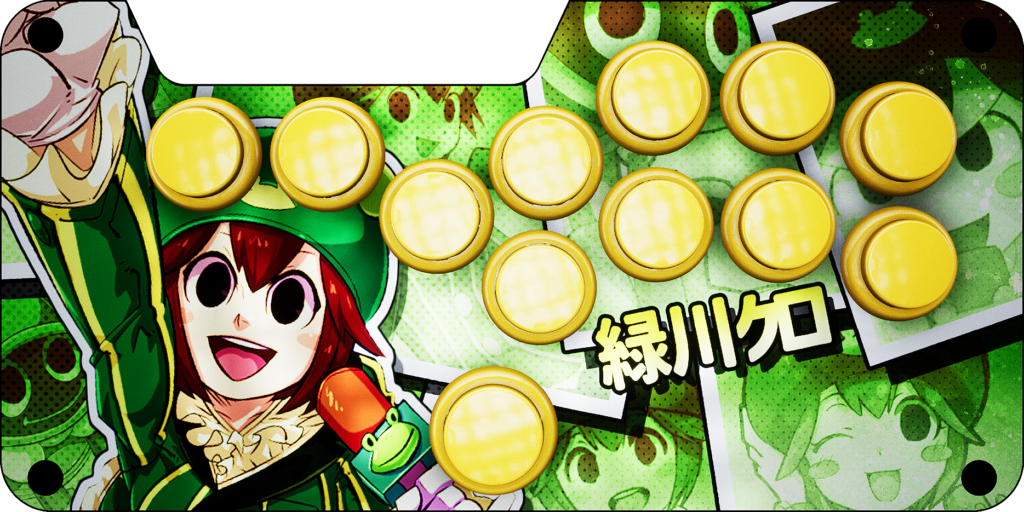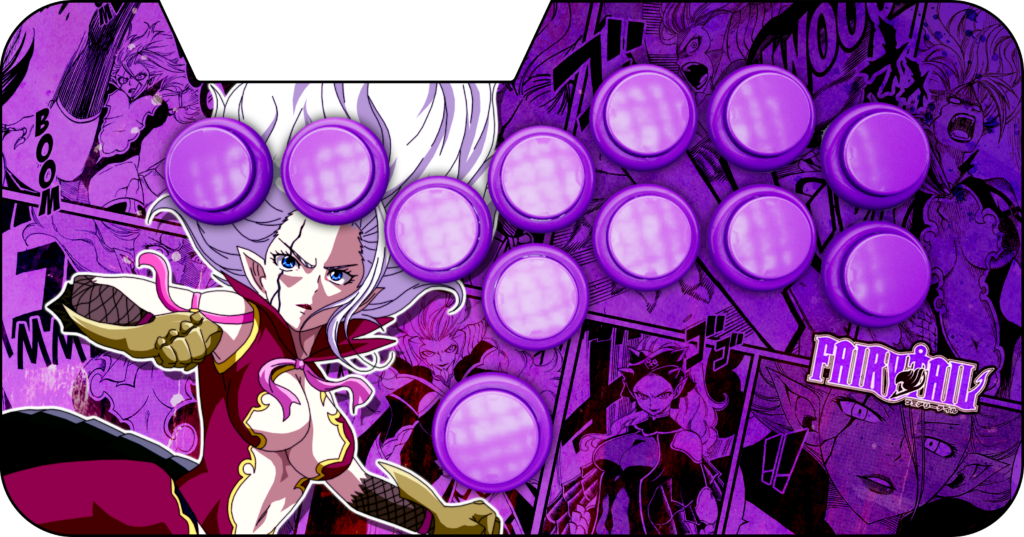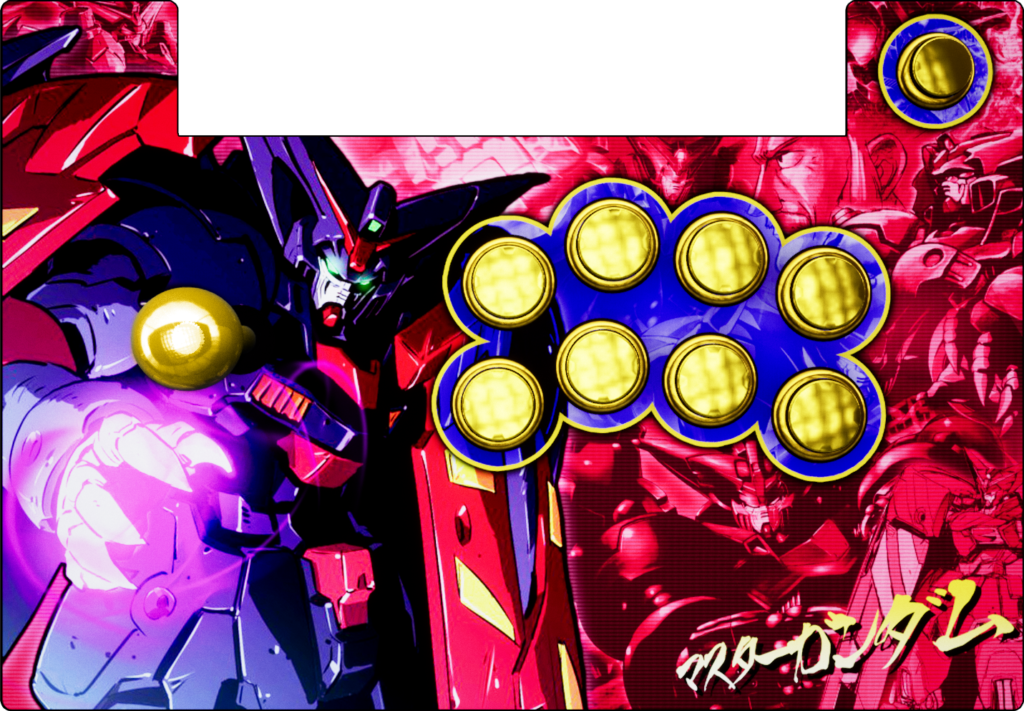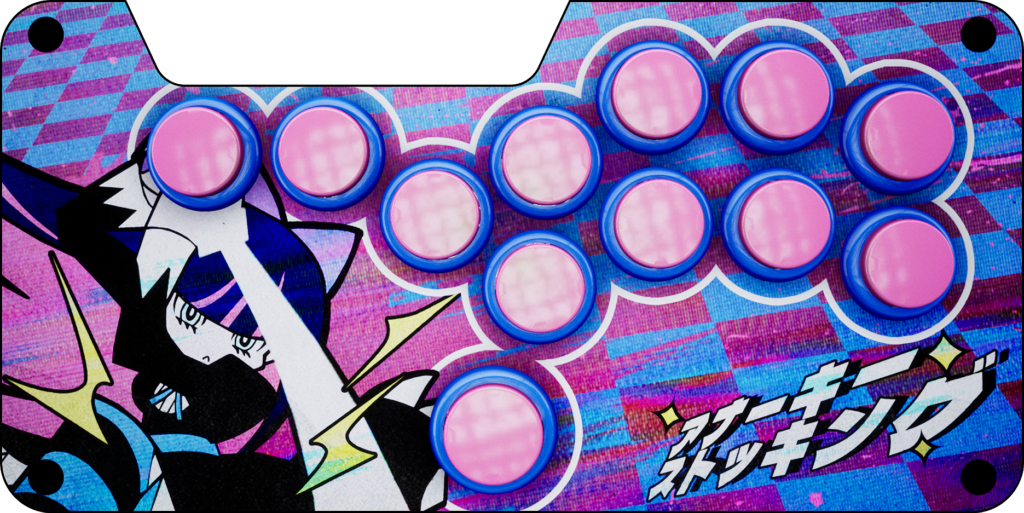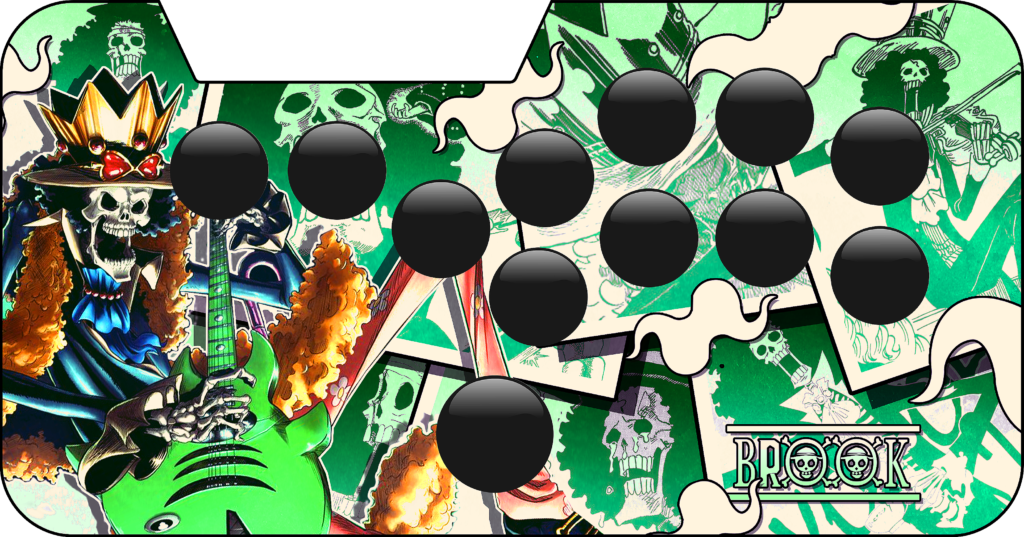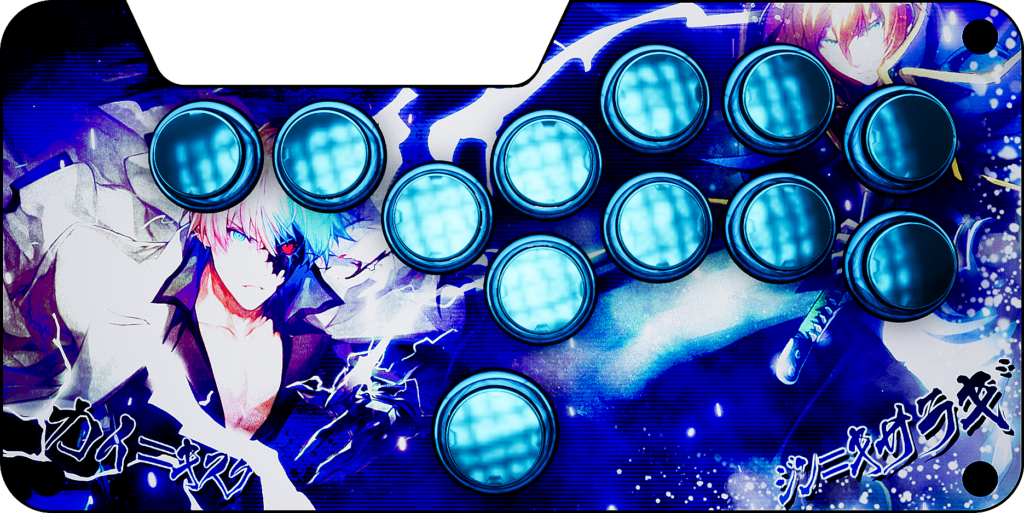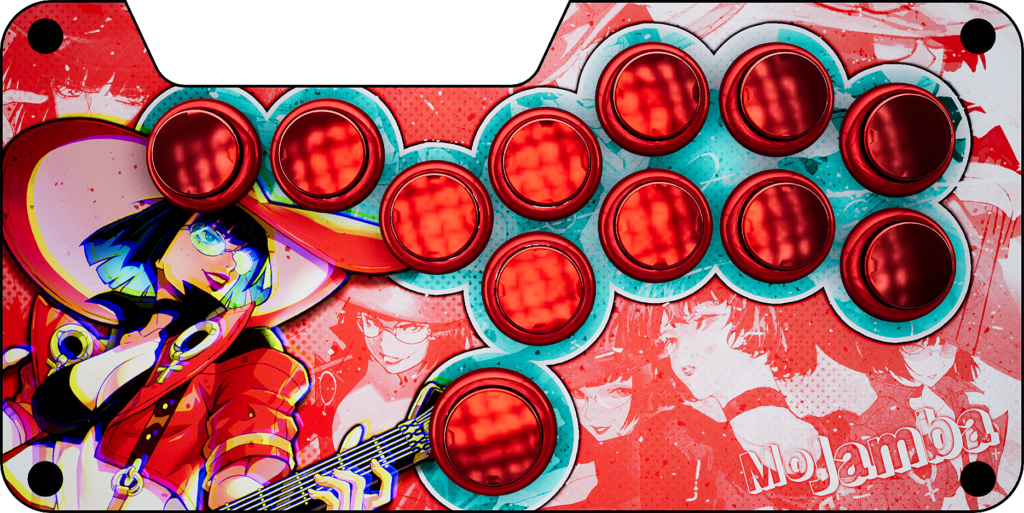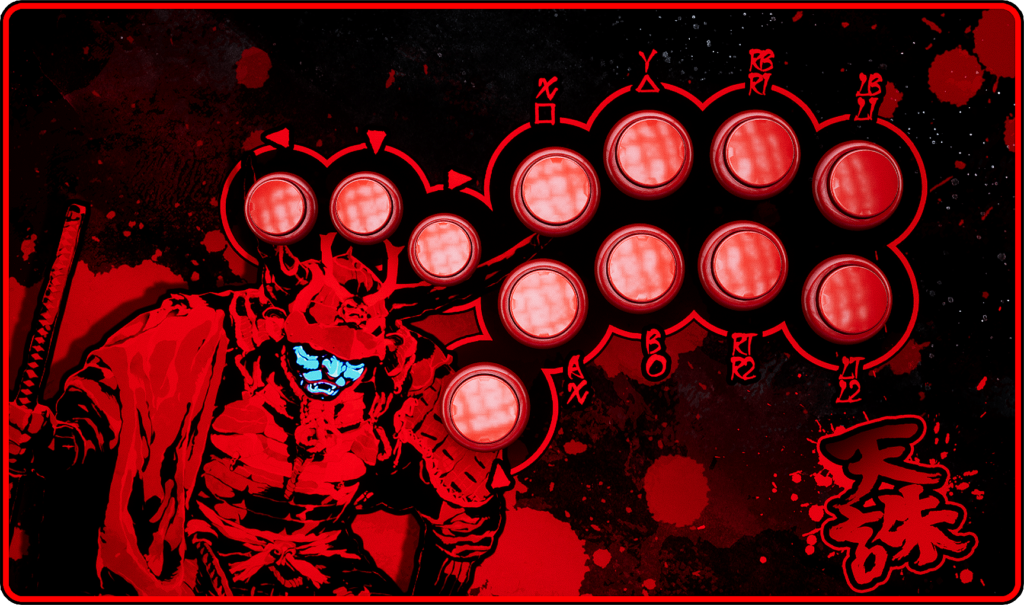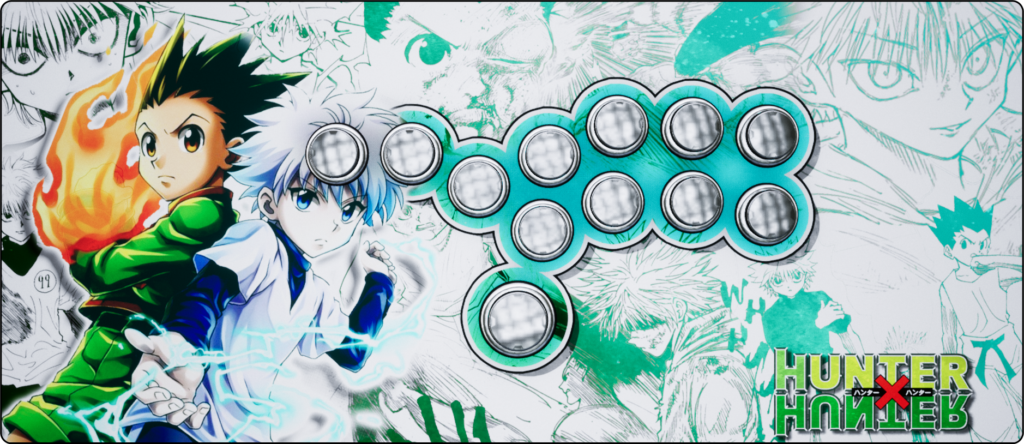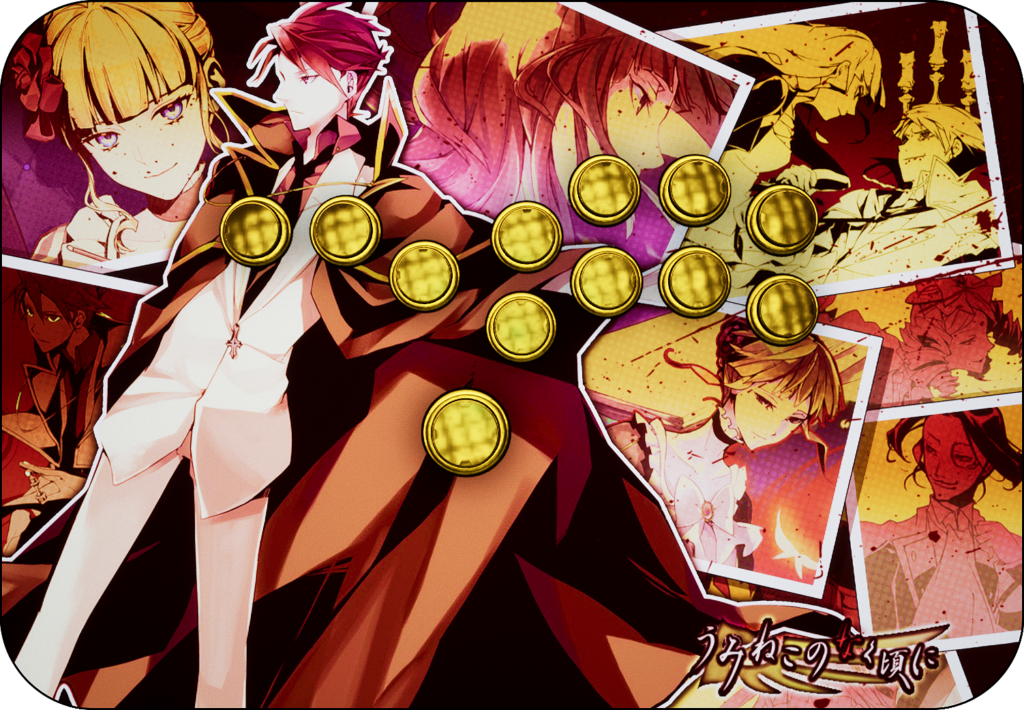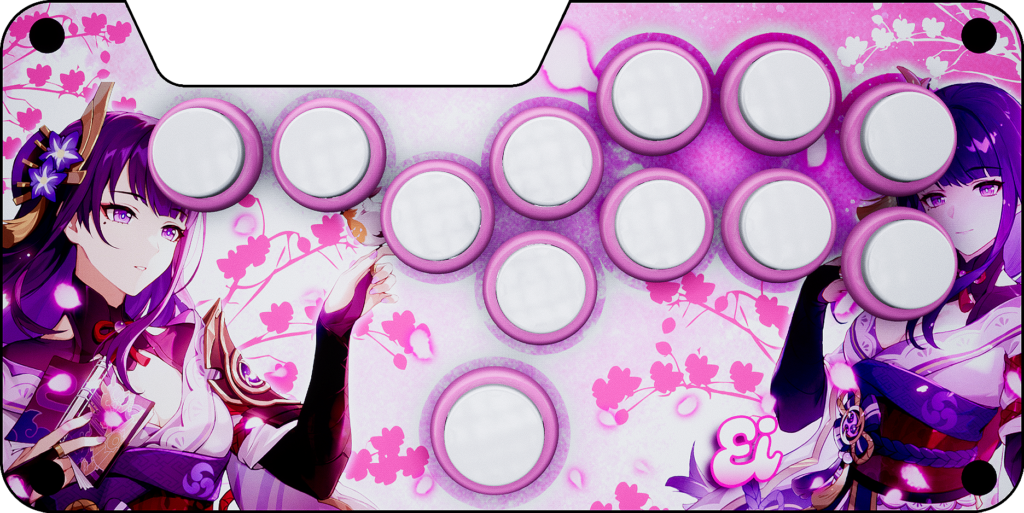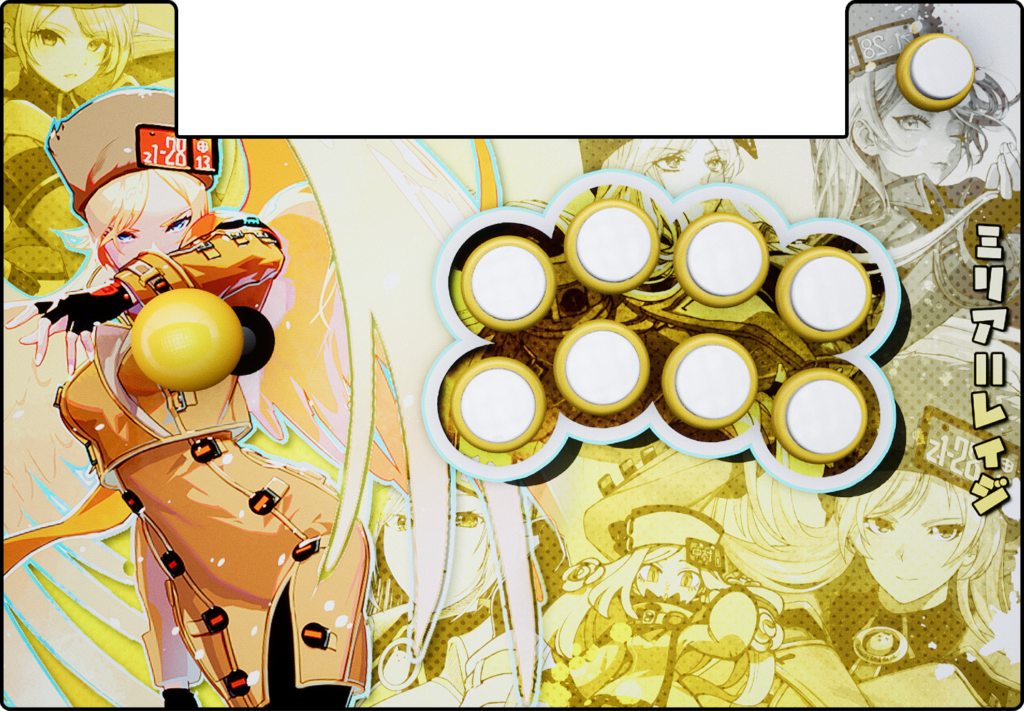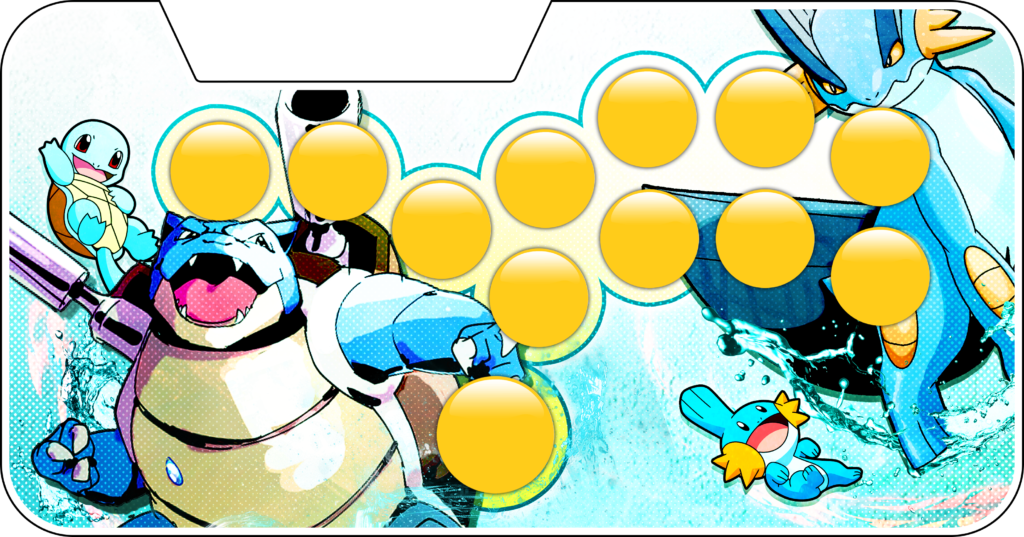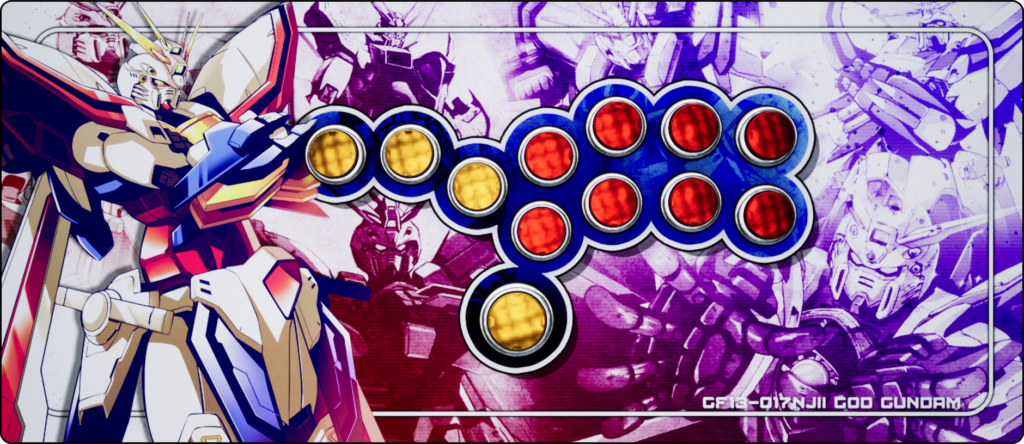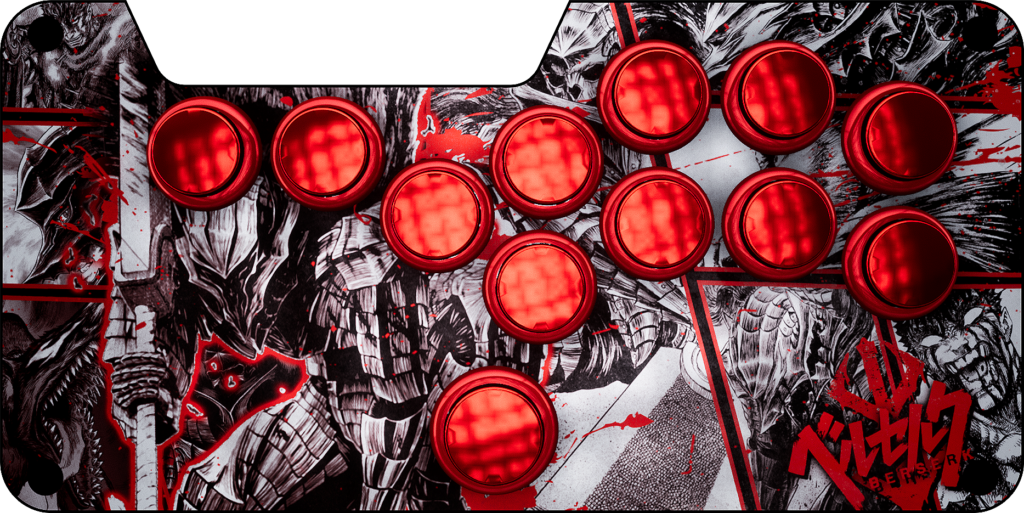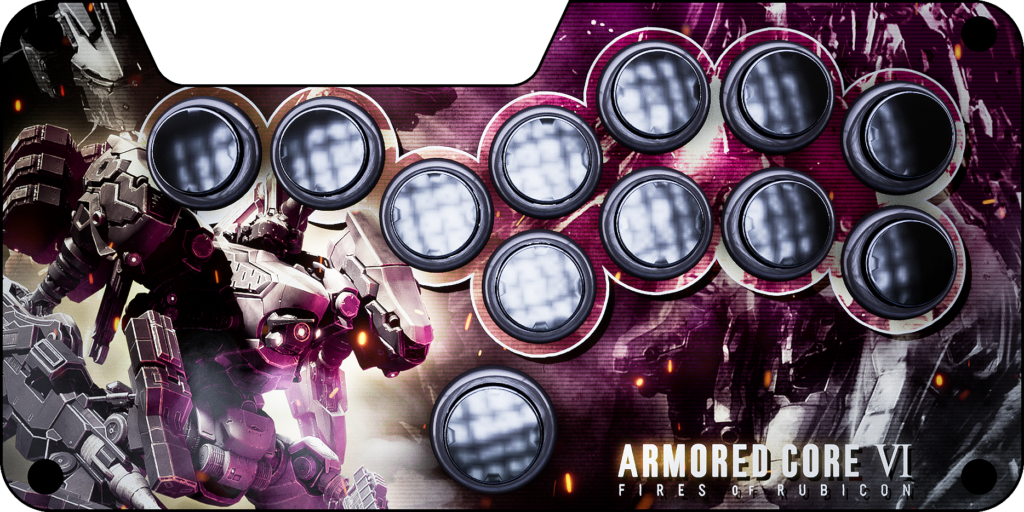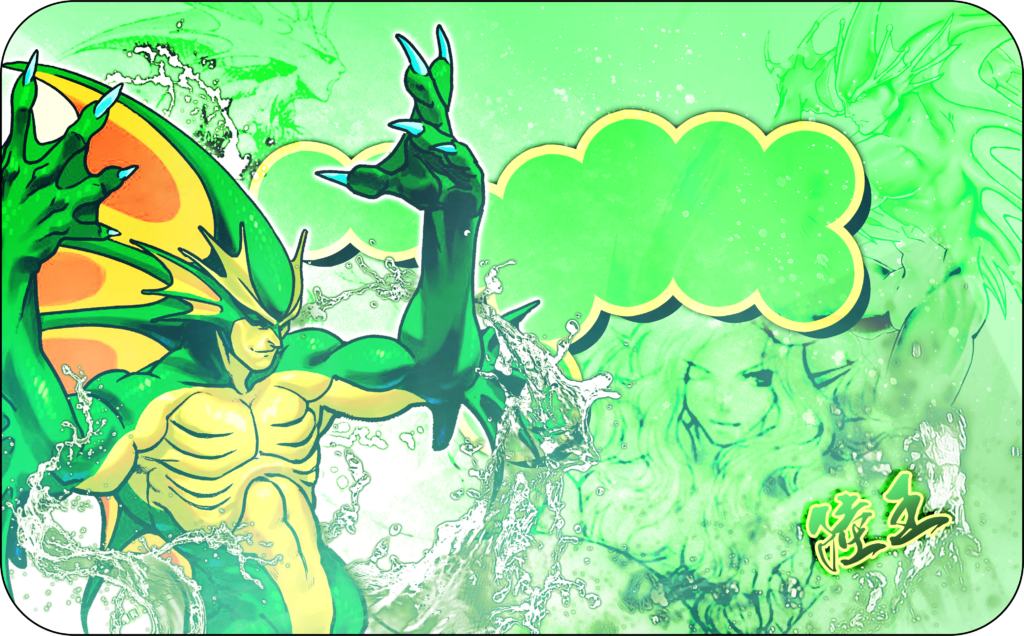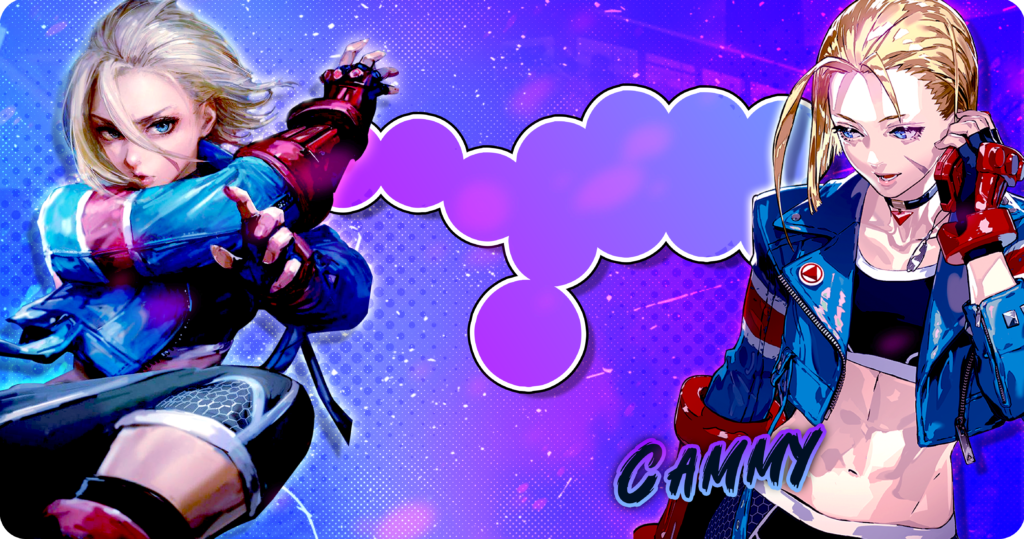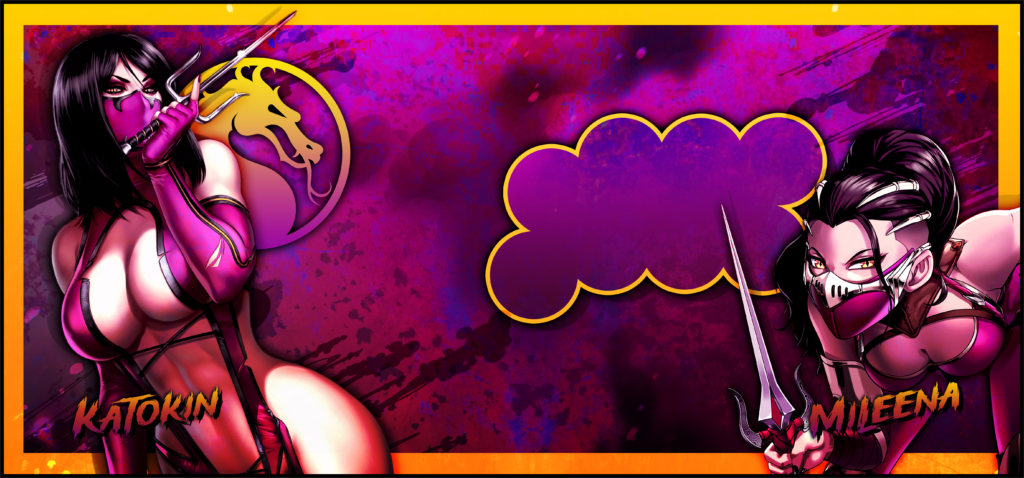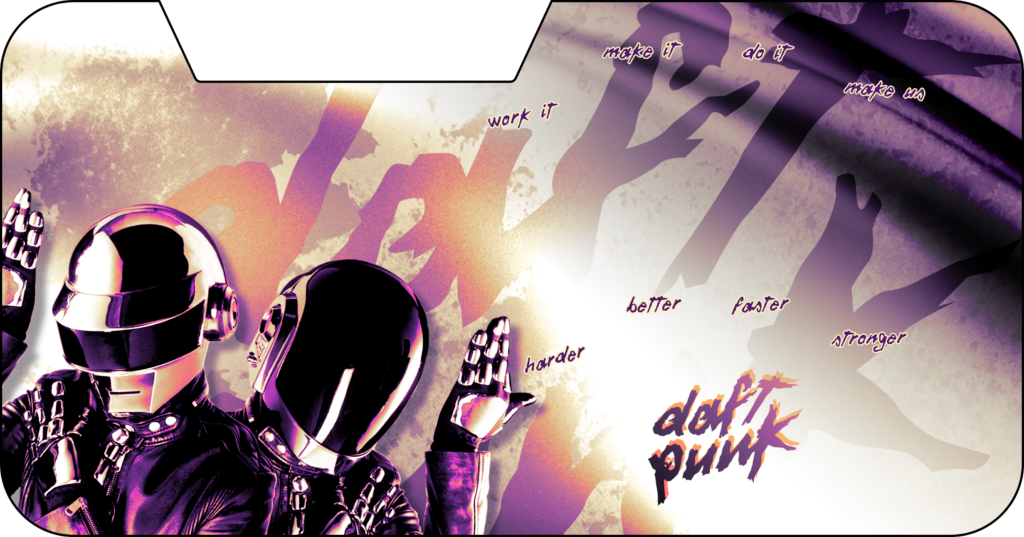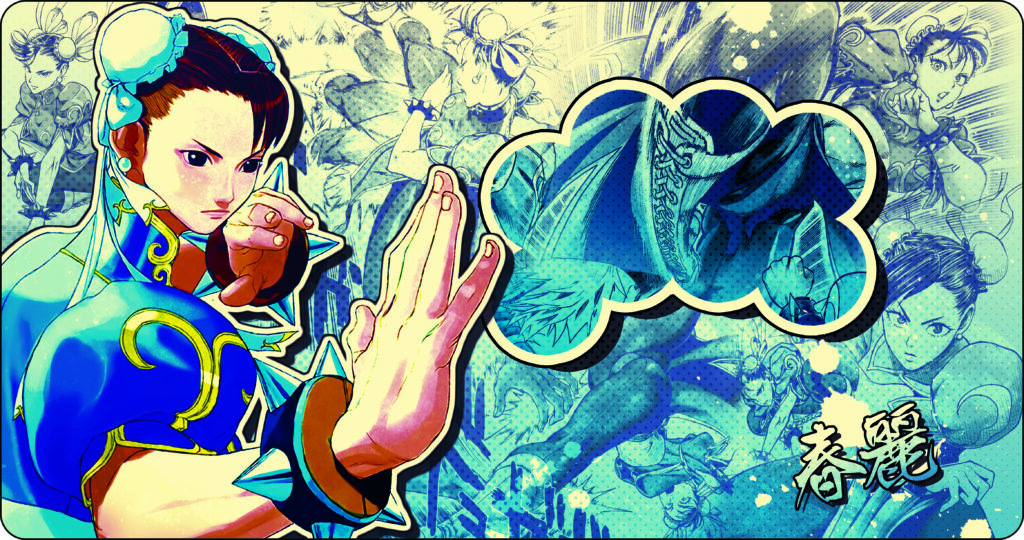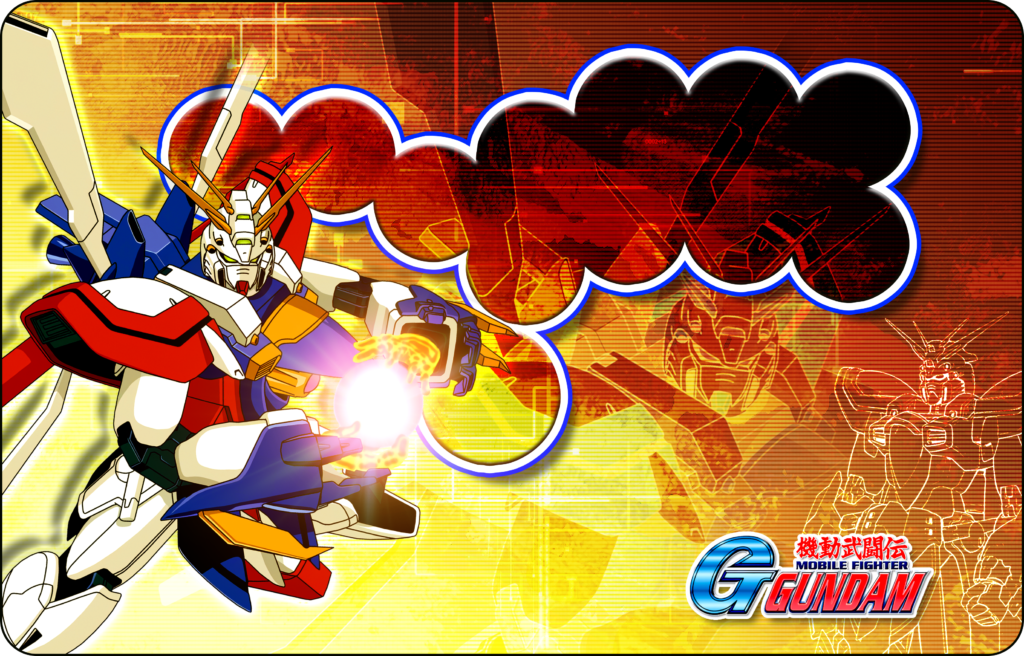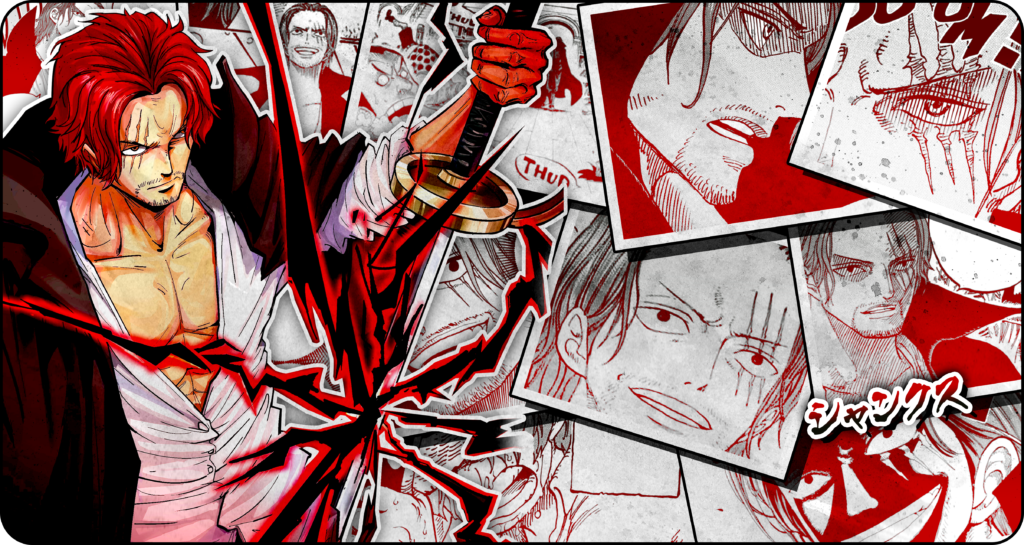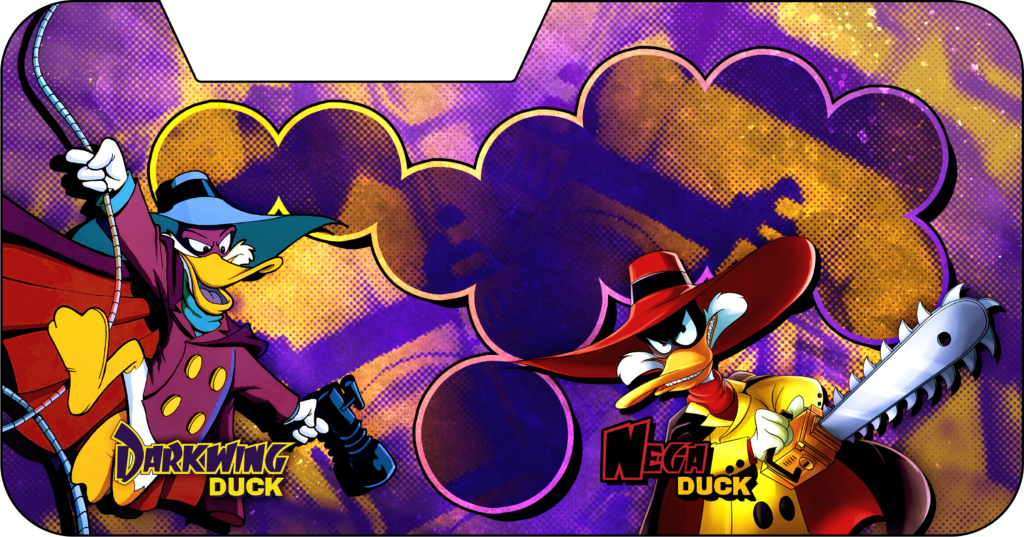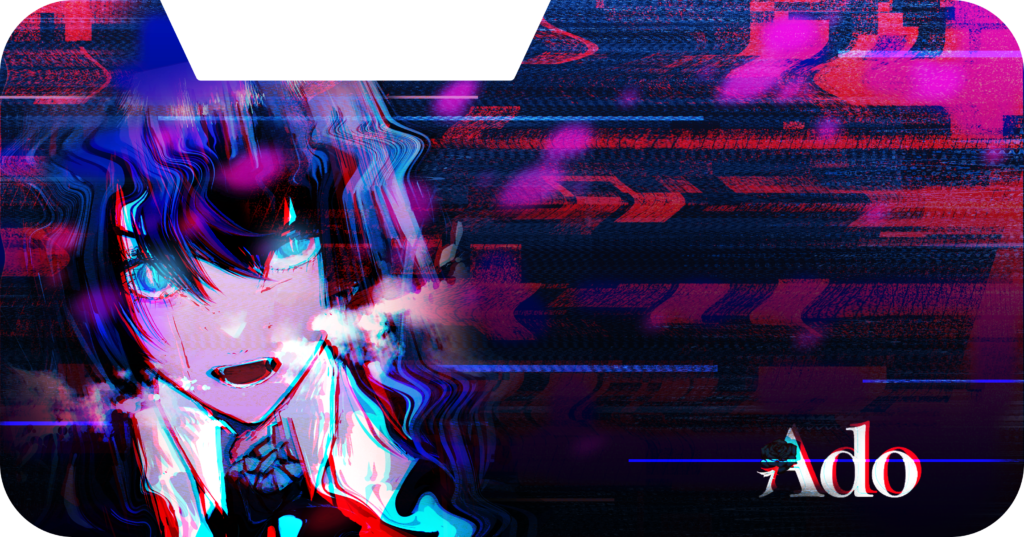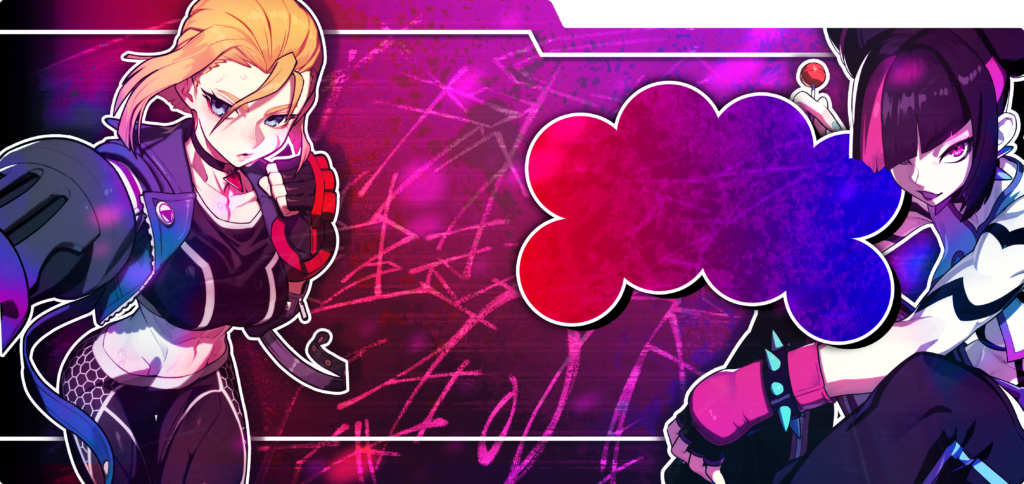 Final Product Samples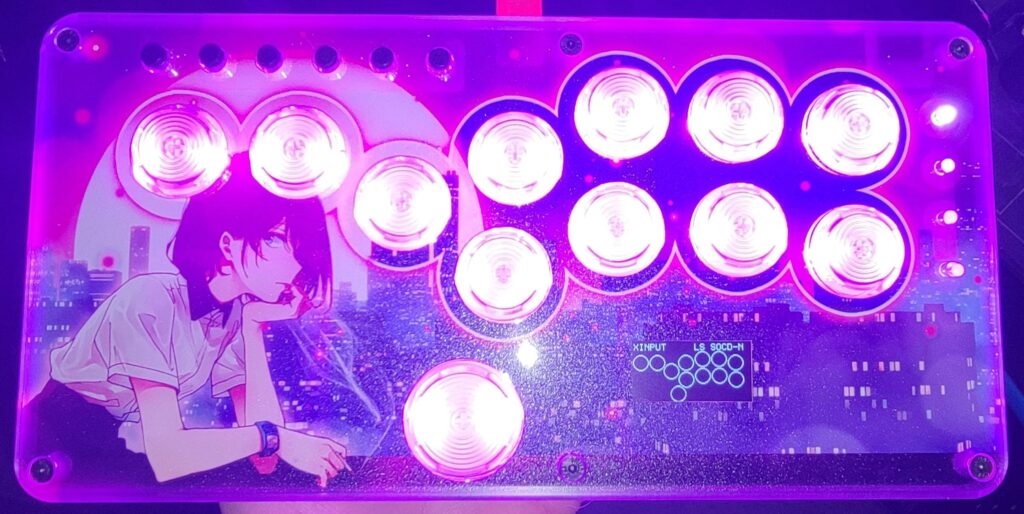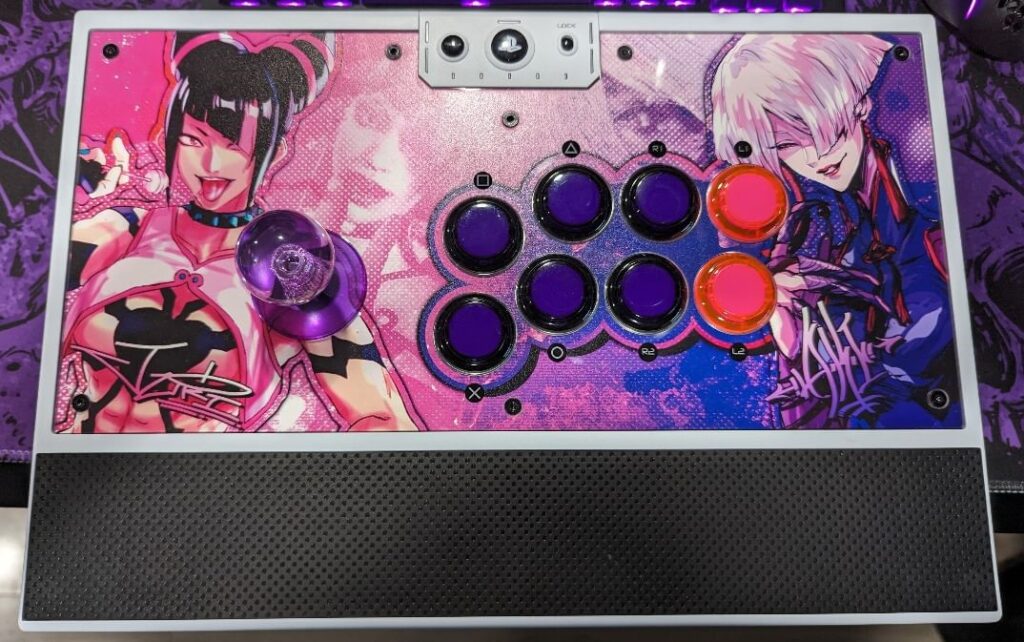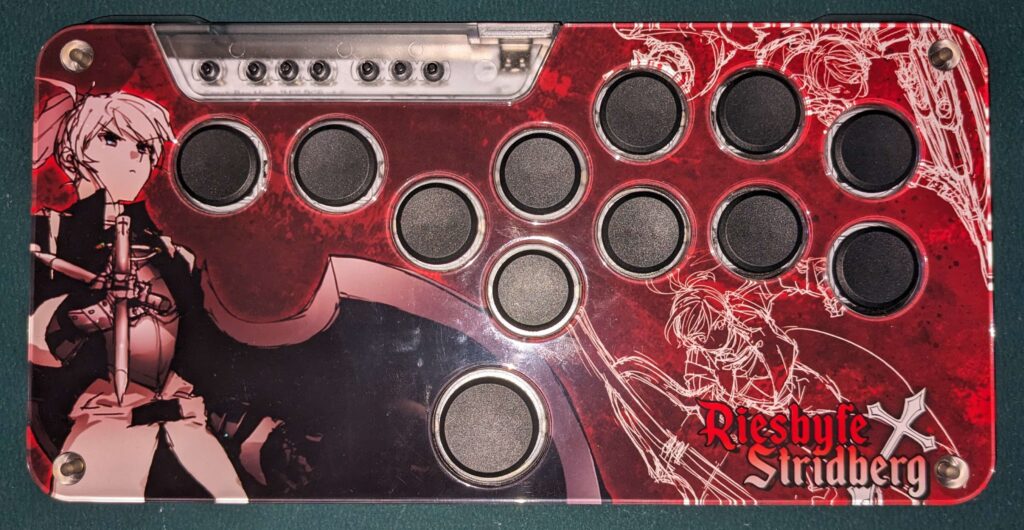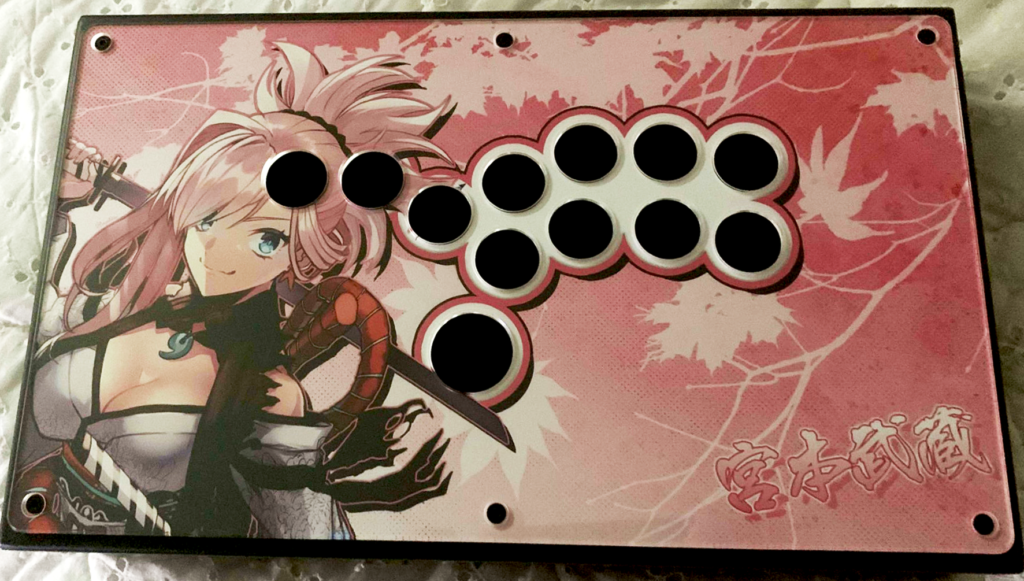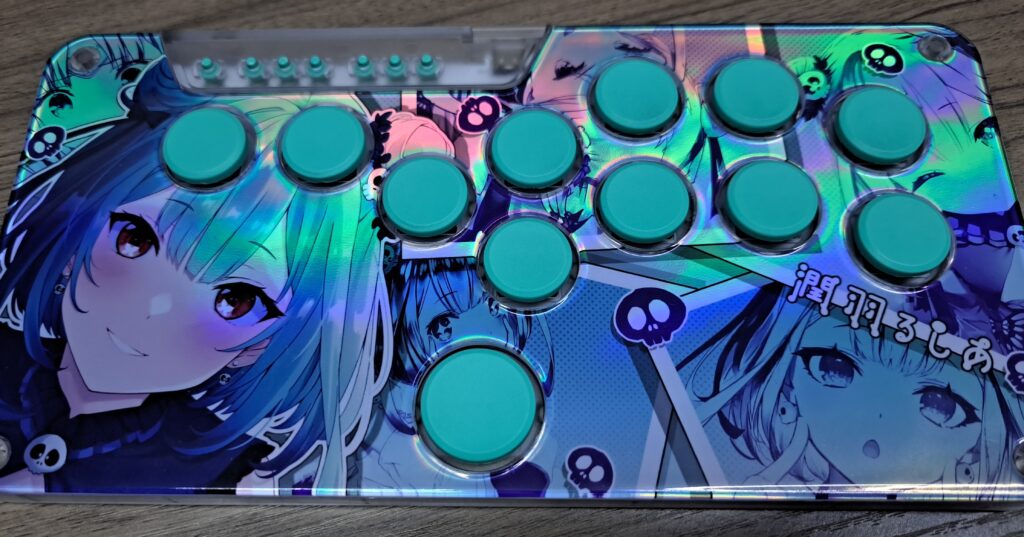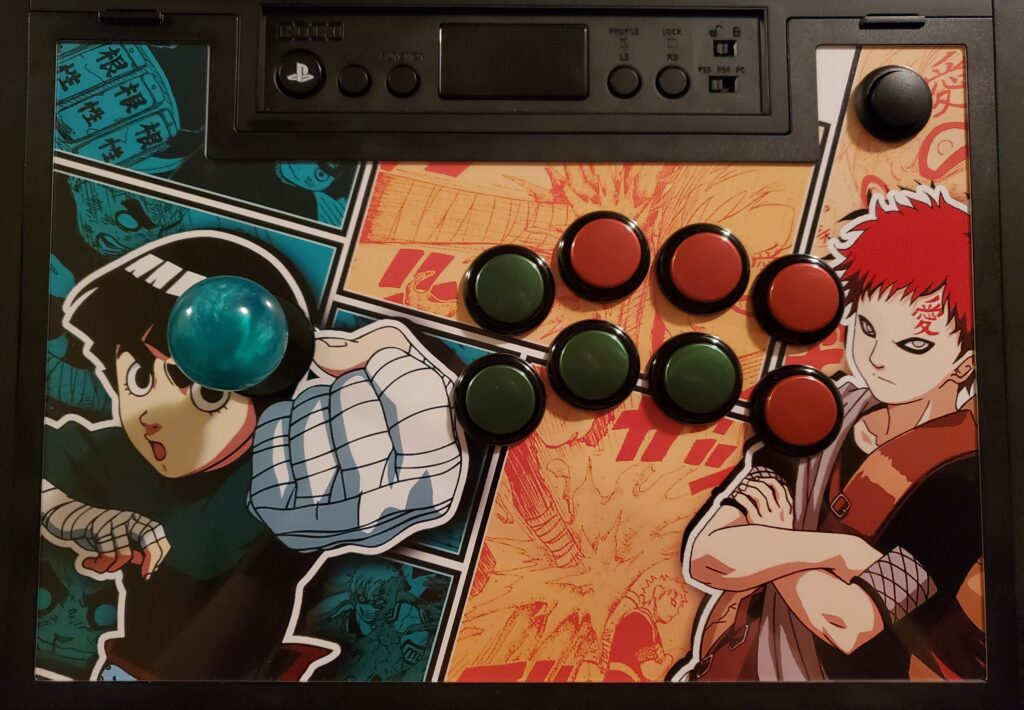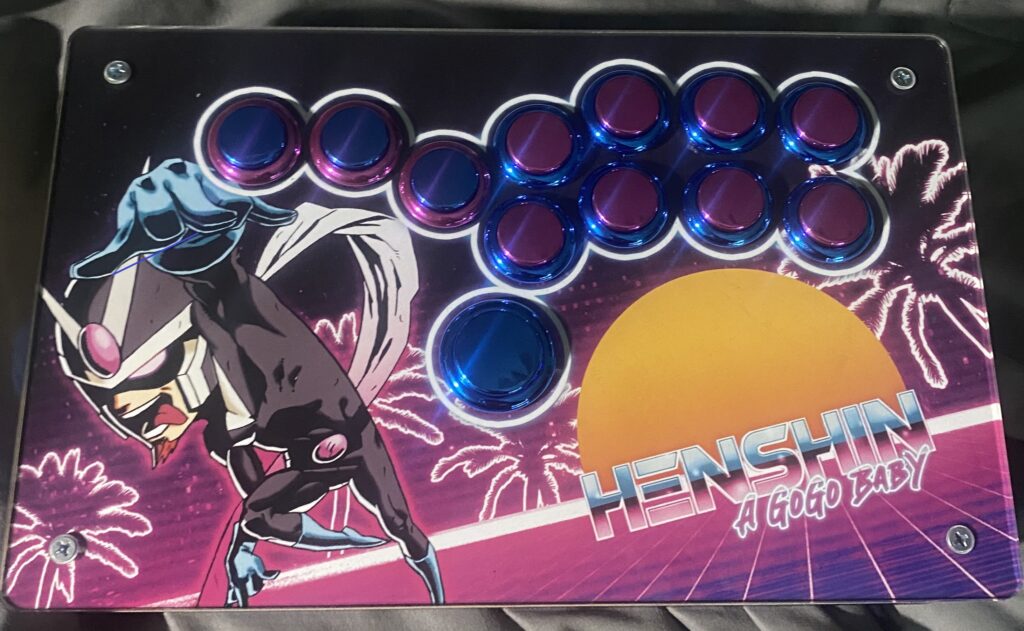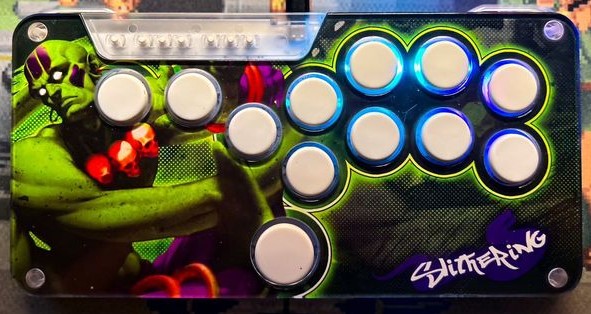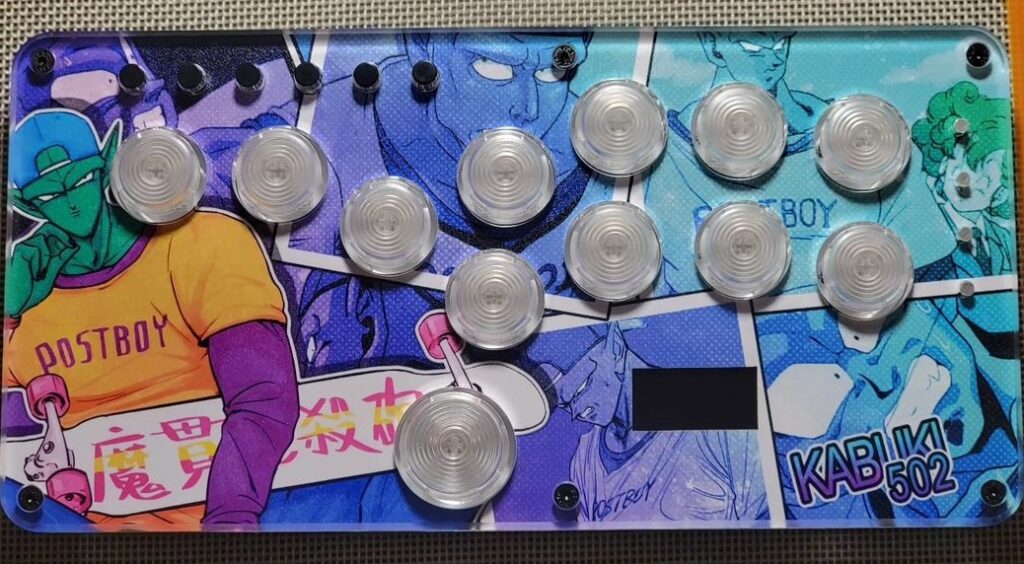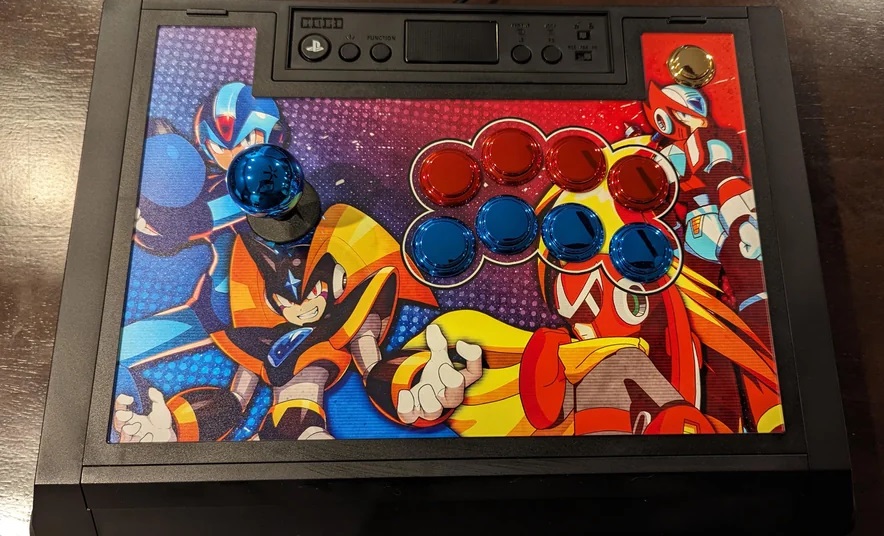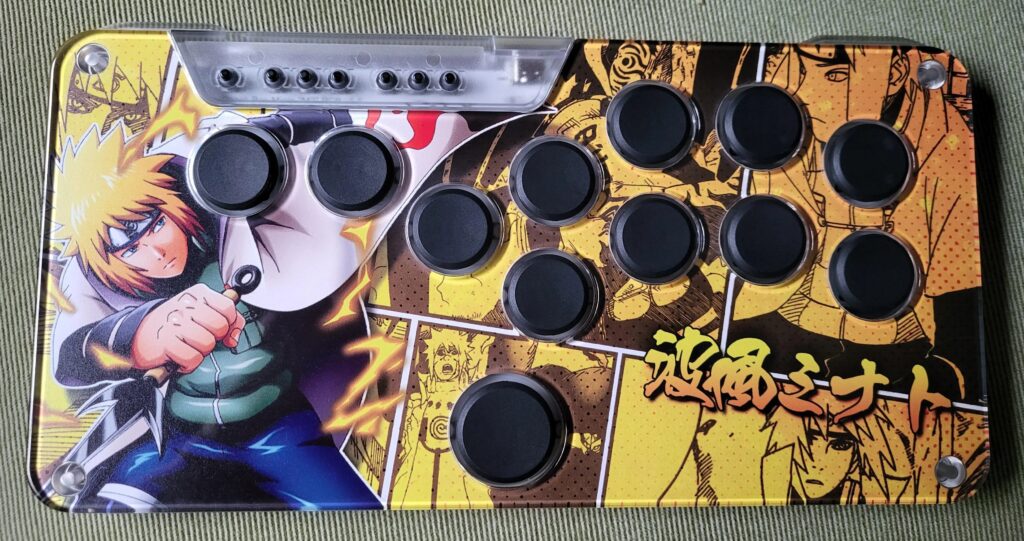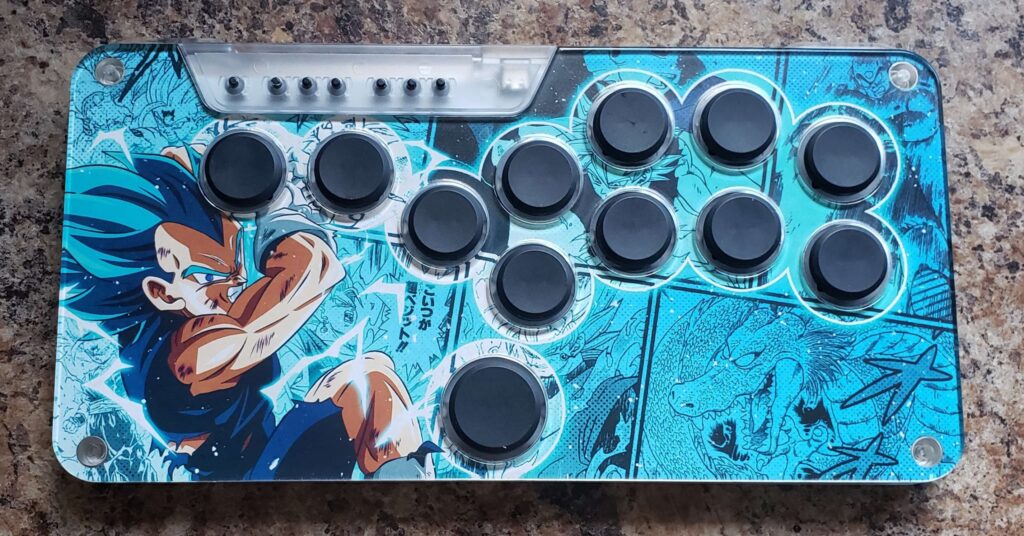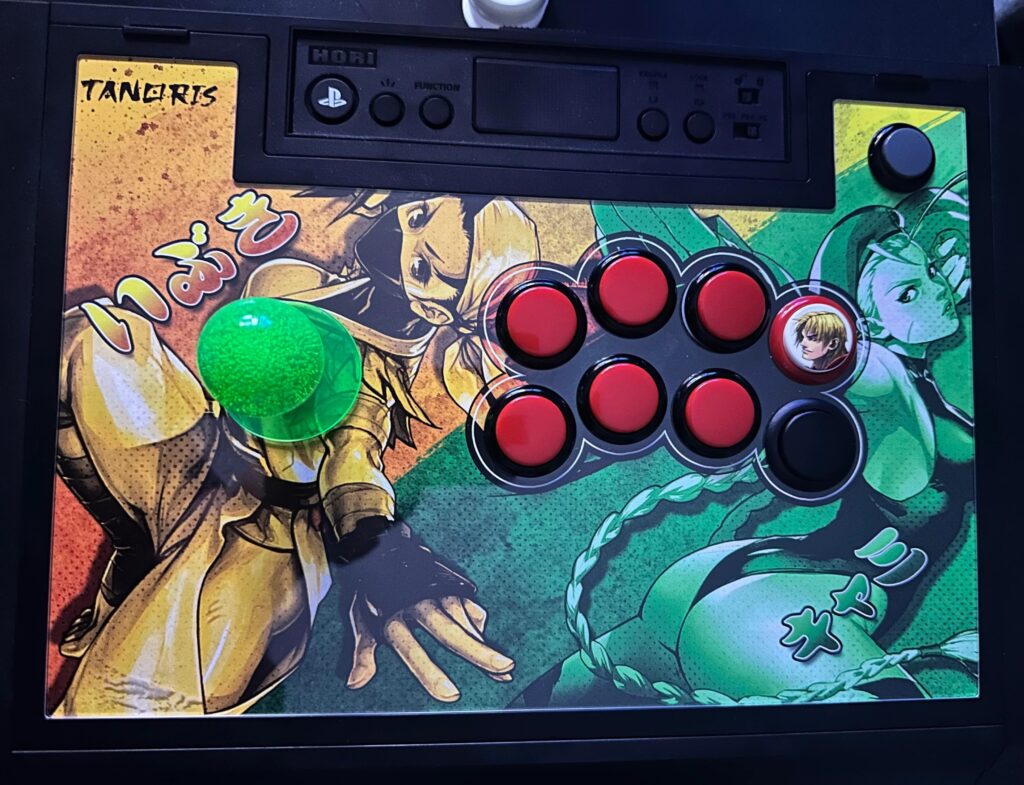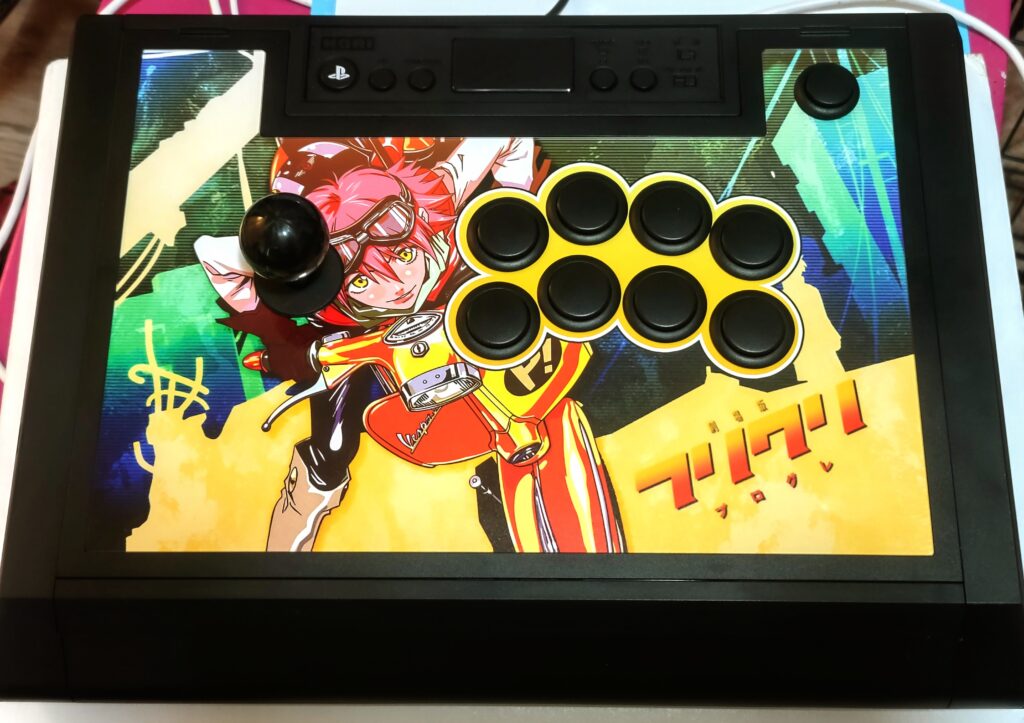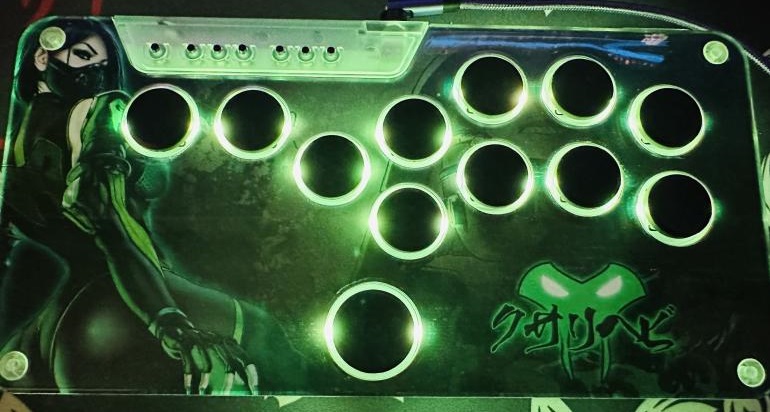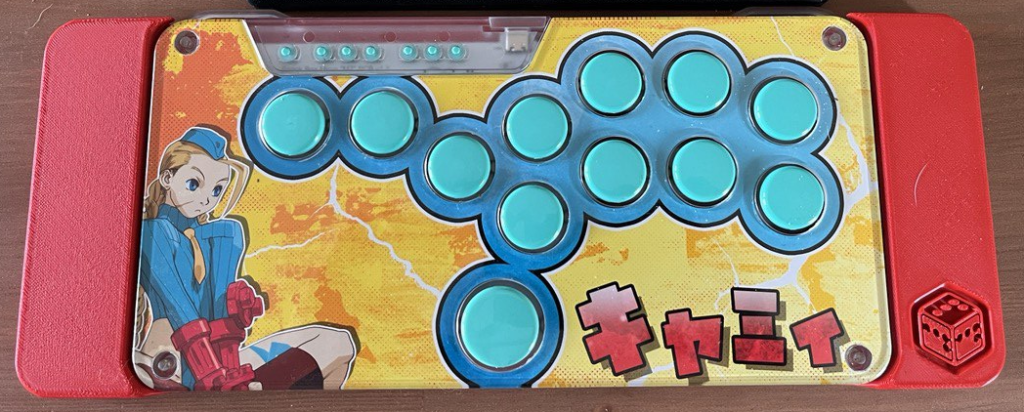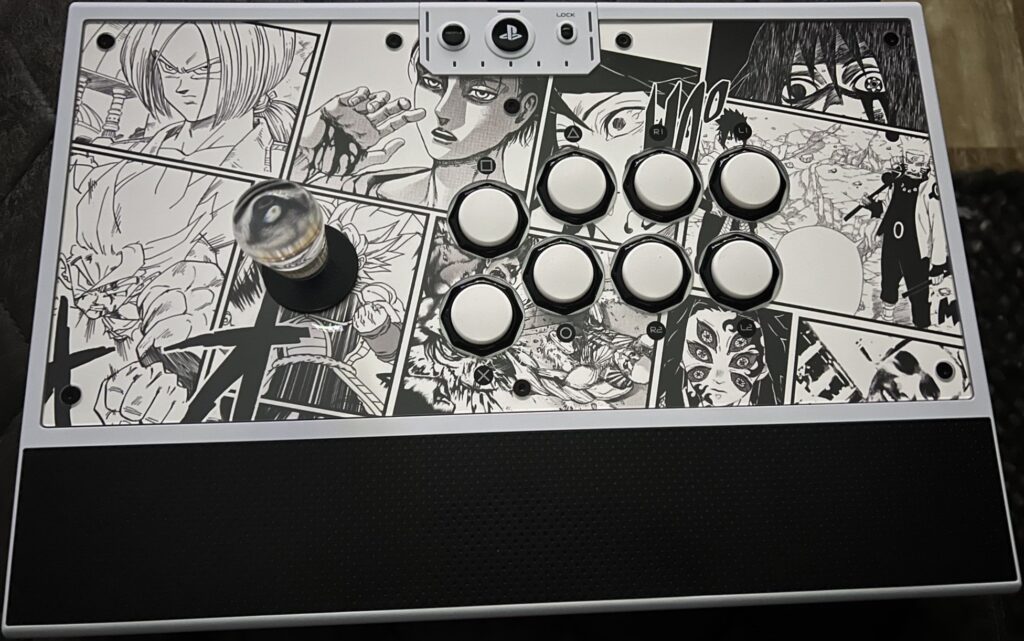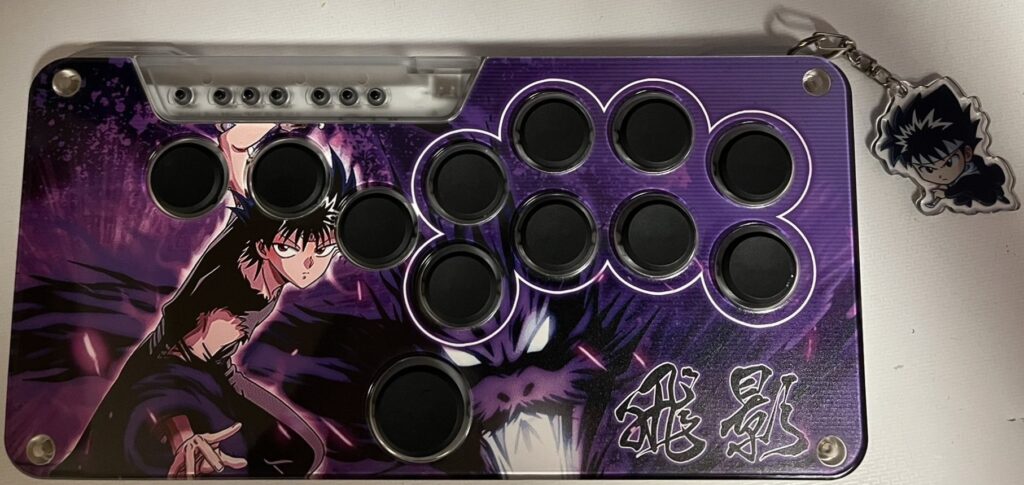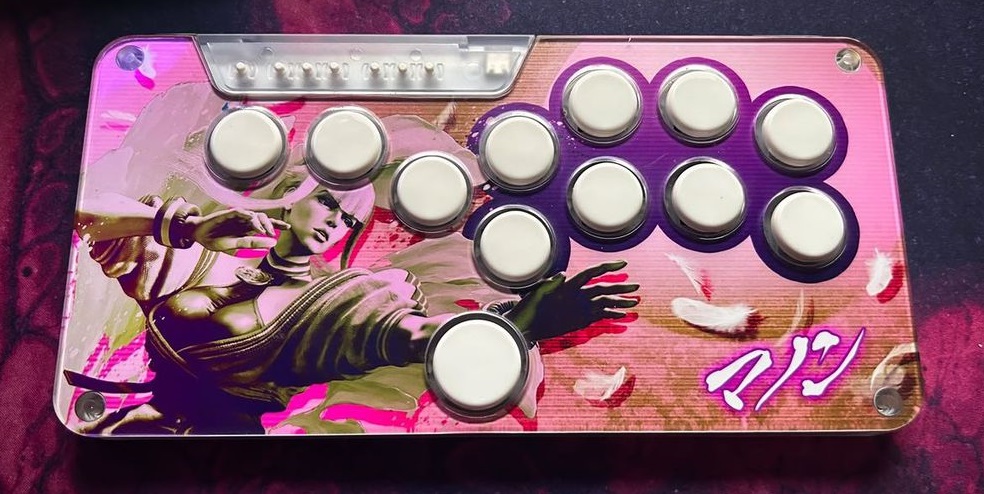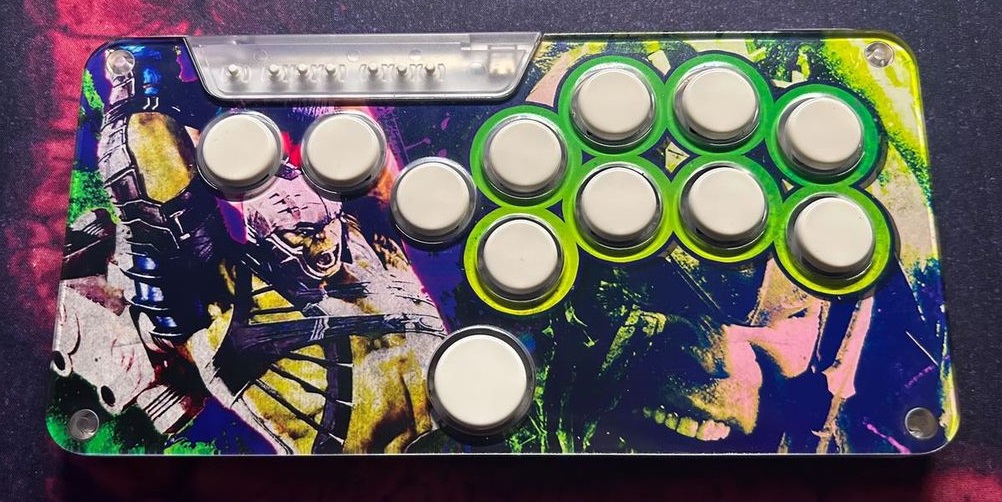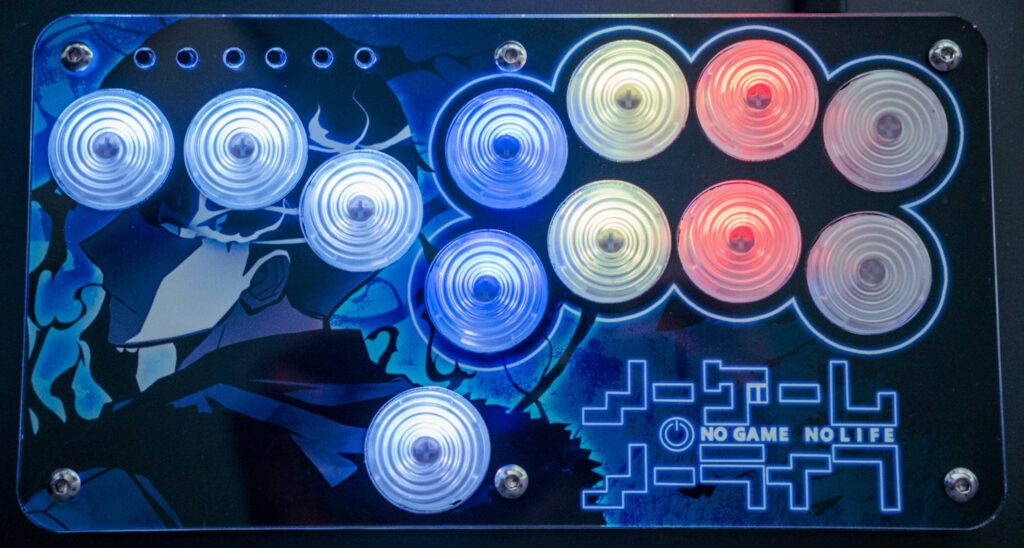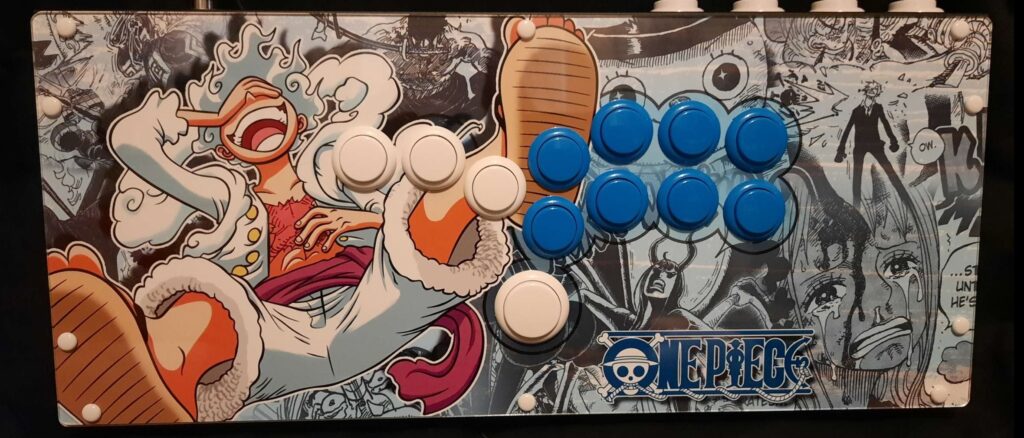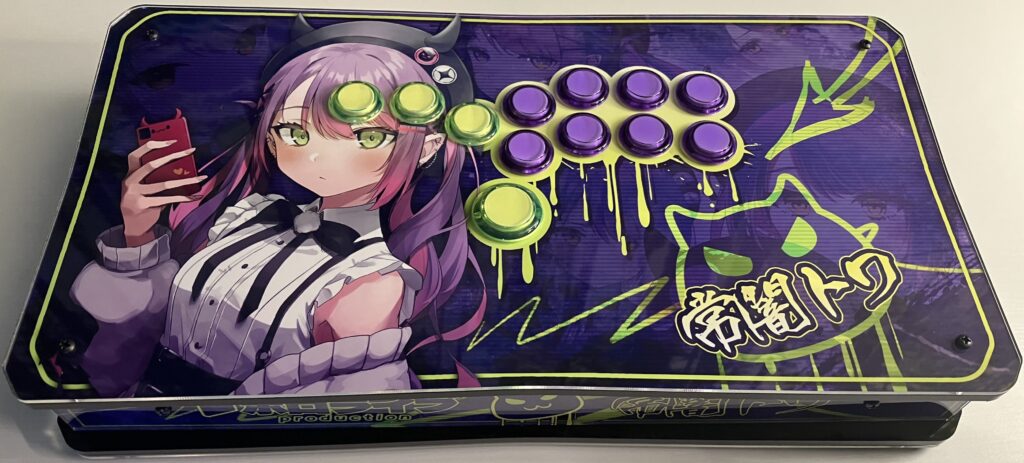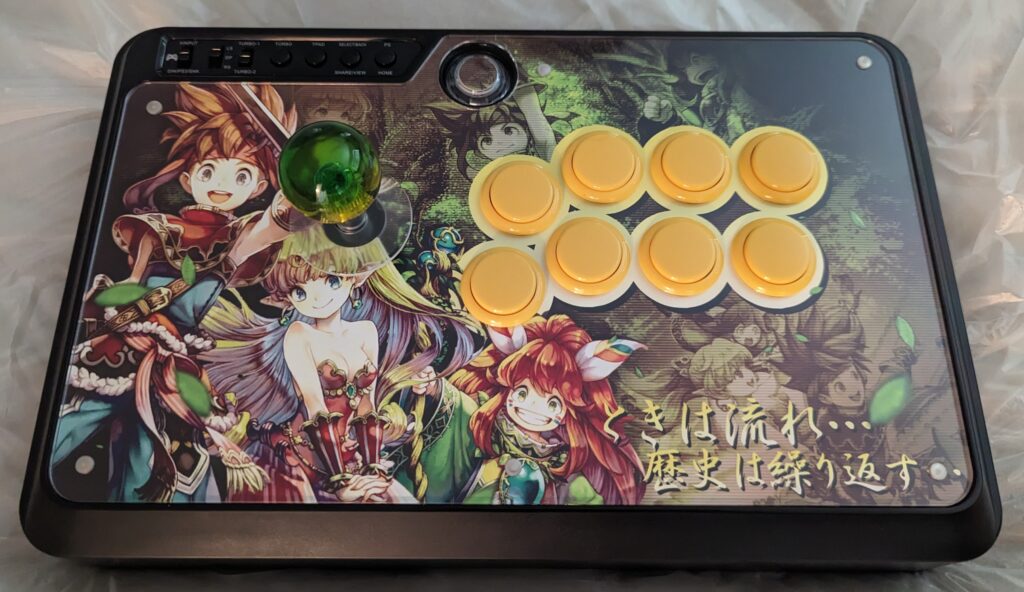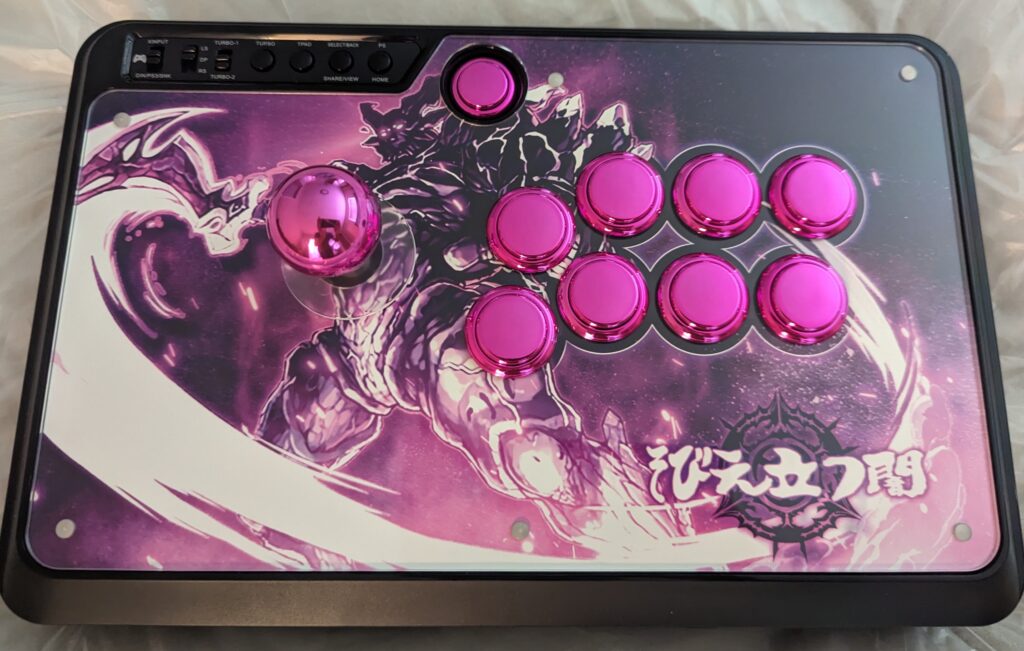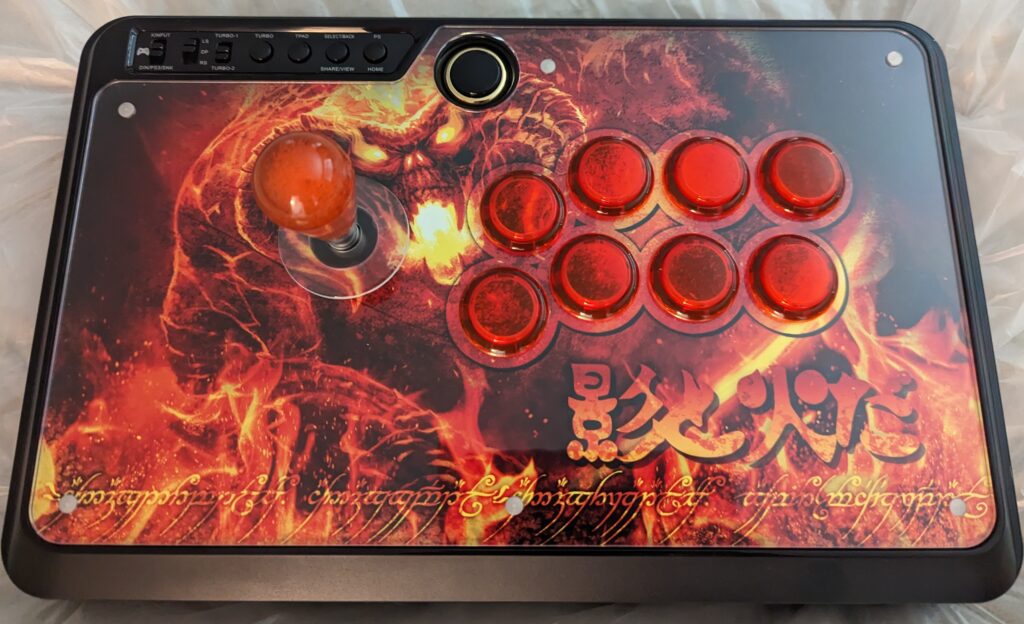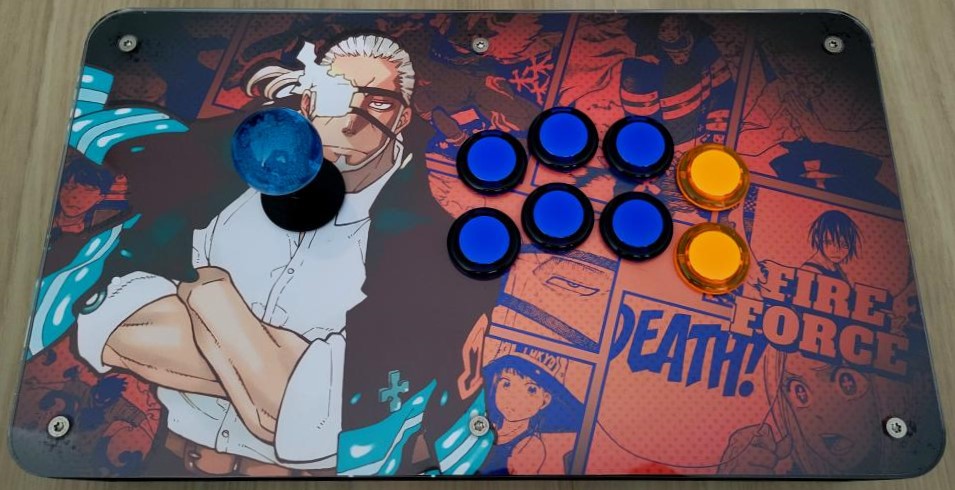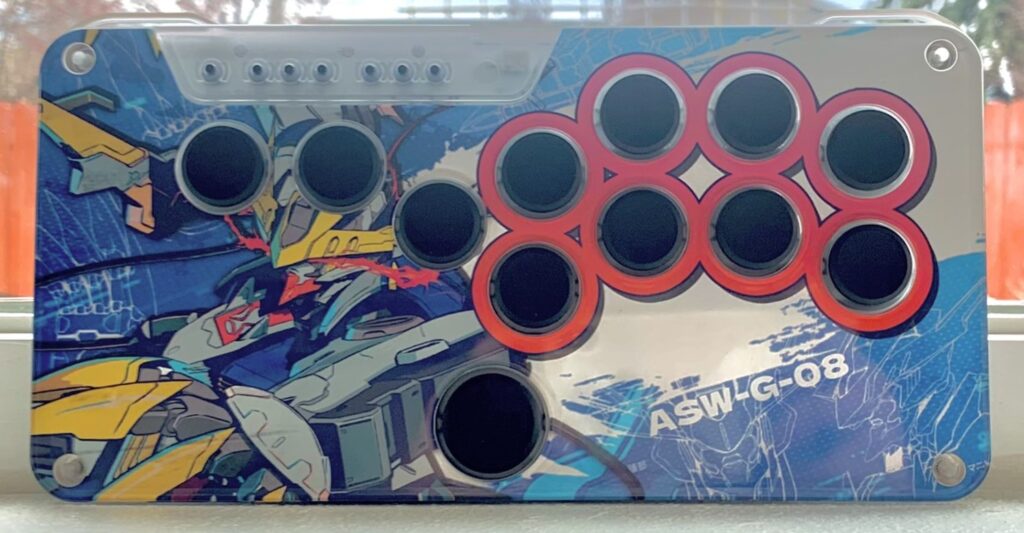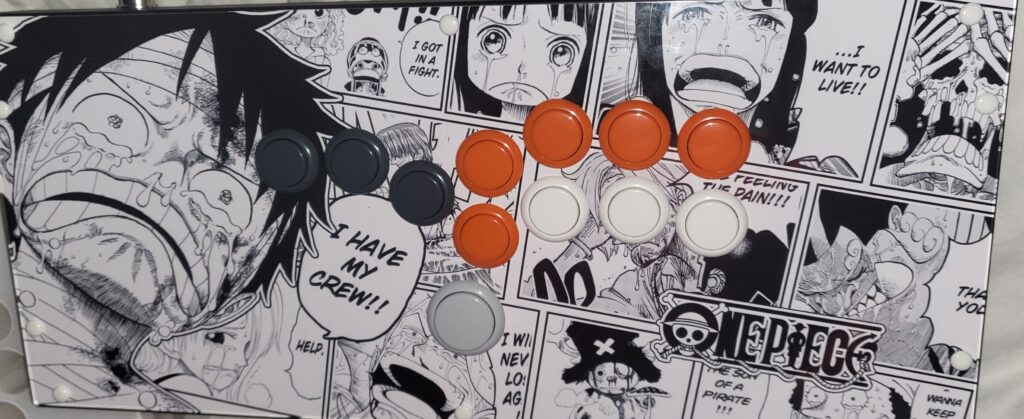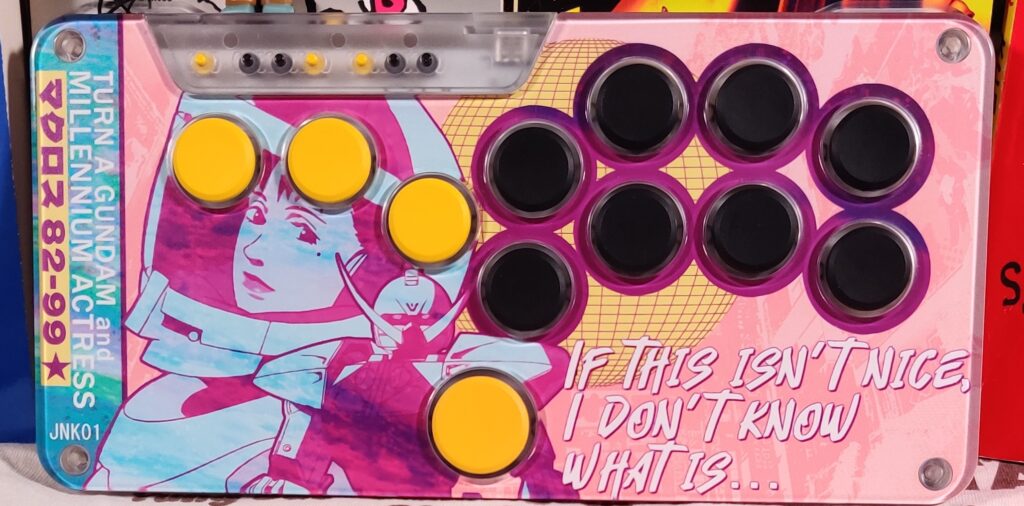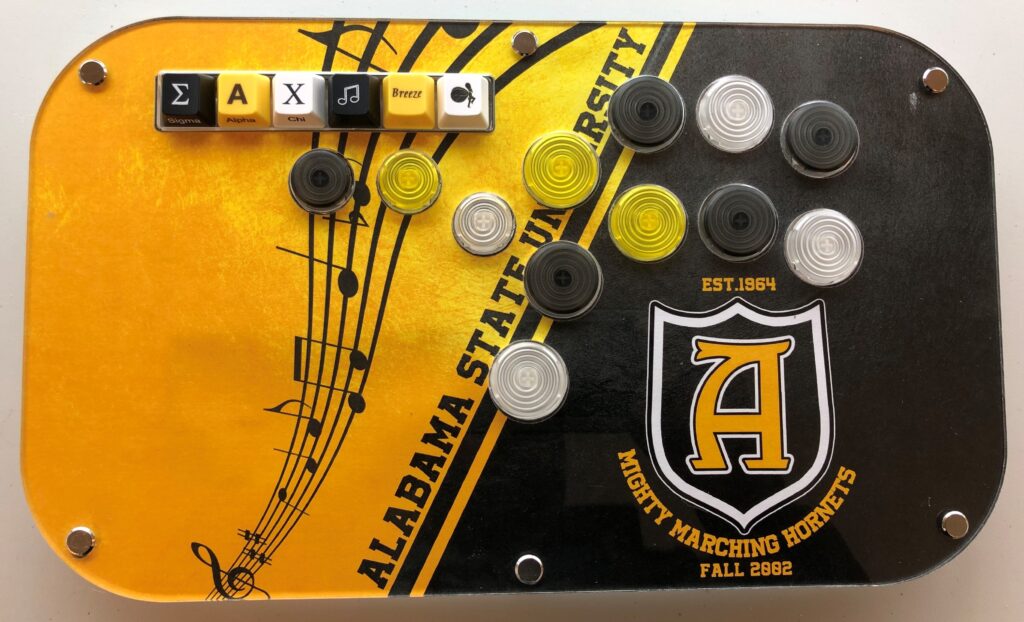 (More samples on Twitter & Behance)
| | |
| --- | --- |
| Free Major Revisions | 3 |
| Free Minor Revisions | Unlimited |
| Delivery Time | 3 weeks |
| Payment Methods | PayPal & Zelle |
Get Started