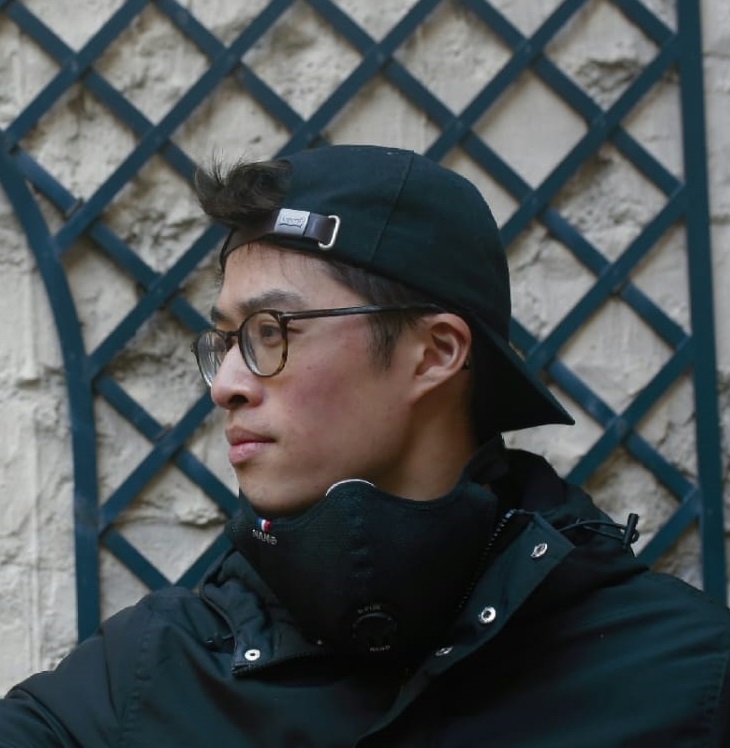 Status: Available
Gilbert Han is an illustrator of Chinese descent based in Paris, France. One of his first games was Street Fighter II on the Super Famicom, but he was mad about Dragon Ball Z, and he started drawing Dragon Ball fanart without taking lessons, drawing his own comics as well until the age of 25.

After finishing his AI engineering studies at EPITA, Gilbert attended the New3dge video game art school to learn about concept art and 3D. In his free time, he started drawing Street Fighter action illustrations, which inspired a former Street Fighter designer to hire him for his own company's upcoming card game. He uses Photoshop.

In the recent years, Gilbert's style has developed to become very colorful and dynamic. In his free time, he enjoys games like Metal Gear, Dark Souls, and Journey, and he has also been practicing martial arts for a long time.
| Digital Art | Price |
| --- | --- |
| Single Character | $300 |
| +1 Character | +$125 |
| +2 Characters | +$250 |
Latest Commissions
November 1, 2023
Client: Donald
"Works for me! Thank you!"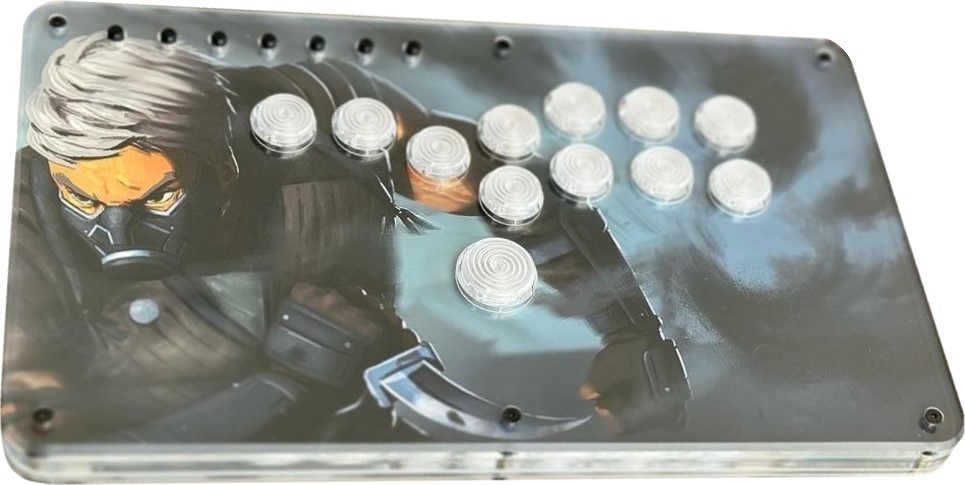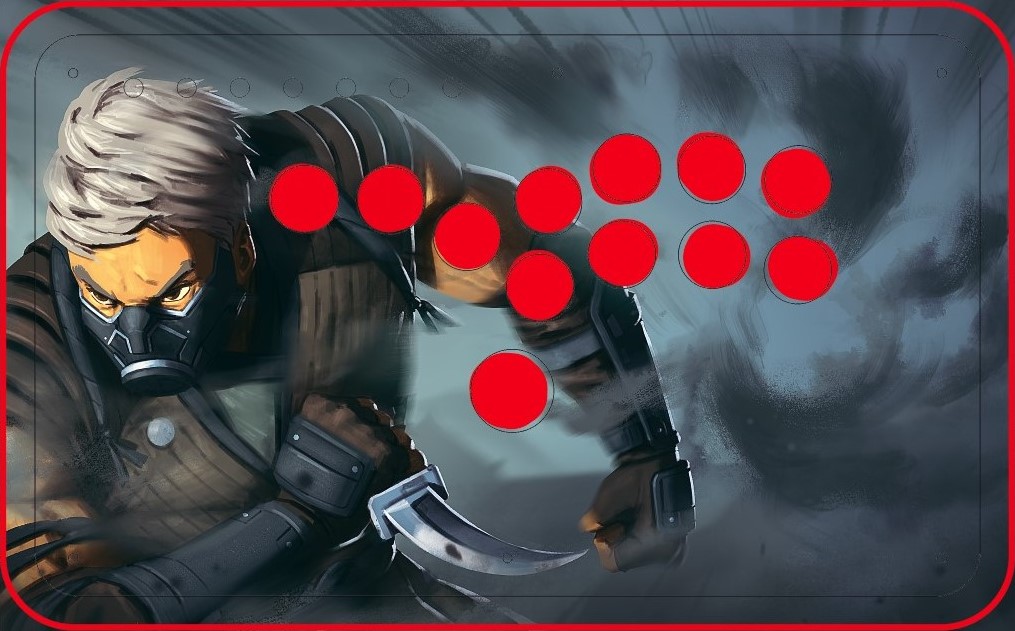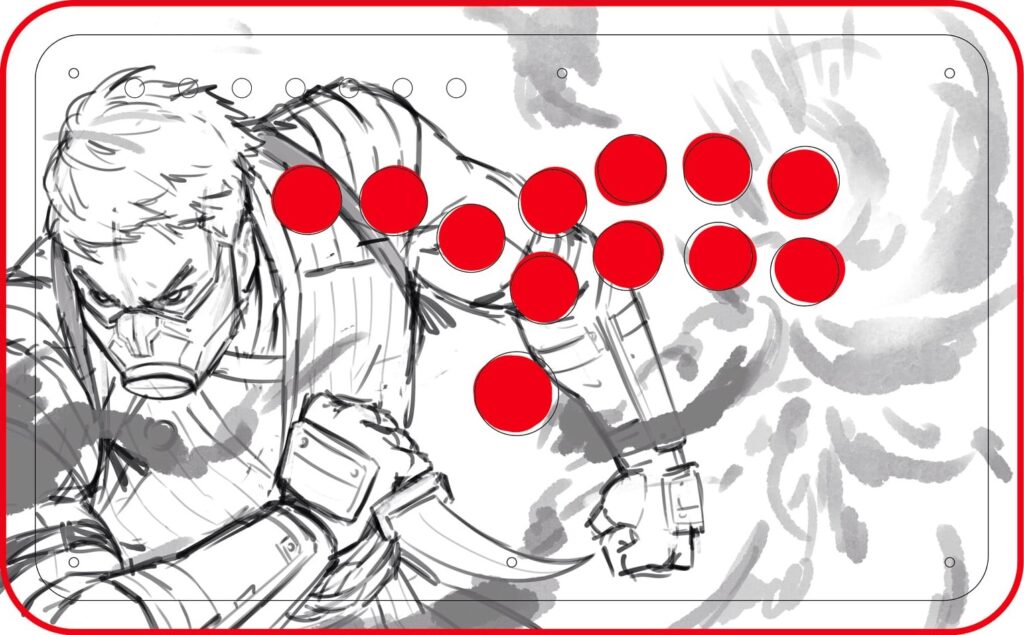 September 2, 2023
Client: Austin
"This was my first commission and I appreciate everyone's help throughout this process!"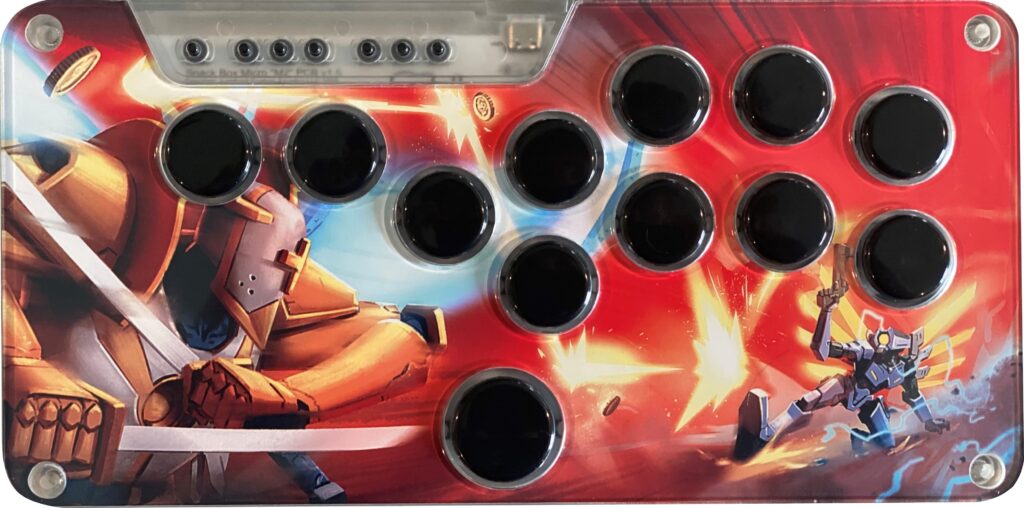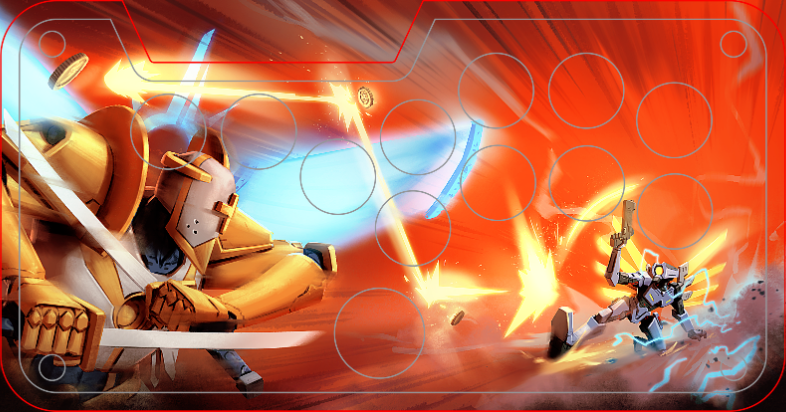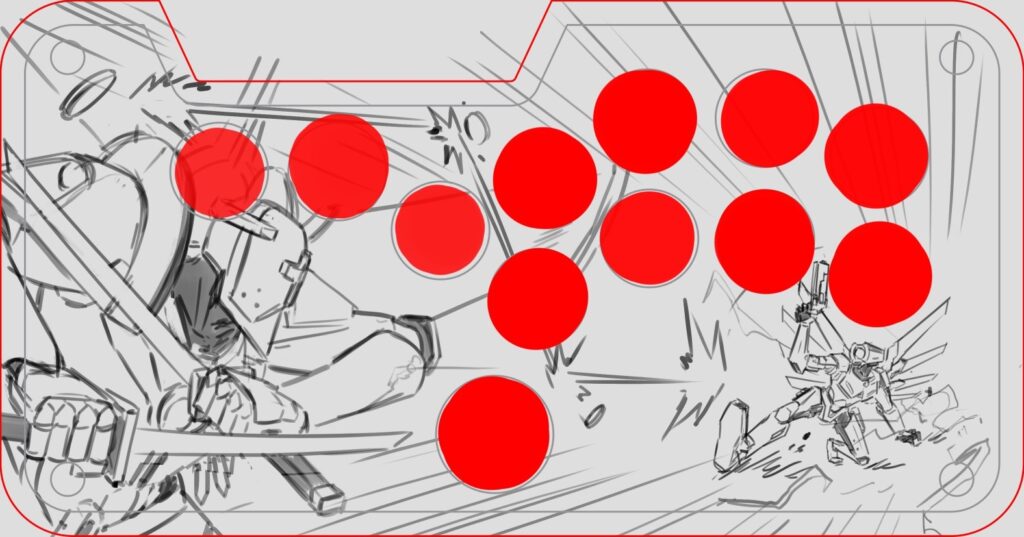 July 5, 2023
Client: Jeremy
"This looks awesome! No issues on my end, and I think the colors are great as is. Thanks!"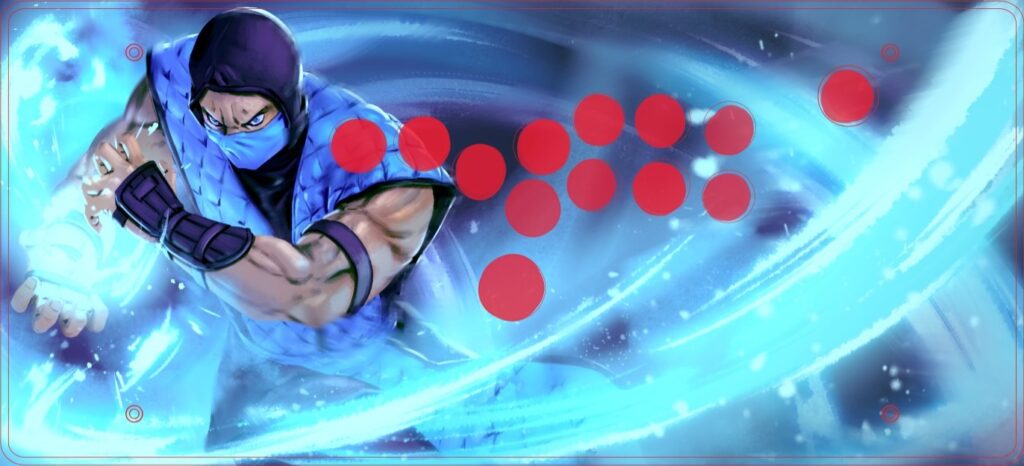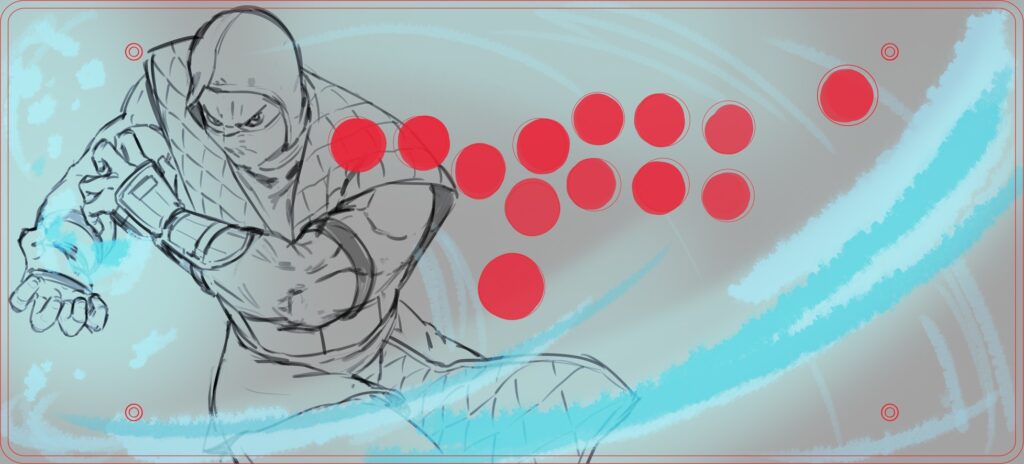 June 22, 2023
Client: Ming
"The render looks great!"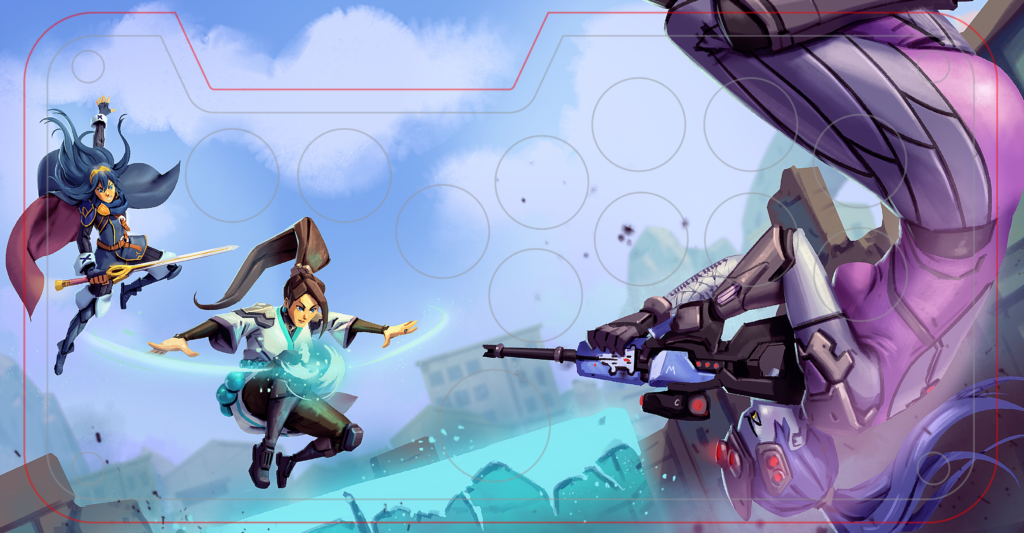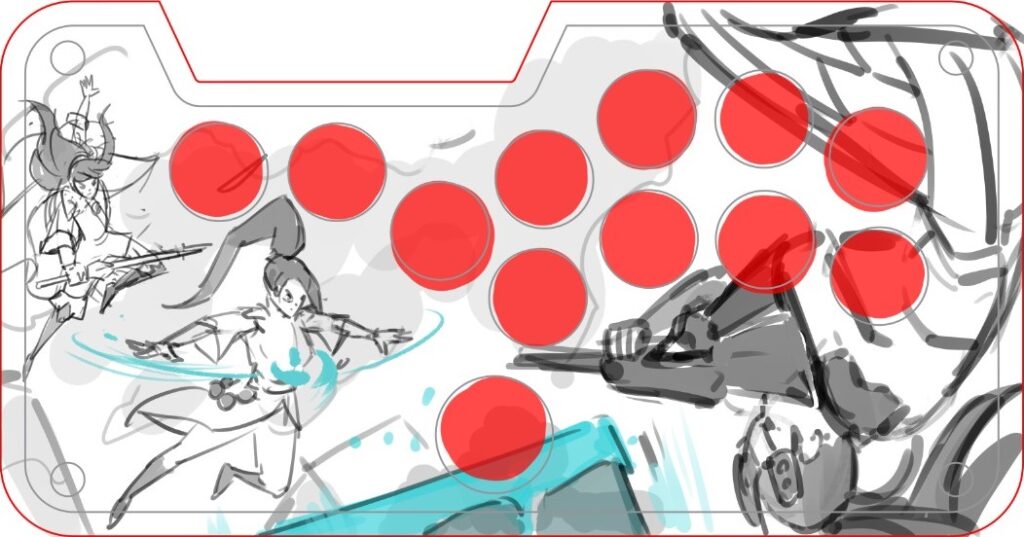 April 26, 2023
Client: Jeff
"Thanks for making such a cool piece!"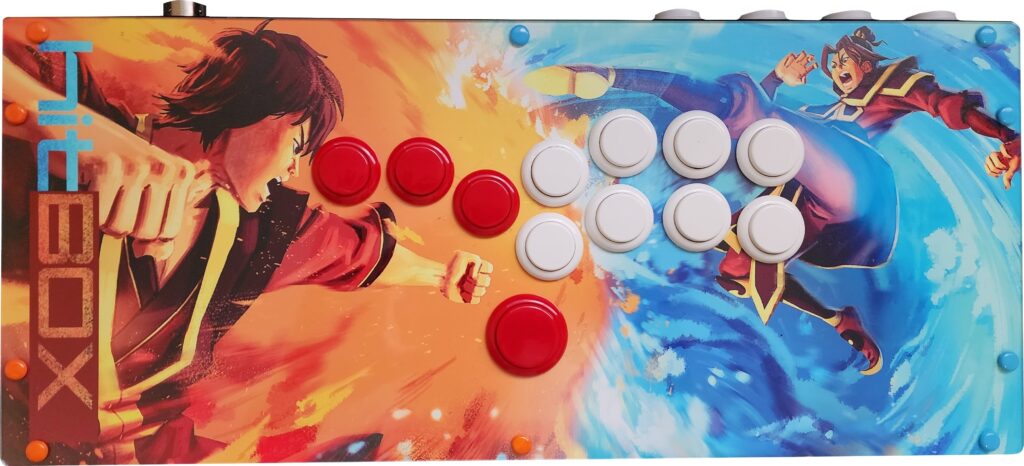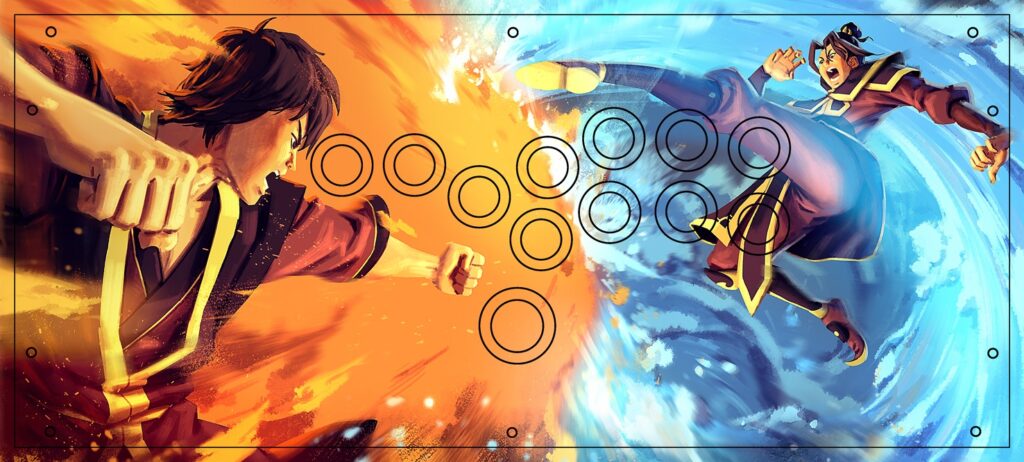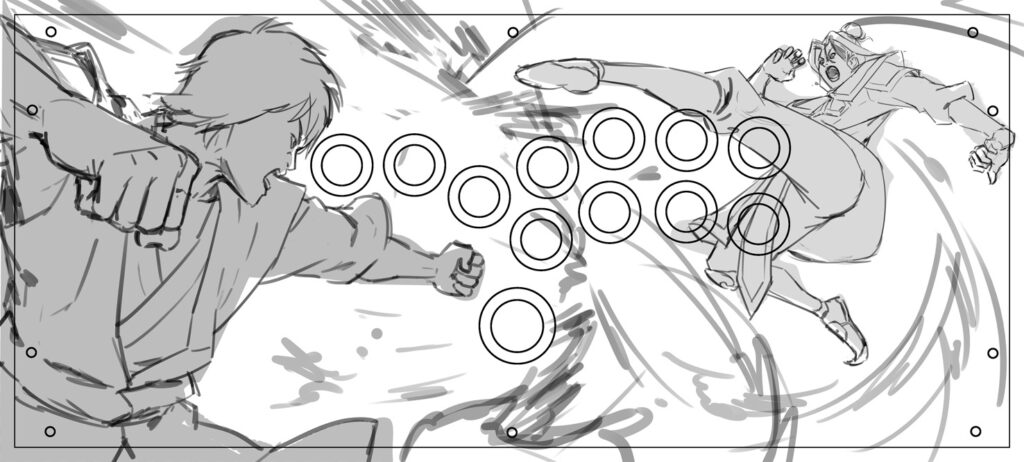 March 24, 2023
Client: Harrison
"I really like the color from the Akuma ki glow, especially the lighting detail on Ryu."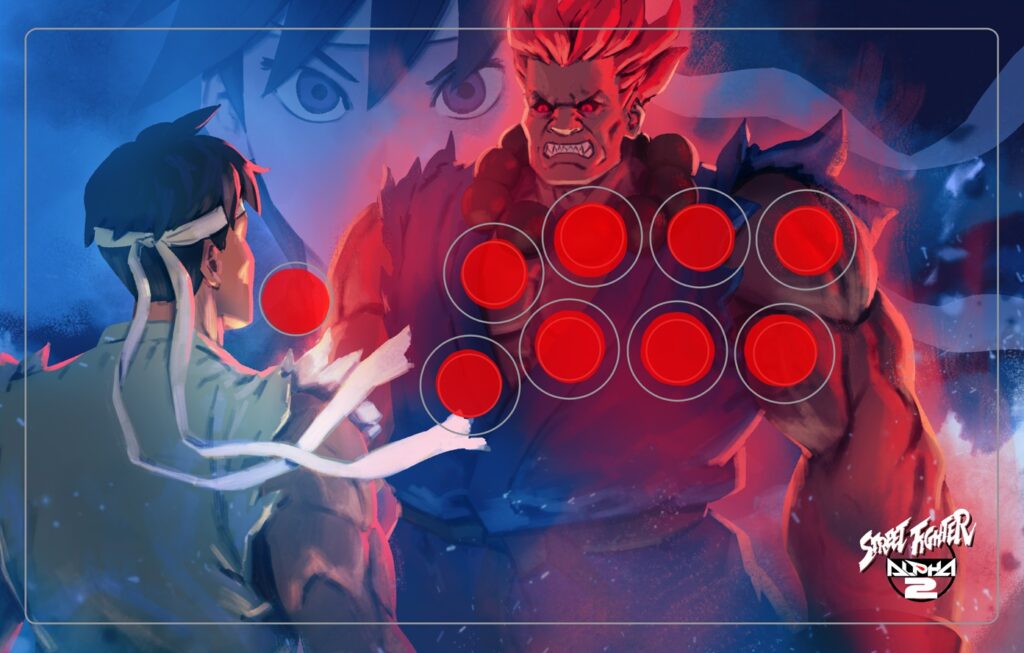 February 24, 2023
Client: Leonardo
"I cannot wait to have it on my fightstick!"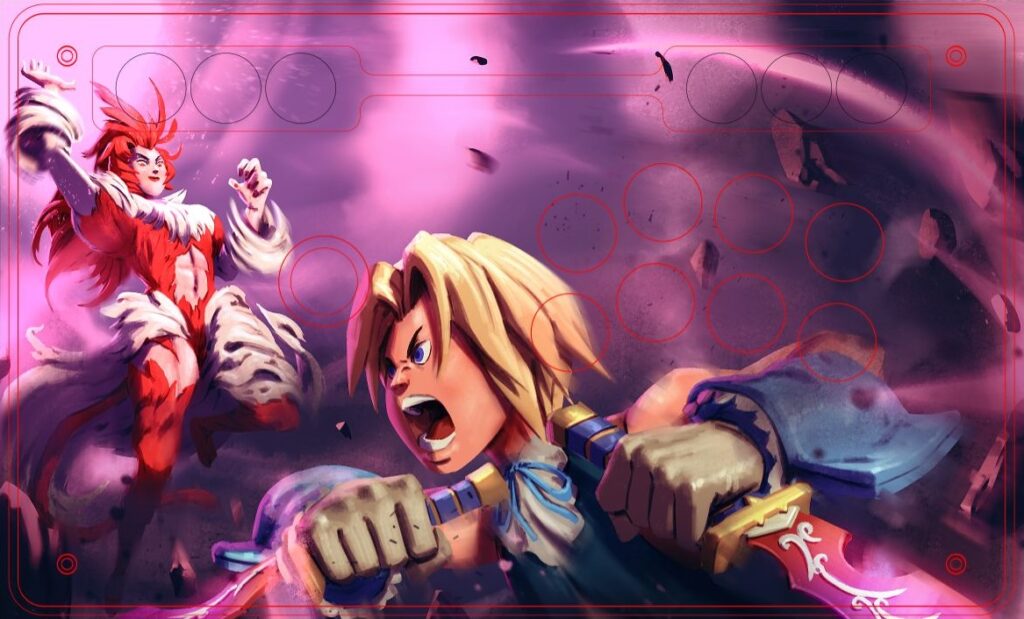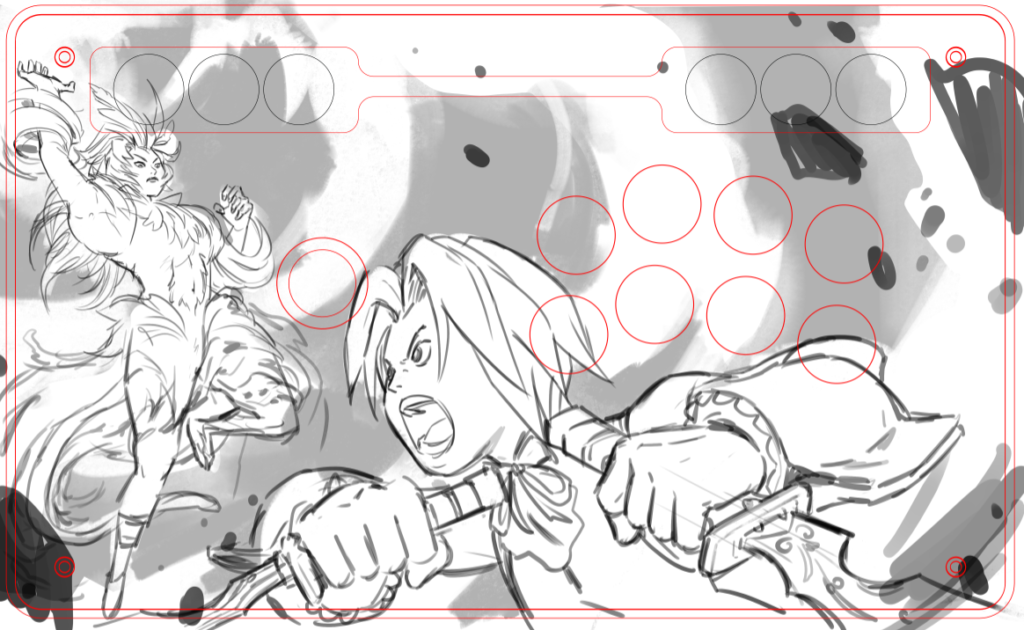 January 24, 2023
Client: Taeshawn
"Thank you guys again for bringing this vision to life"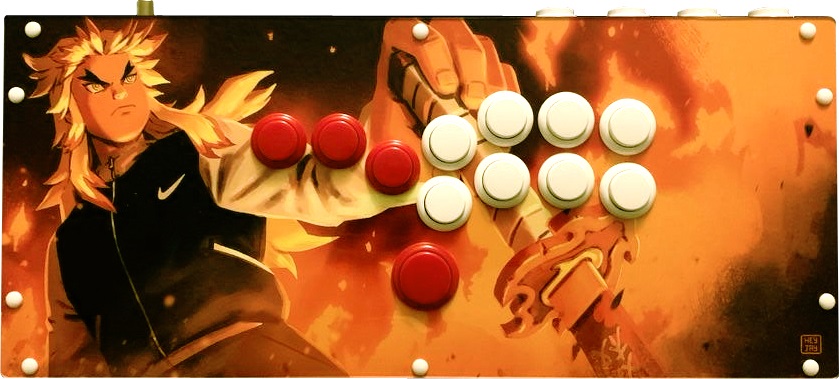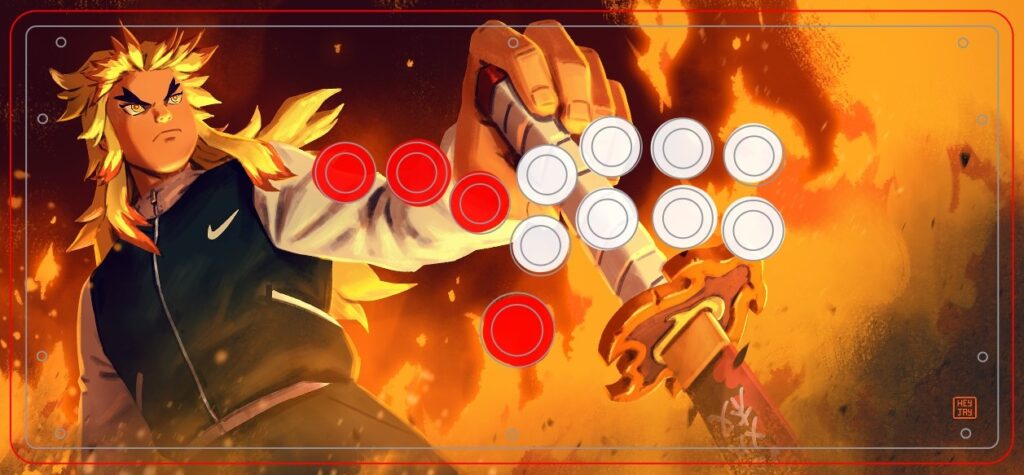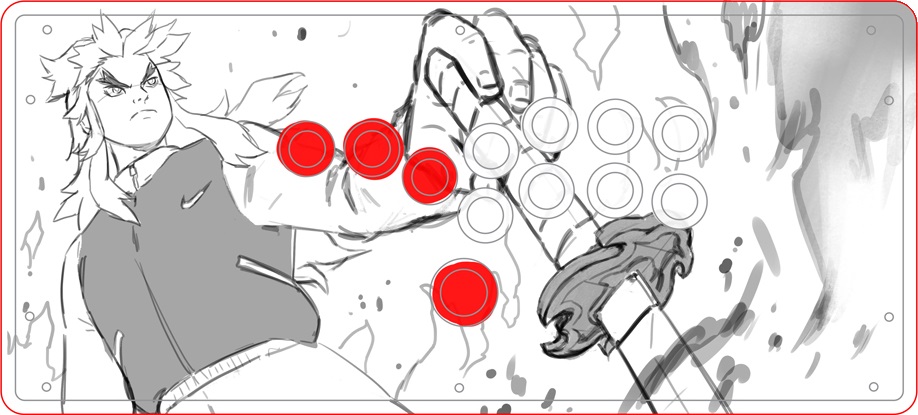 August 20, 2022
Client: Jack
"It looks great, thank you."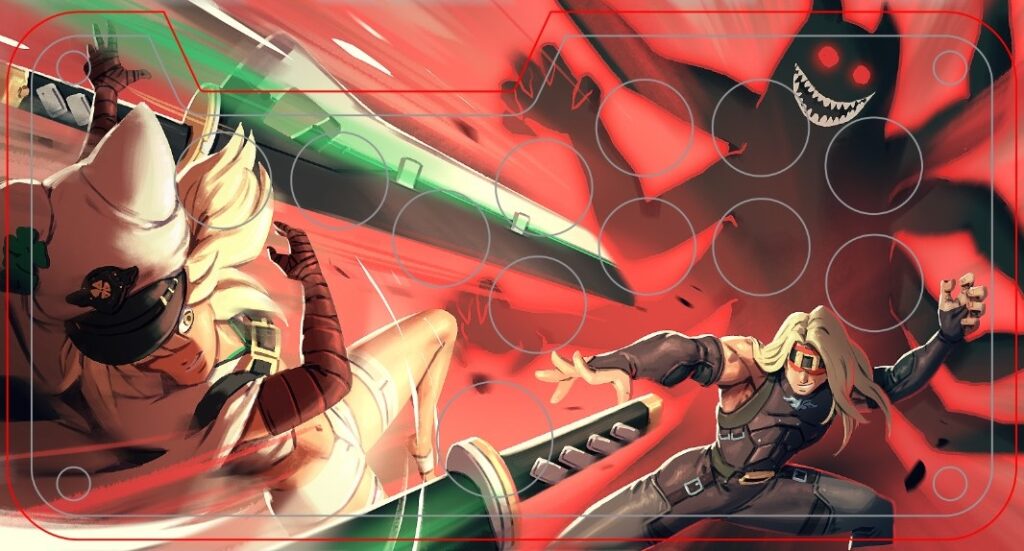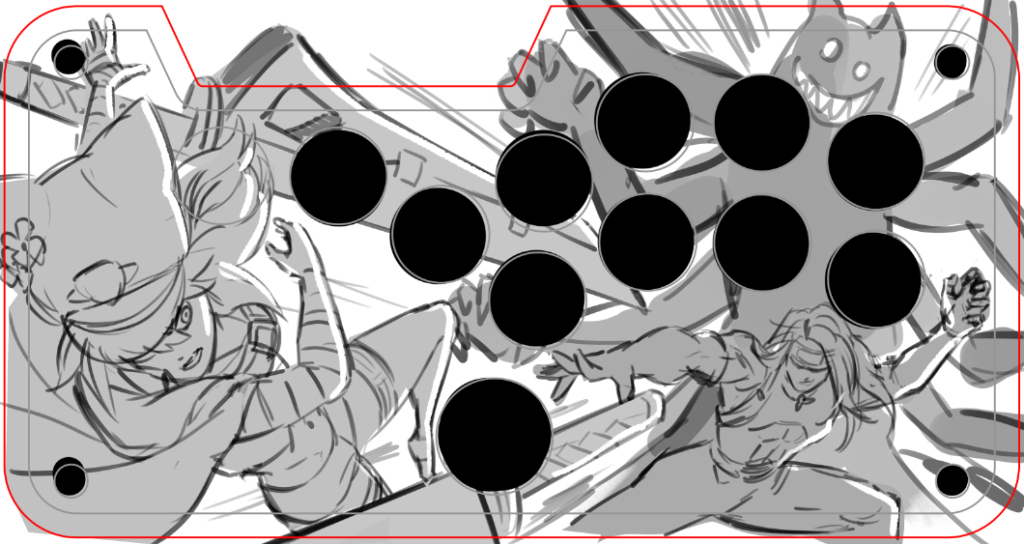 August 5, 2022
Client: Alexander
"Looks awesome, I think it's good to go. Thanks for the work to you and Han, I really appreciate it."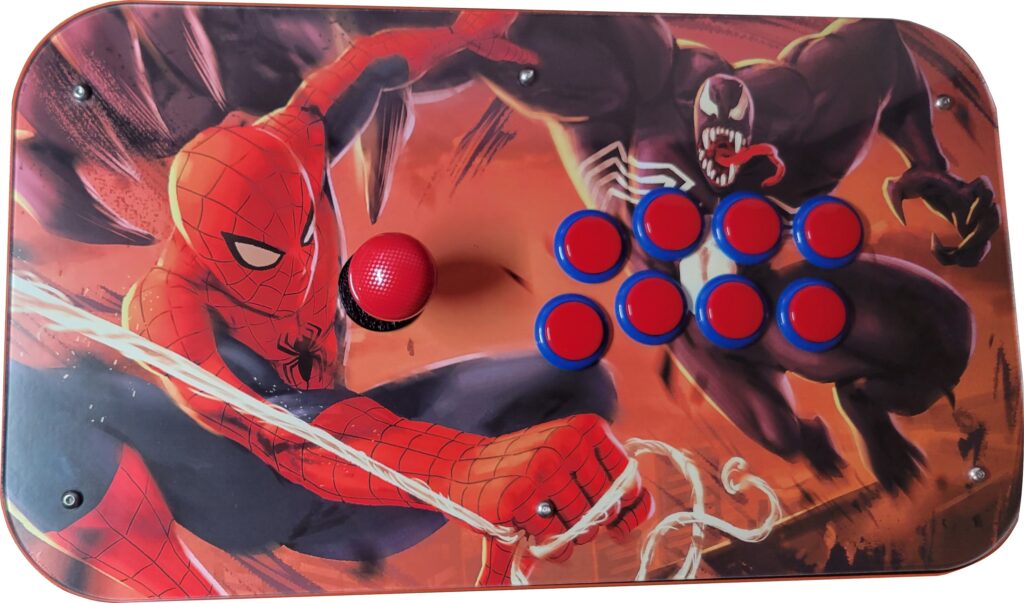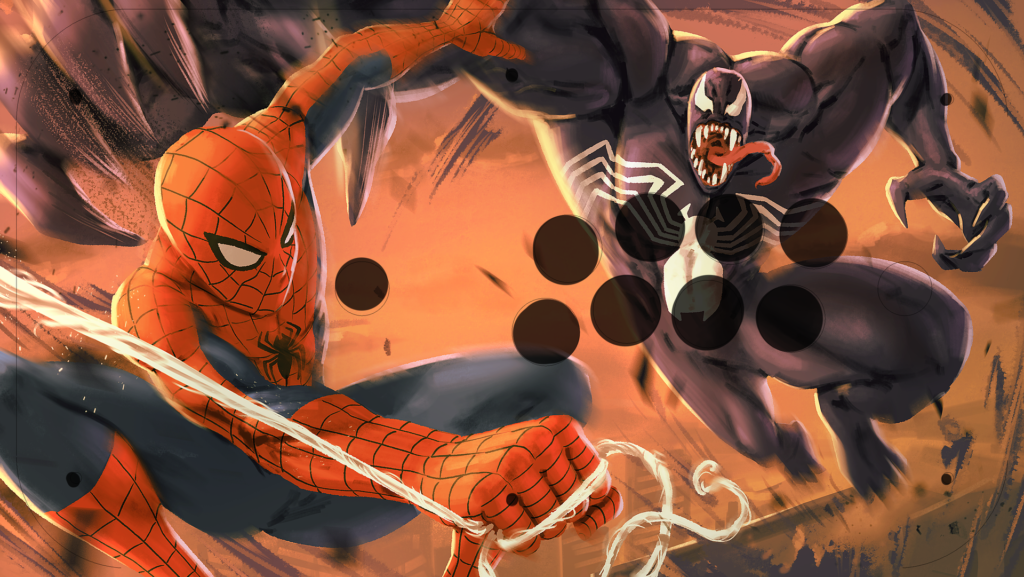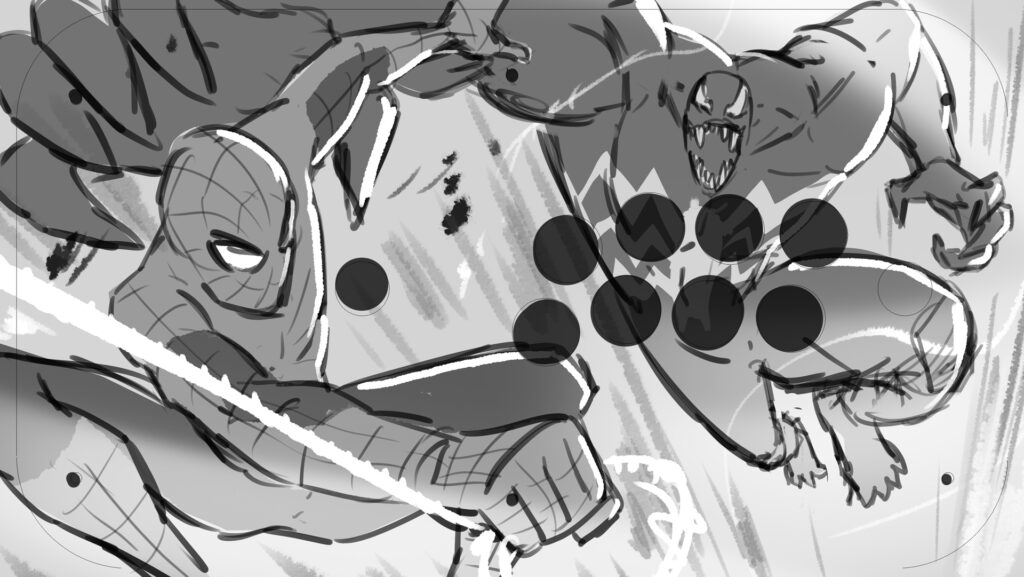 July 3, 2022
Client: Ryan
"Amazing — I love it. Excellent work."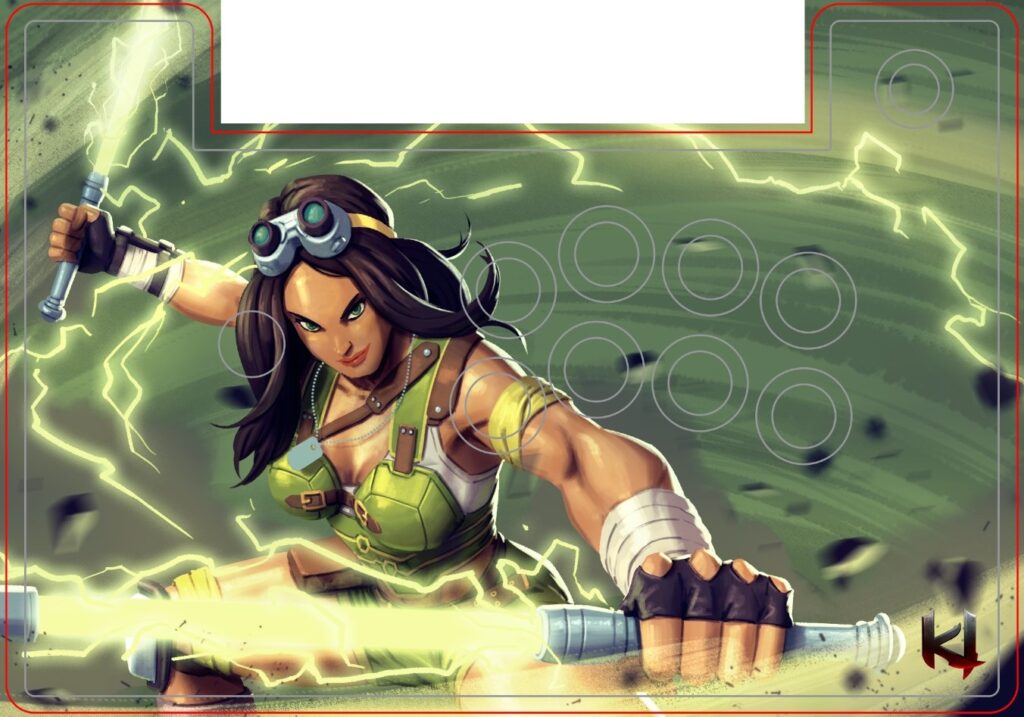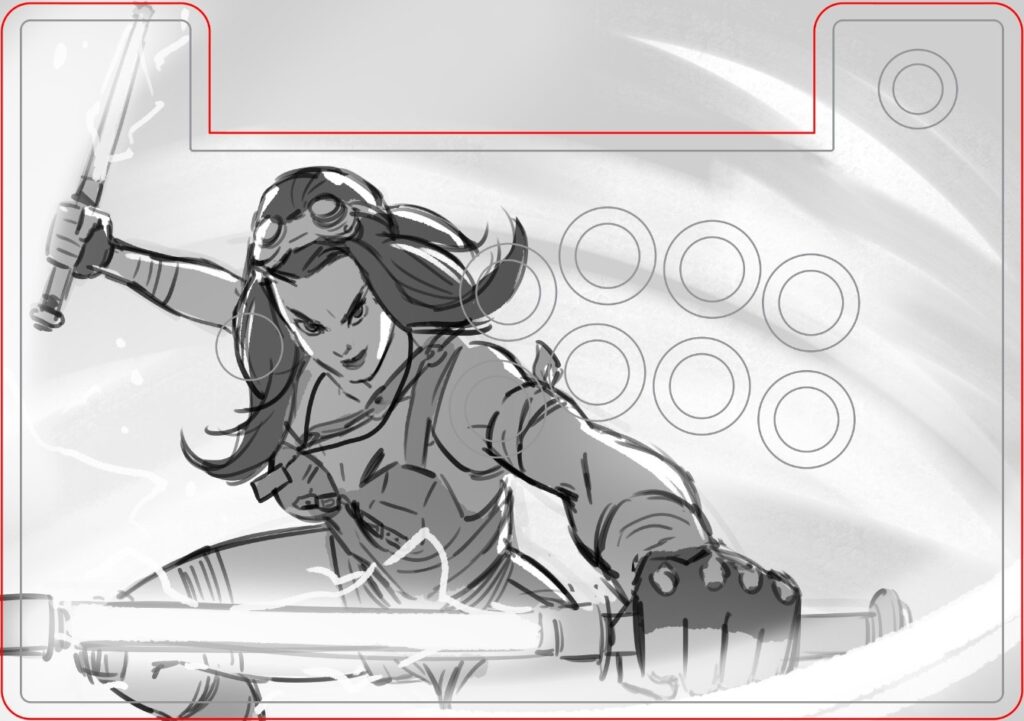 April 9, 2021
Client: JR
"It looks gorgeous. I love this Vega art."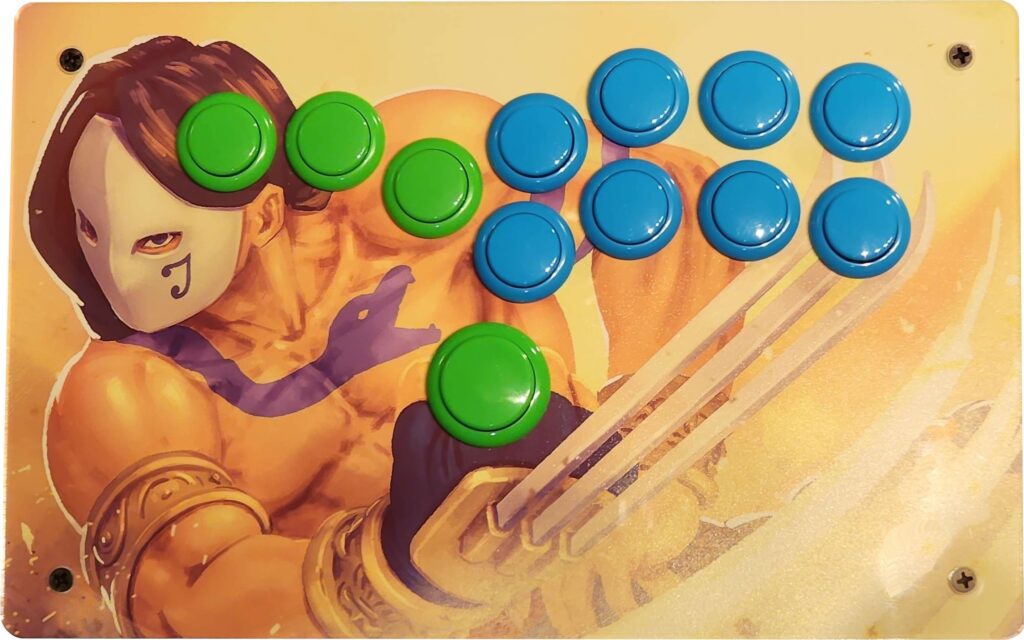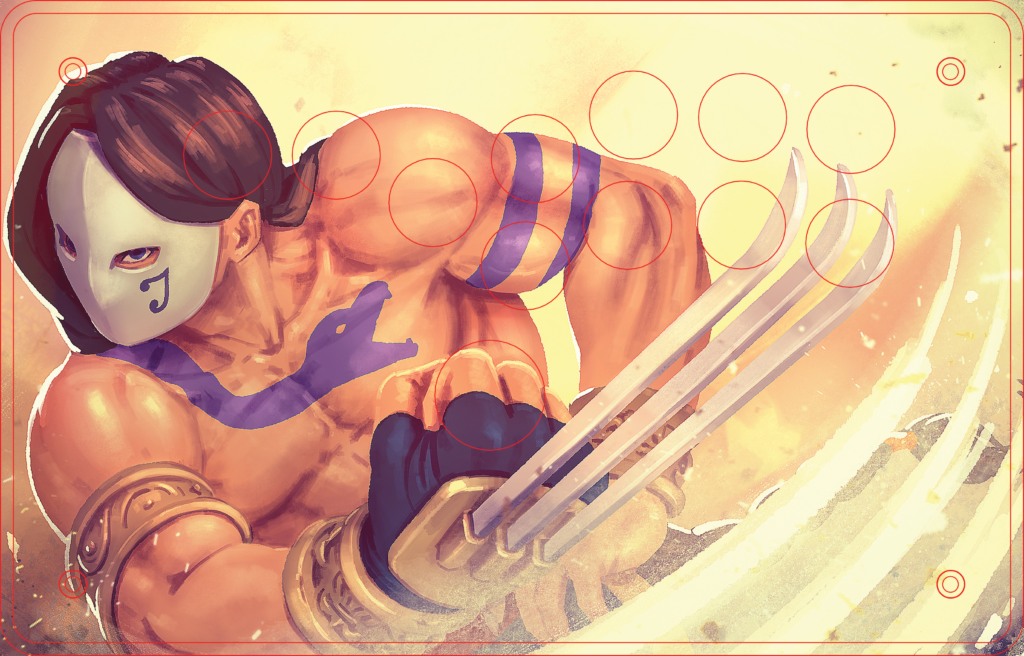 More Digital Art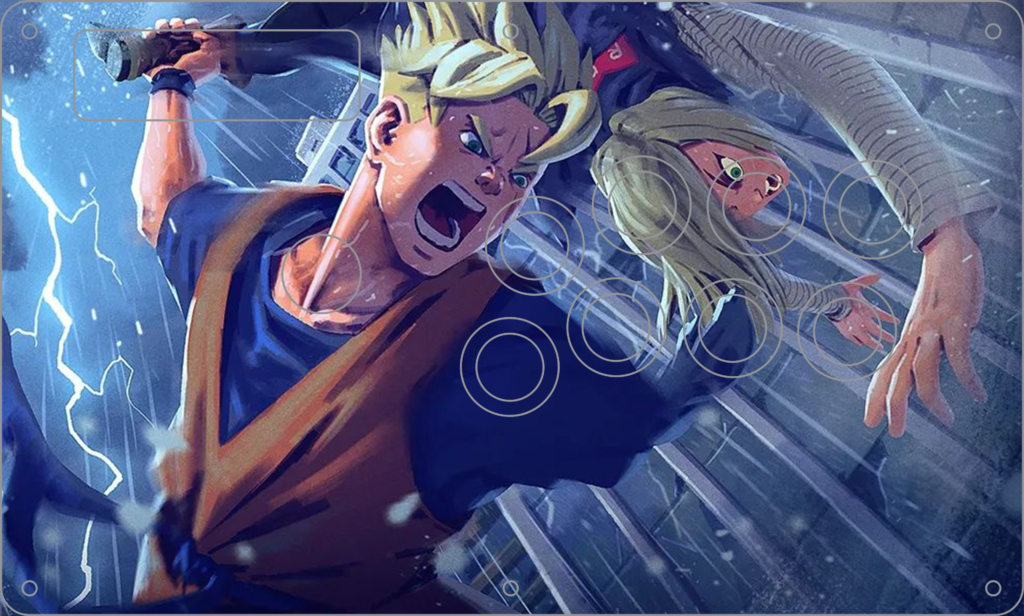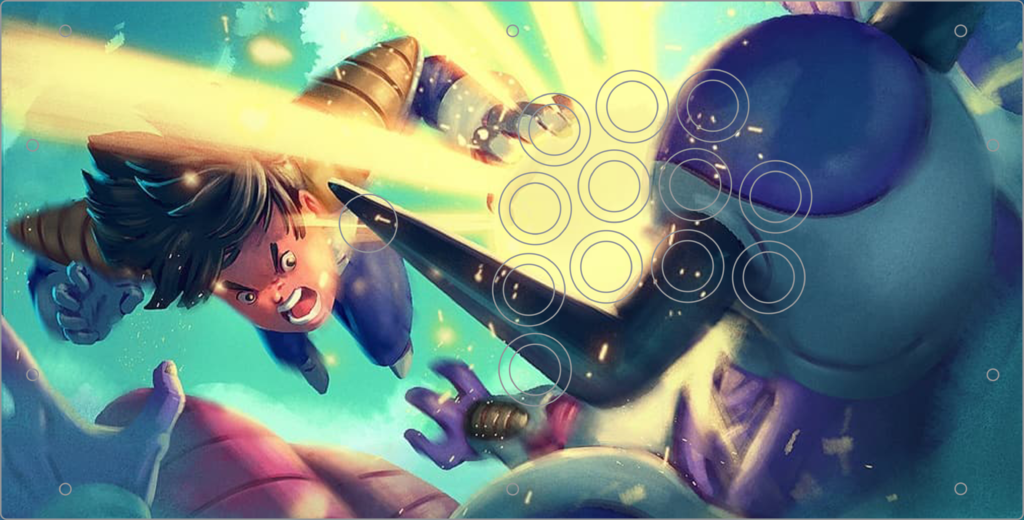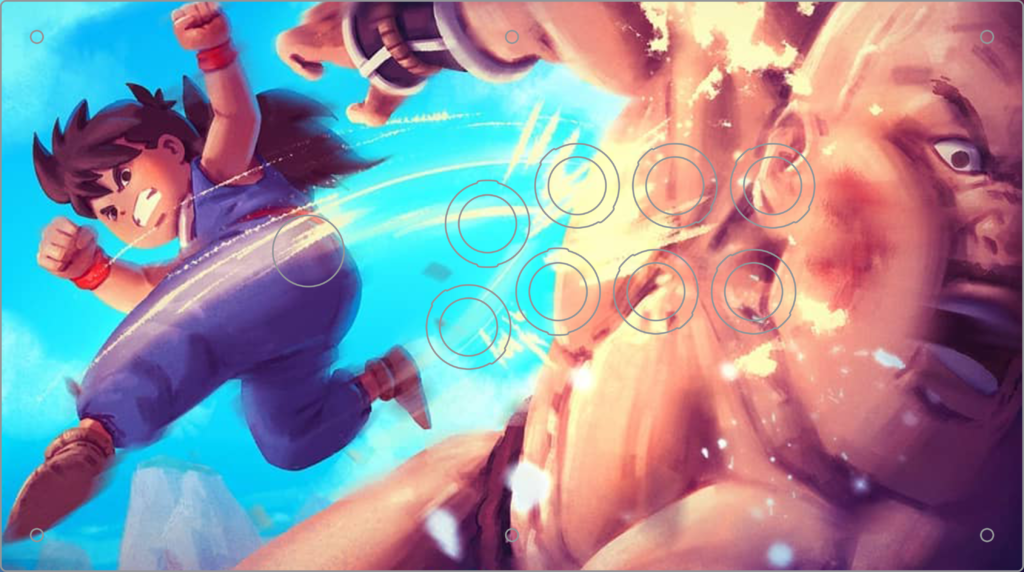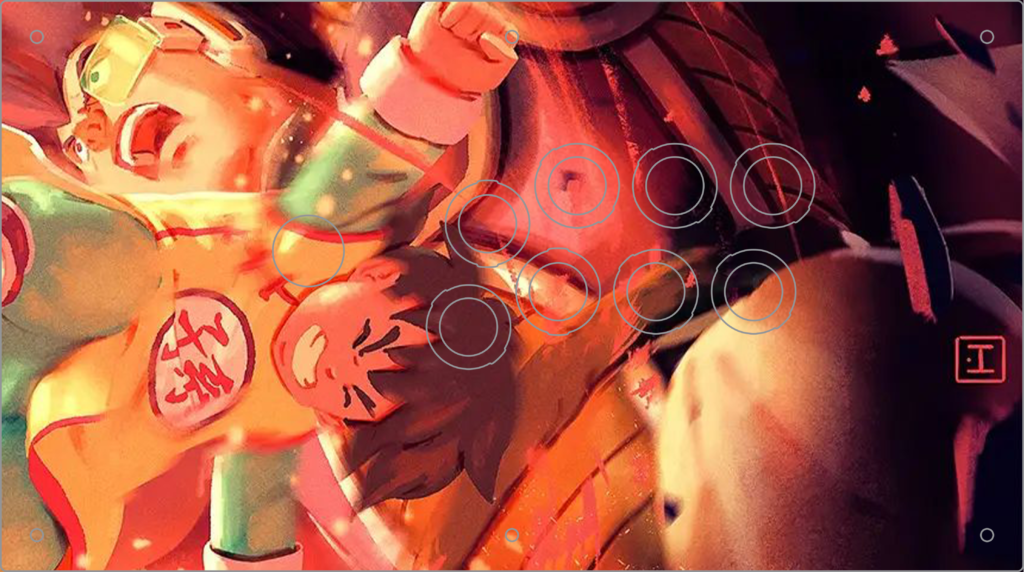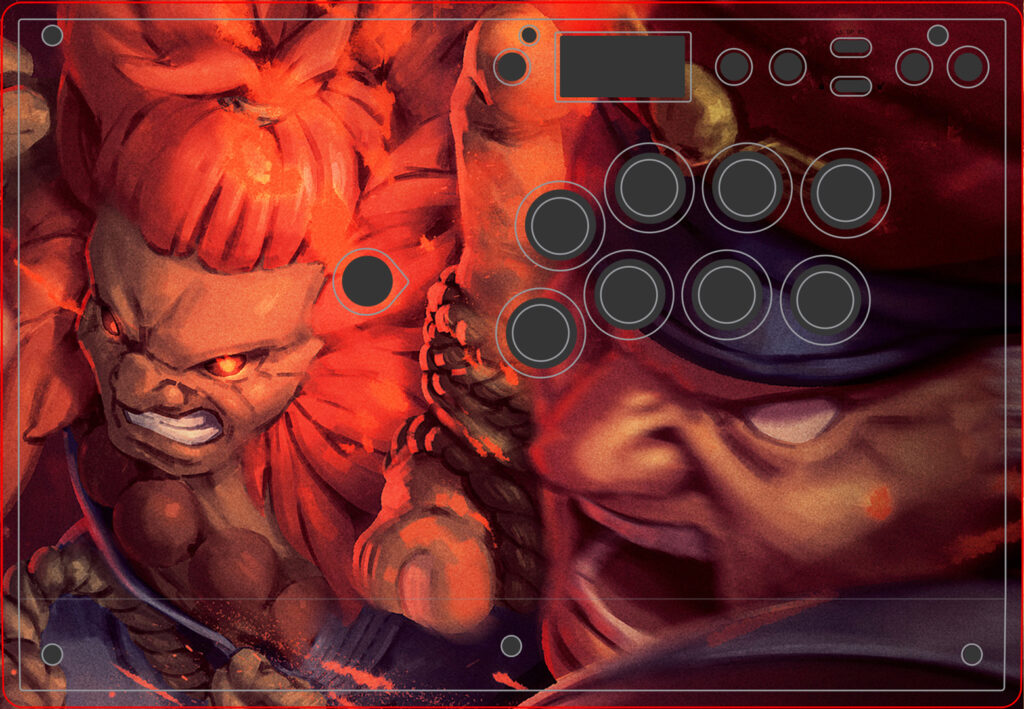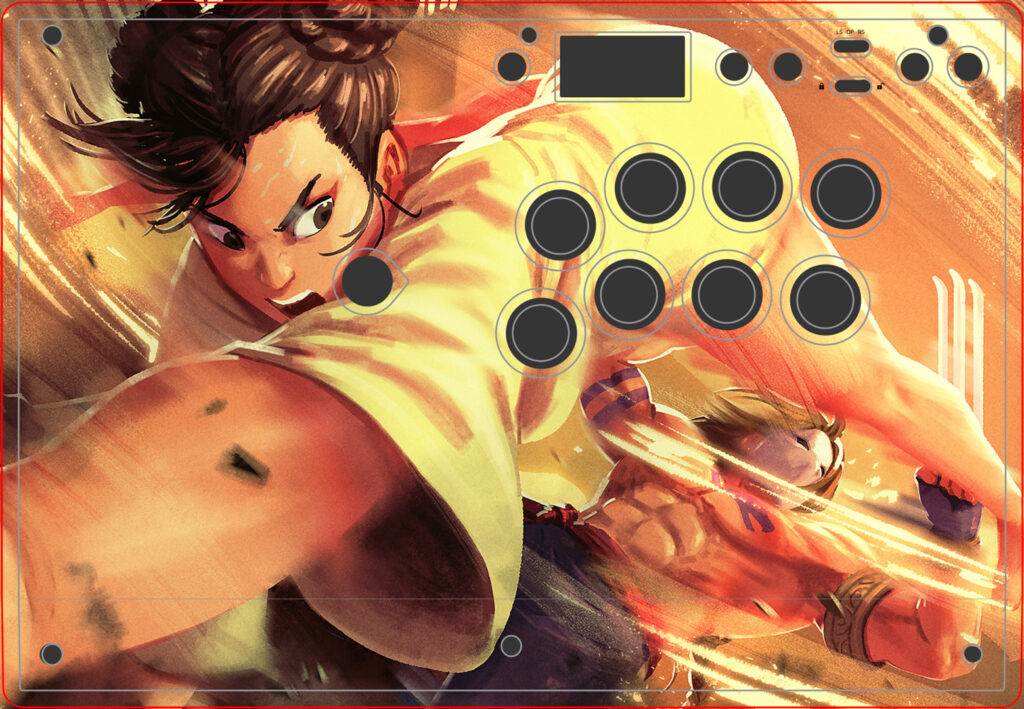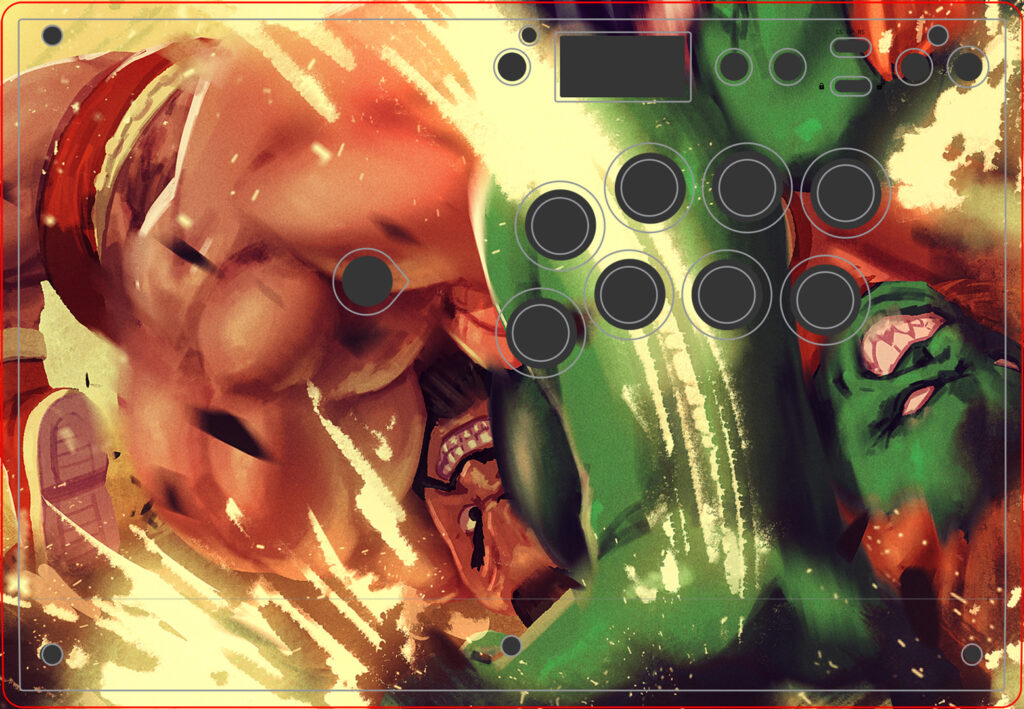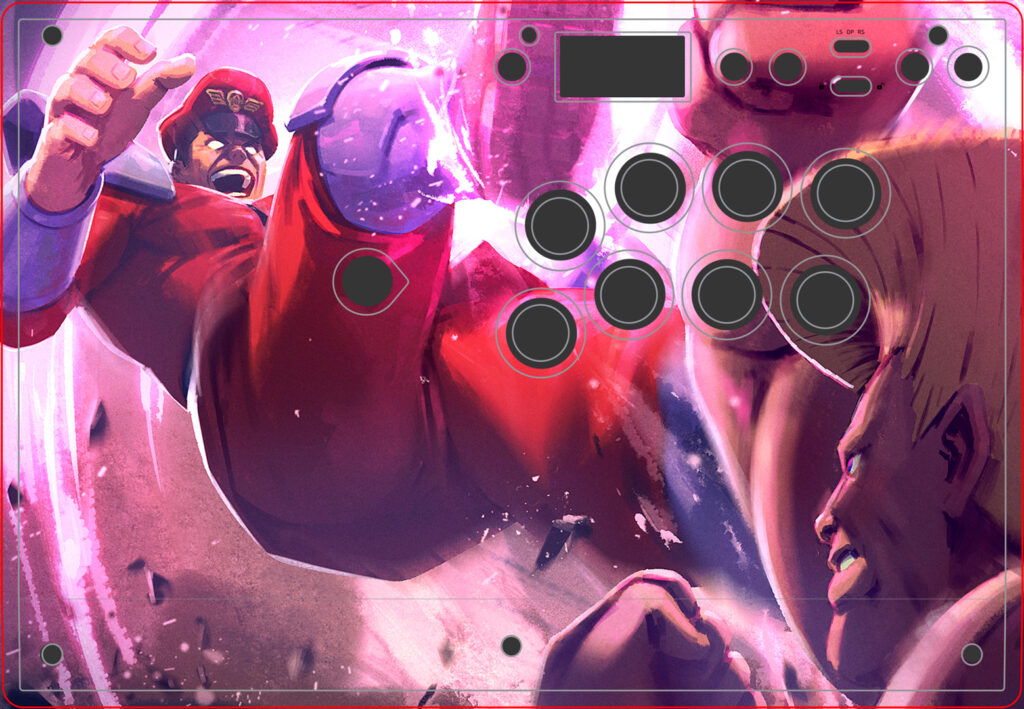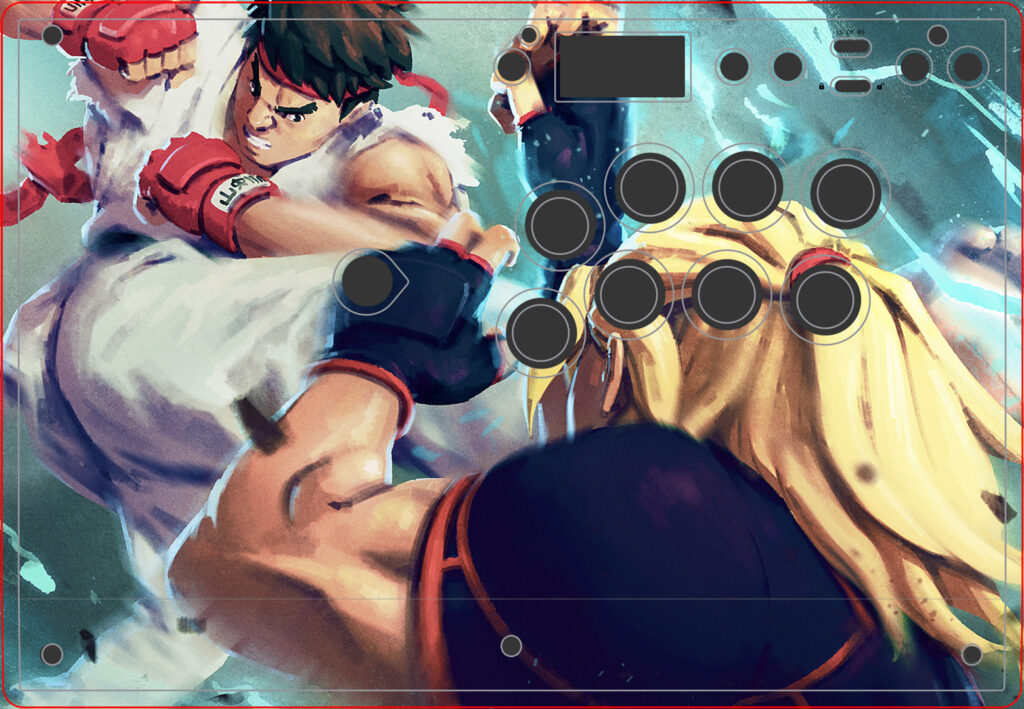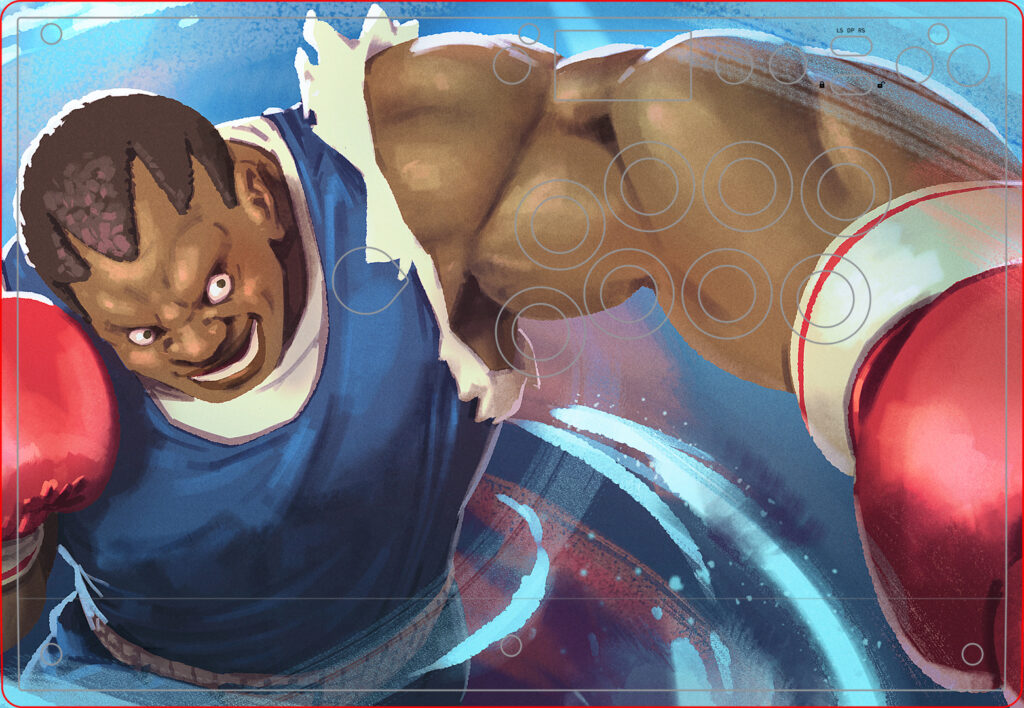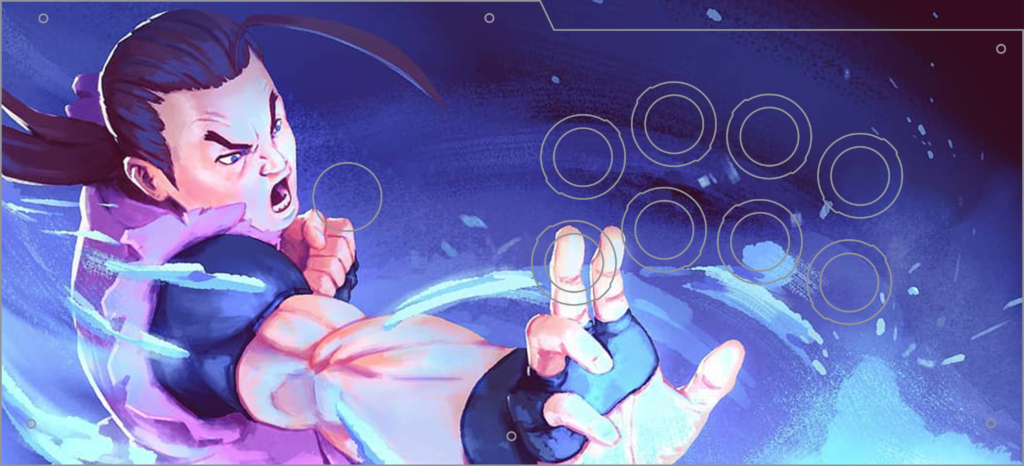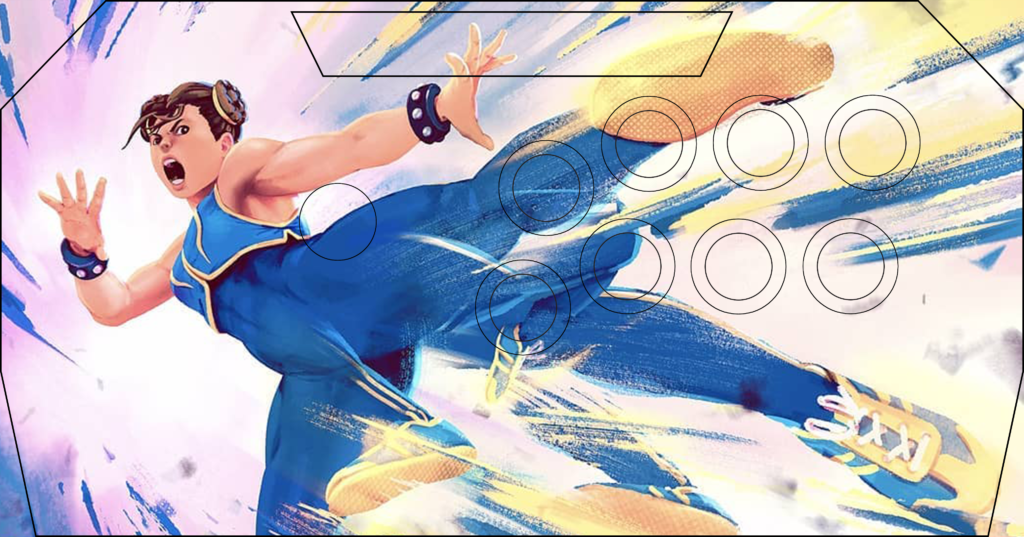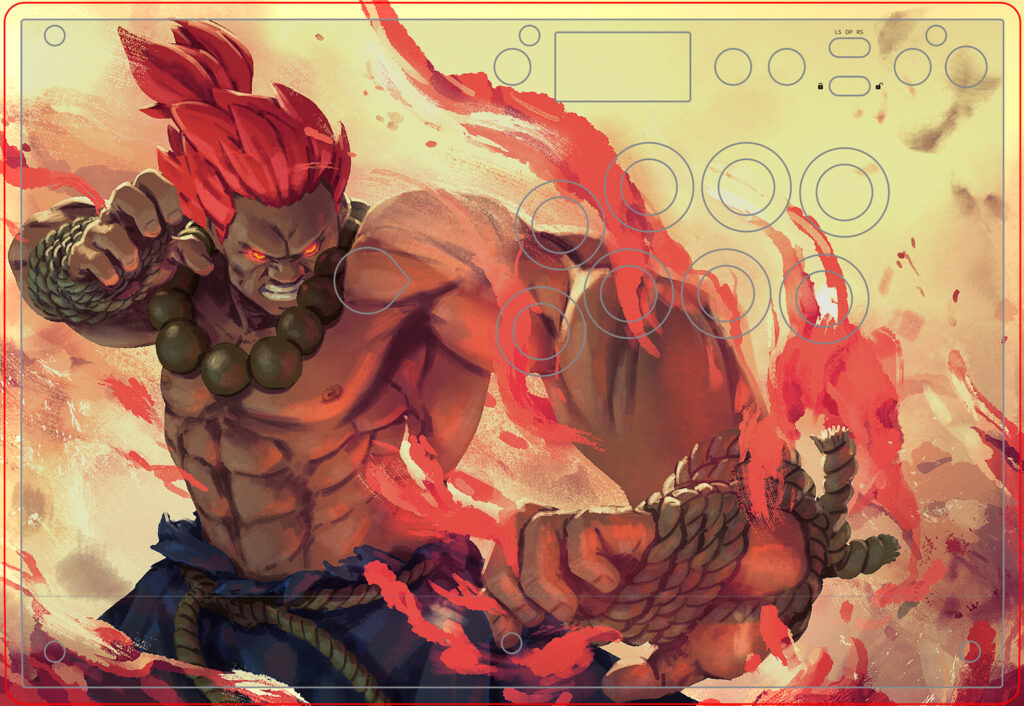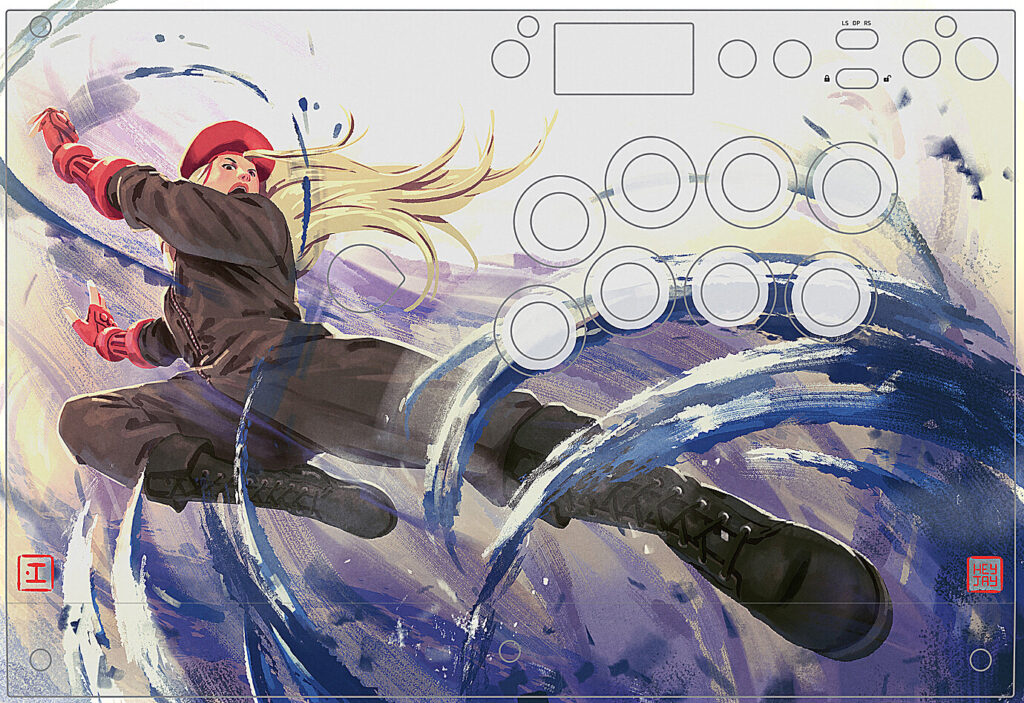 More Final Product Samples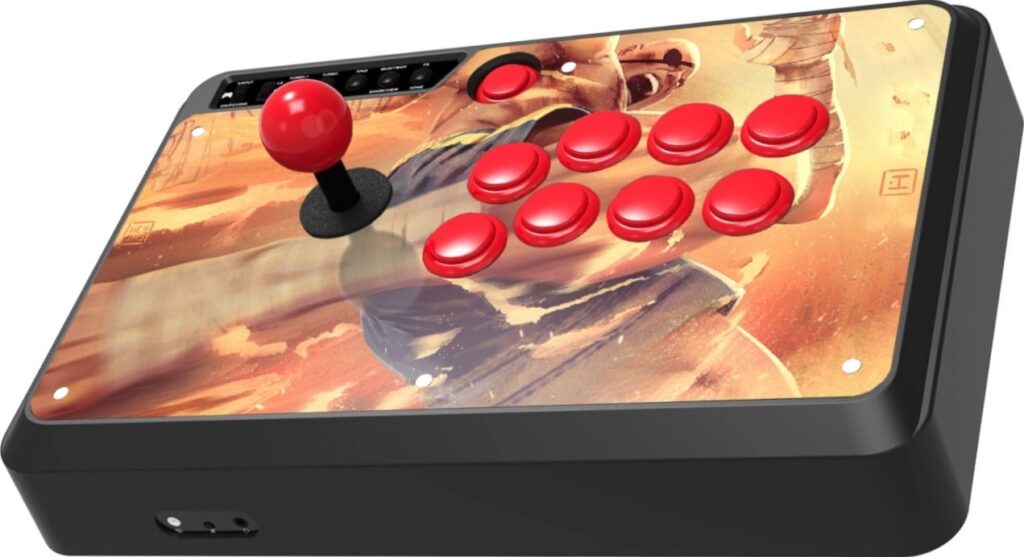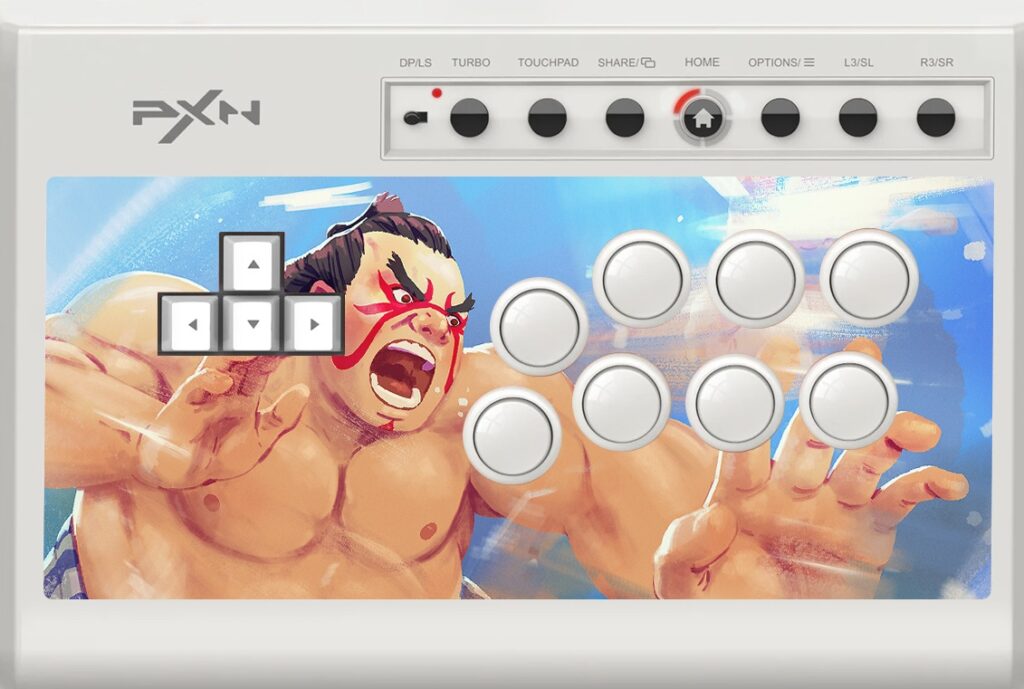 (More samples on Behance)
| Digital Art | Price |
| --- | --- |
| Single Character | $300 |
| +1 Character | +$125 |
| +2 Characters | +$250 |
Revisions
Two free revisions during the sketch stage
One free revision during the coloring stage
Free minor revisions
Delivery
Payment
Revolut
PayPal
Get Started