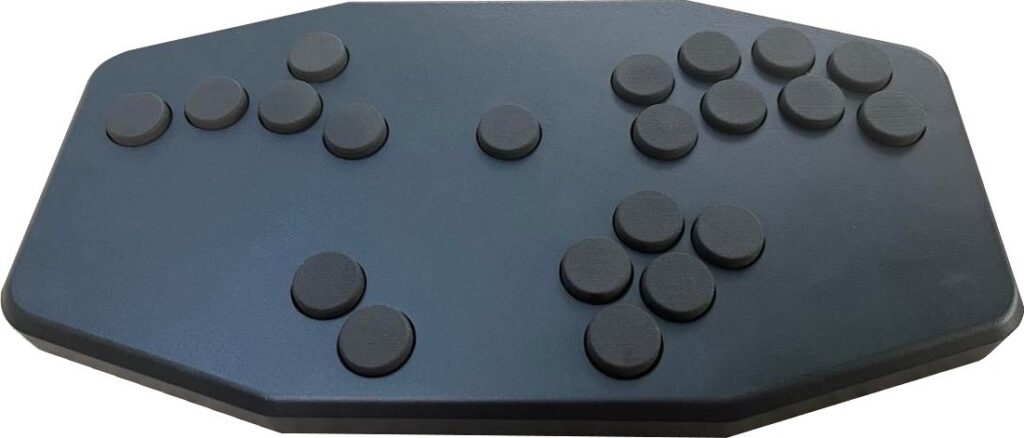 Preview
The Rana Tadpole is a mini box controller for Super Smash Bros. that sports the community's favorite layout but with an extra button on the upper left. It is available in different colors for the case and buttons.
The Tadpole seems slightly wider than a GameCube controller. The case is 3D-printed with an FDM printer, and it has a uniform matte finish. The chassis is made of powder-coated CNC aluminum.
With neutral SOCD cleaning and more consistent wavedashing, the Tadpole uses SLS nylon keycaps & Kailh GM 4.0 mouse micro switches, with the latter lasting a whopping 60 million presses.
The engraved foam pad of the bottom of the Tadpole has the text "The Tadpole" and "Rana Labs" with a tadpole mascot in between. Furthermore, featured are:
CNC ABS backplate
Gasket-mounted switch plates
Hand-wiring
There is a canvas zipper pouch for the Tadpole. There is also a limited run of a belt/pocket clip with a cable holder.
See Also