Marques West is a 27 year old self-taught freelance graphic designer based in Atlanta, Georgia who creates gaming and anime graphics. As a self proclaimed semi-competitive player, he dabbles in fighting games like The King of Fighters, Guilty Gear, and Dragon Ball FighterZ.

To improve his game, Marques thought it was a no-brainer to switch to a fightstick, and since he was always interested in creating digital art, he naturally found himself designing fightstick artwork for himself and eventually his clients. He also makes Twitch headers, overlays, and scenes as well as YouTube and Twitter headers. In his free time, he enjoys watching anime and movies as well as cooking Southern-style cuisine.

After graduating with an art degree from Georgia State University in 2021, Marques found more time to hone his craft. With Photoshop, he is able to craft fightstick art that emphasizes a given character surrounded by rich colors that pop.

If you admire a certain character and want to bring your fightstick to life with a pulsating and colorful design, chances are that Marques can deliver what you are looking for…with flair!
| | |
| --- | --- |
| Digital Art | $30 |
| Free Revisions | 6 |
| Delivery Time | <2 weeks |
Latest Commissions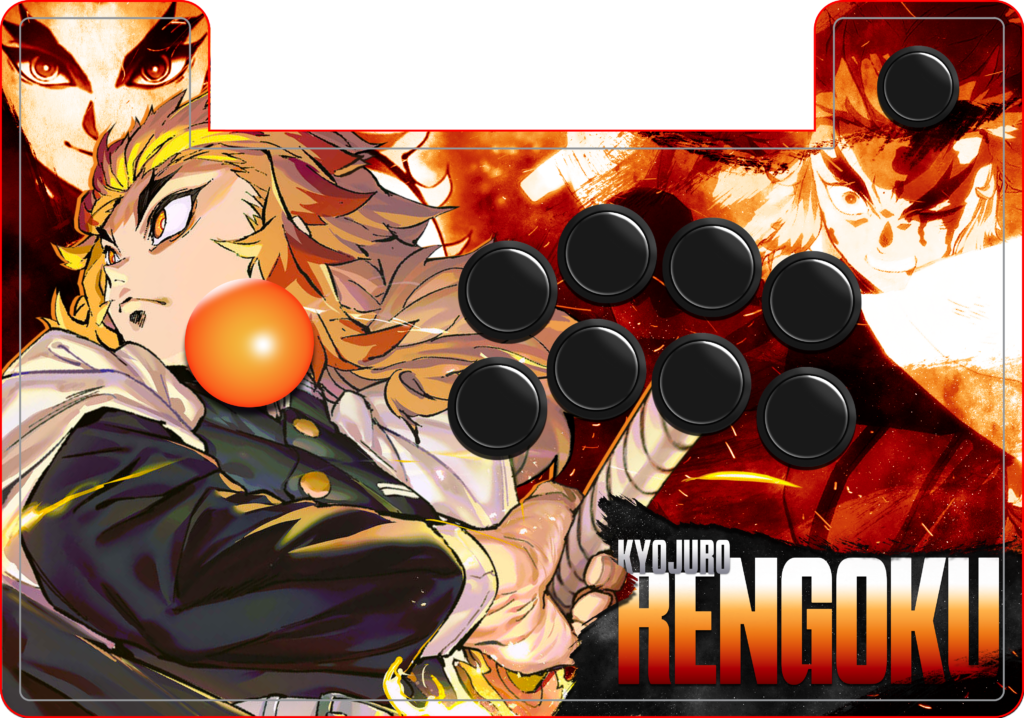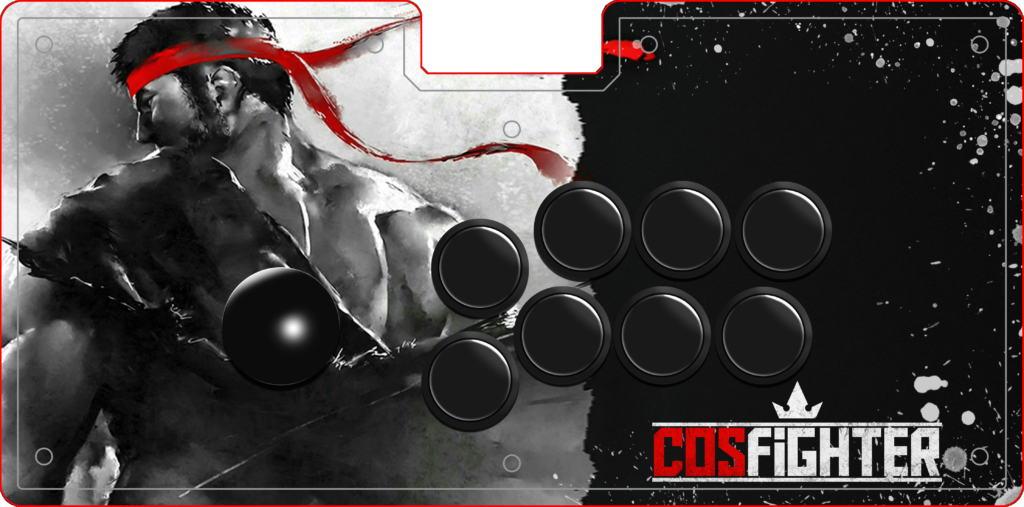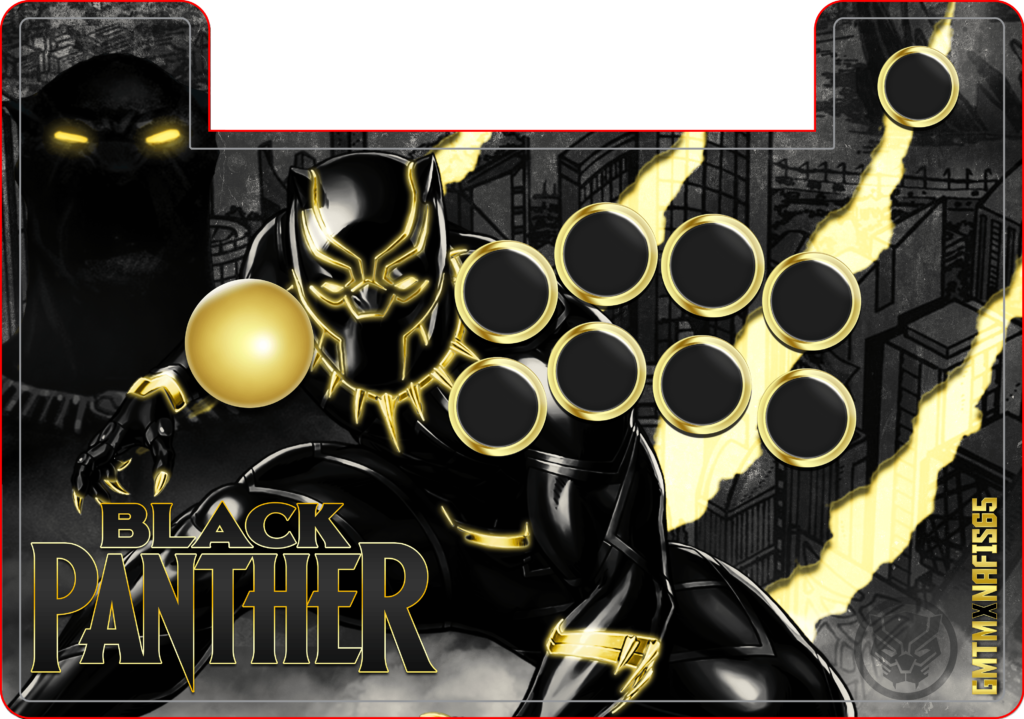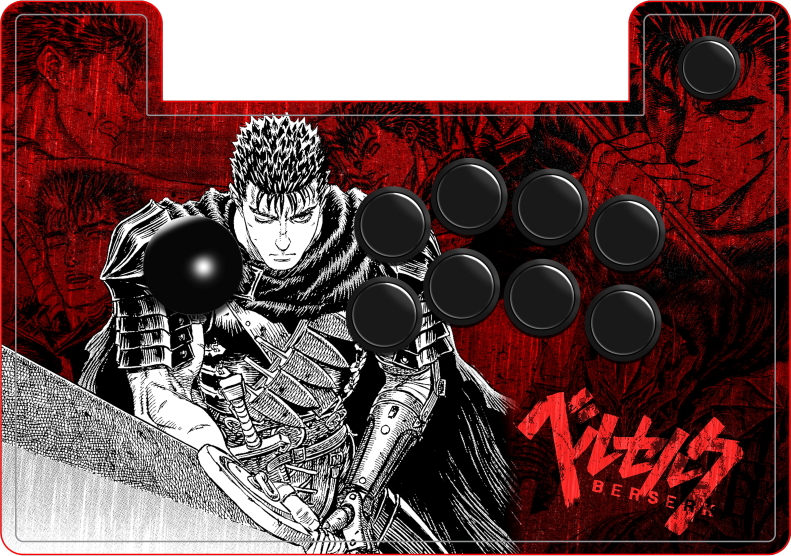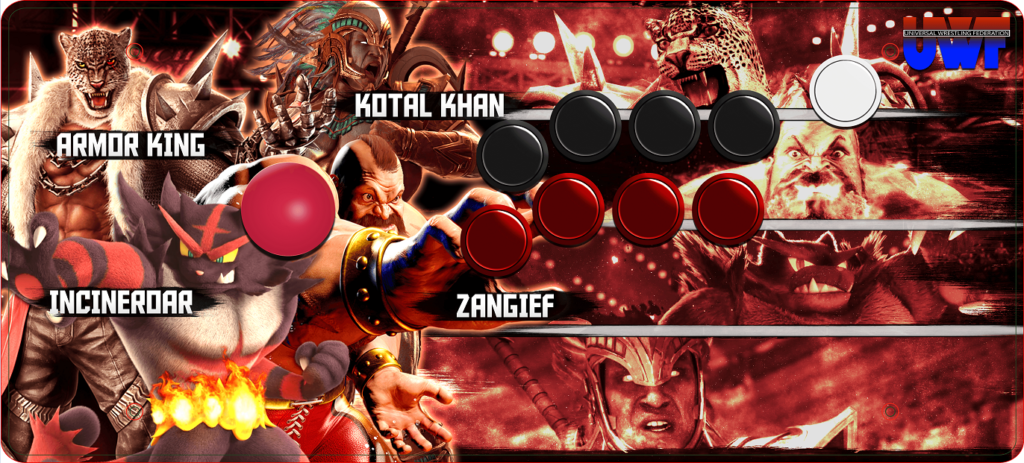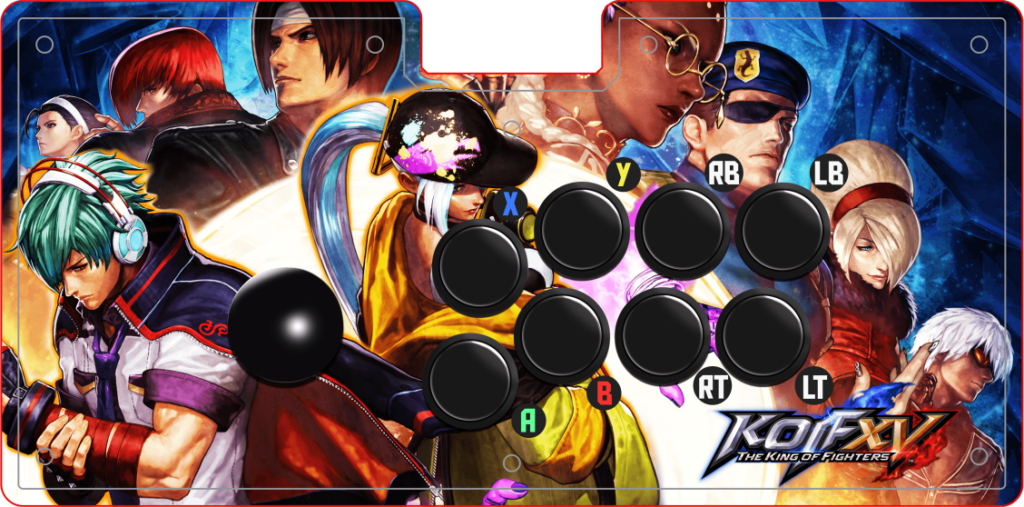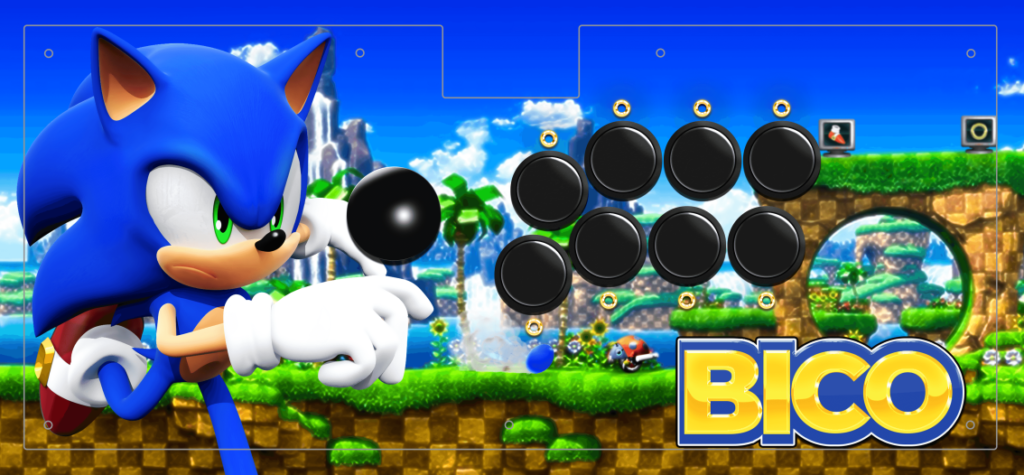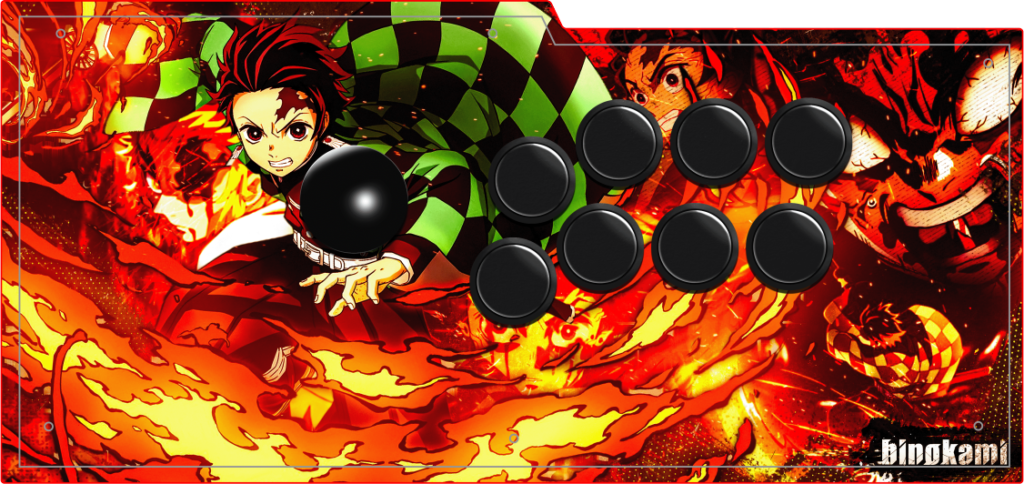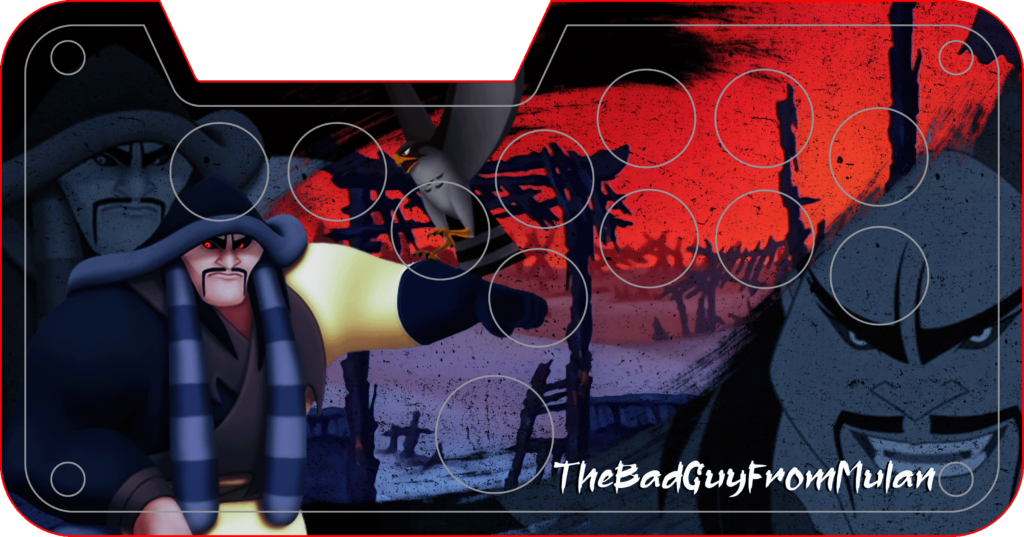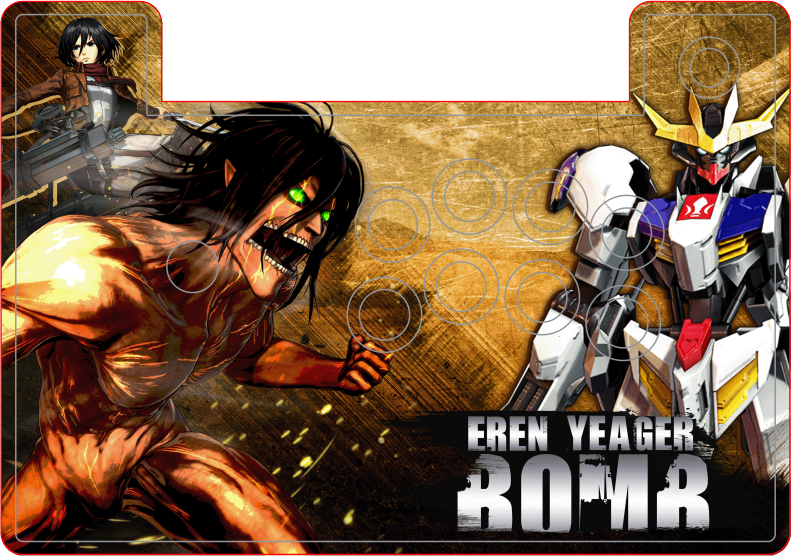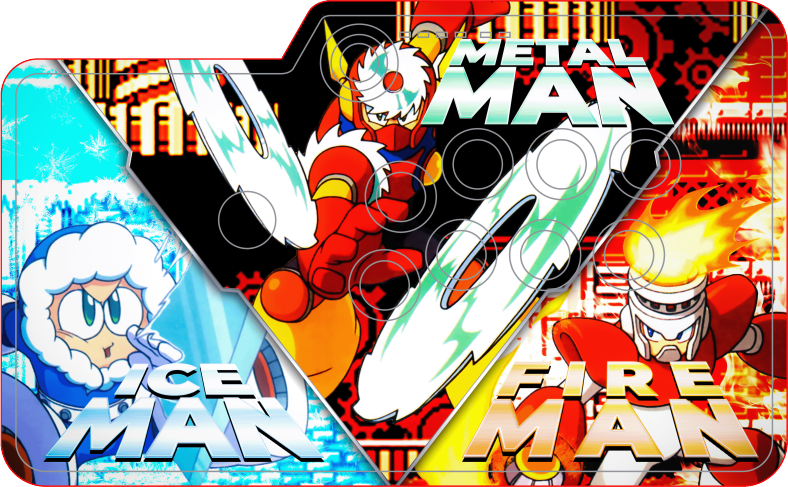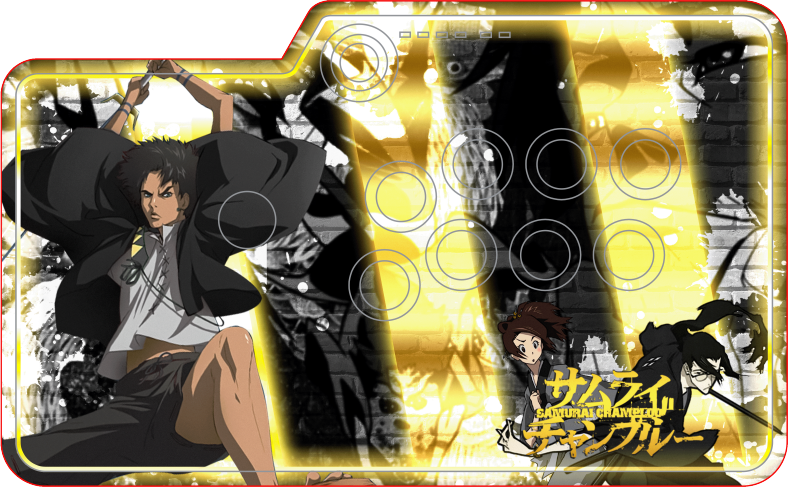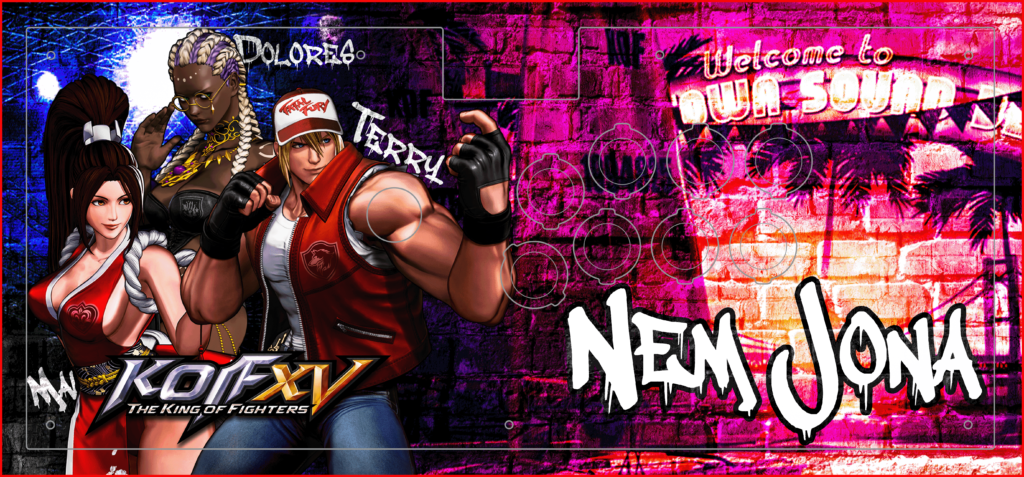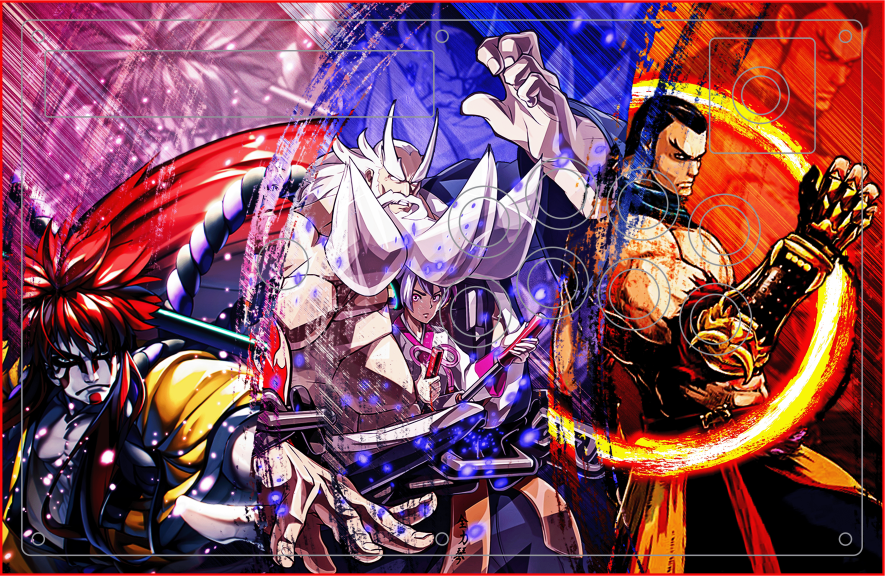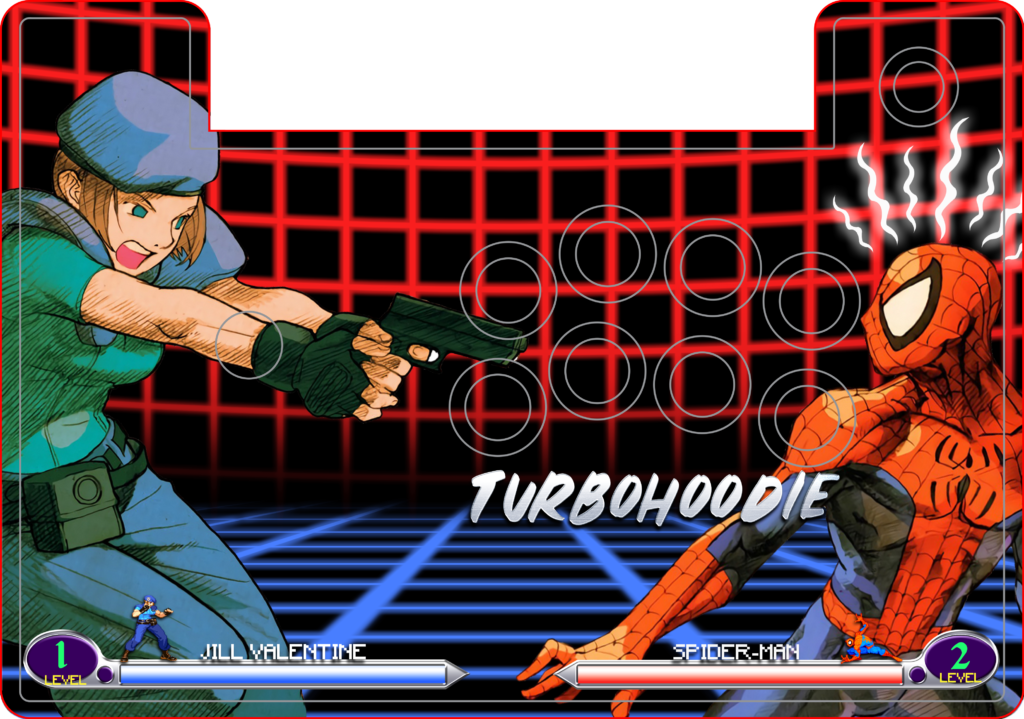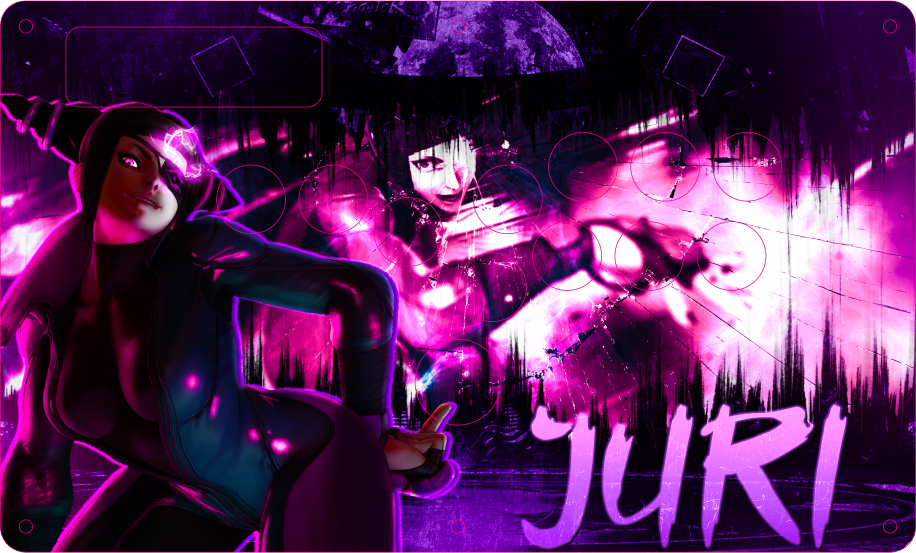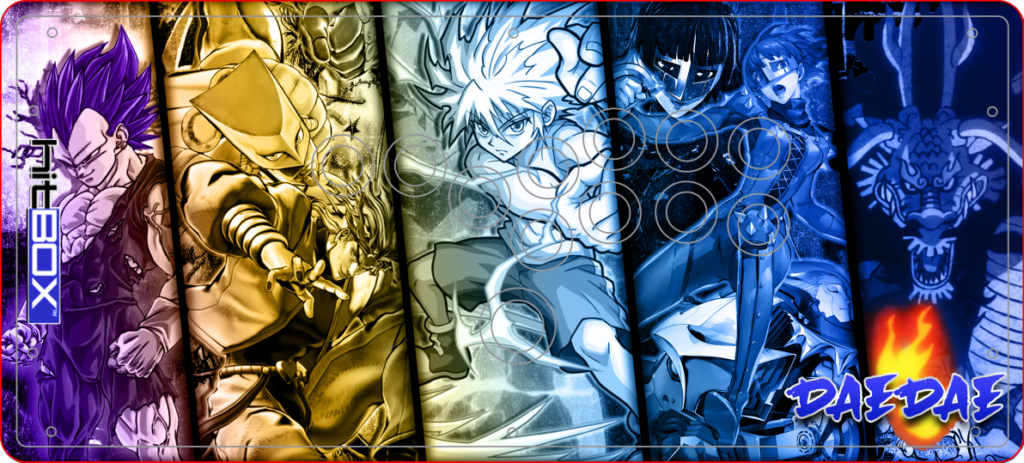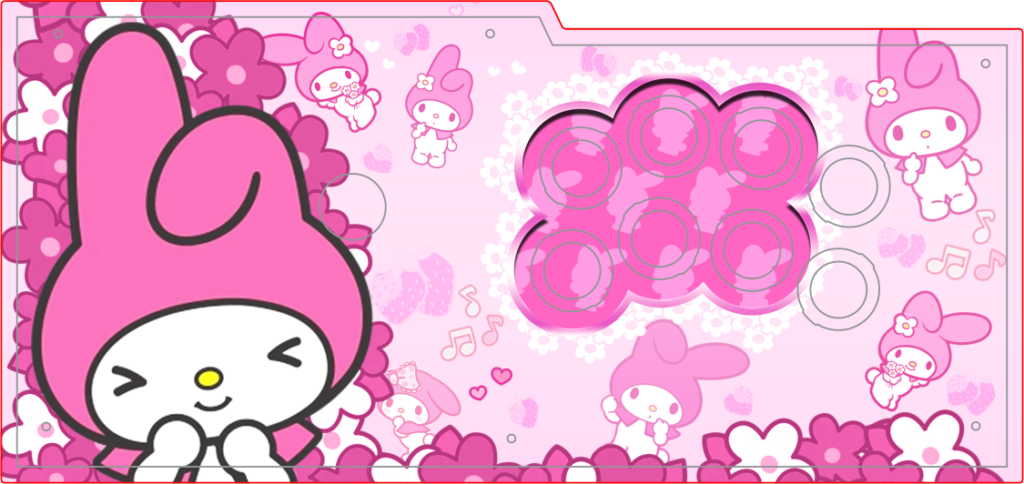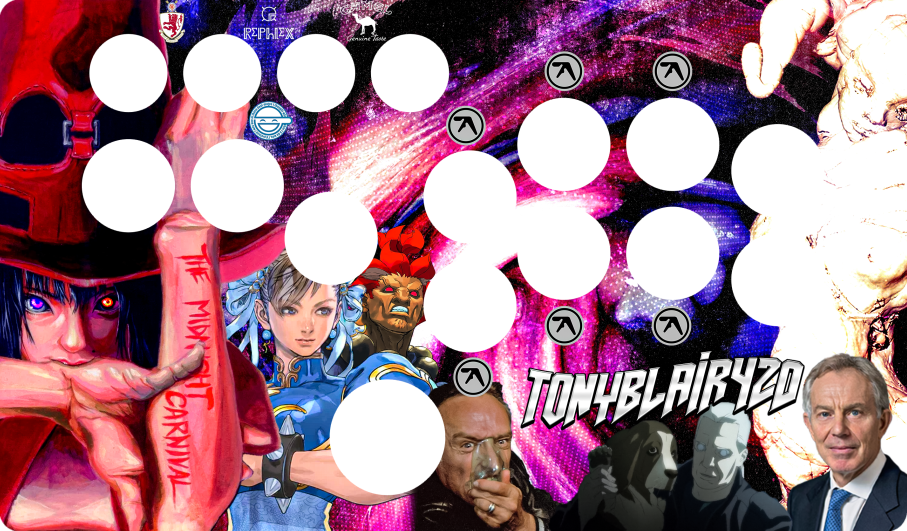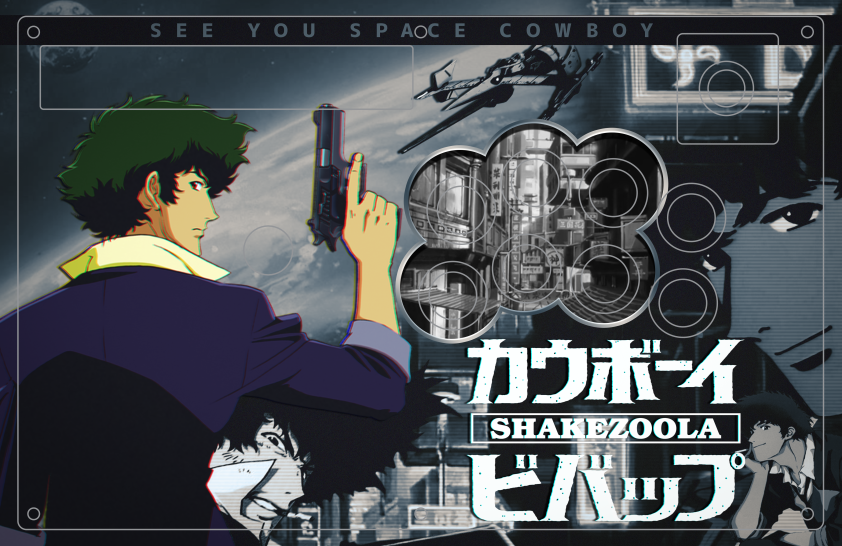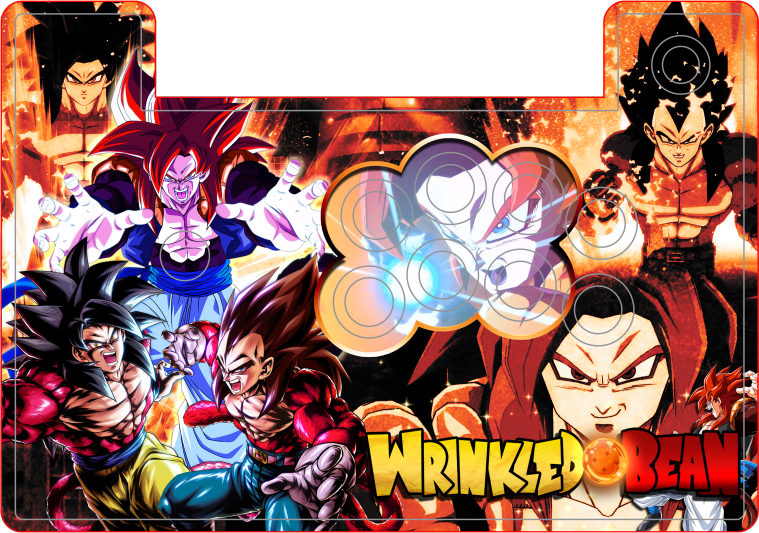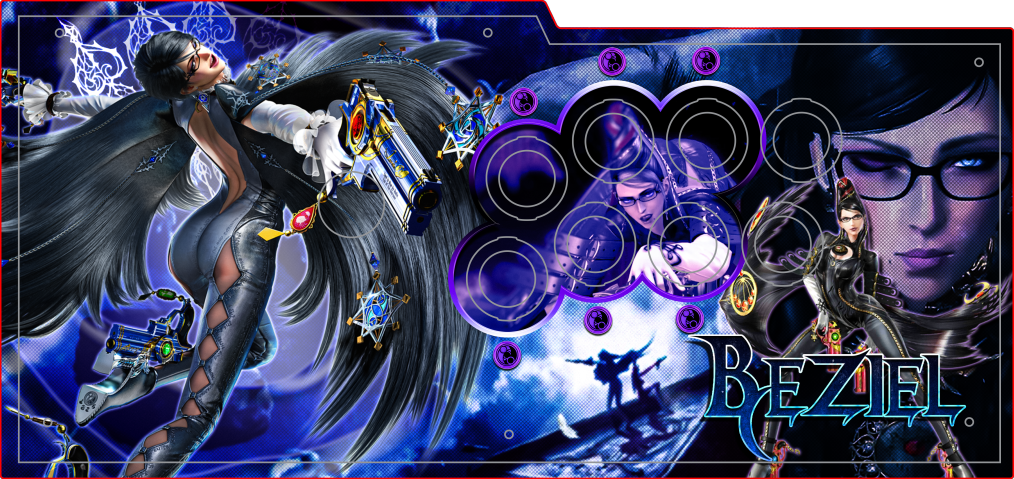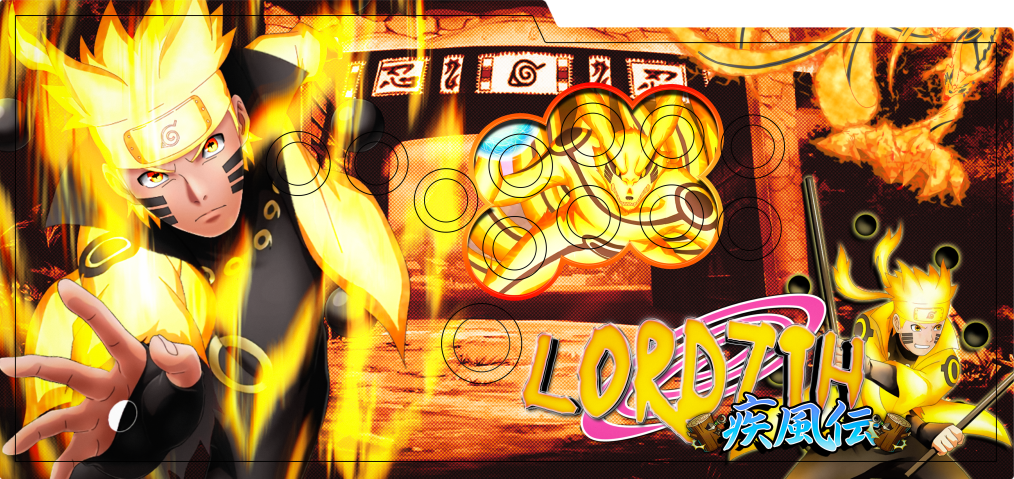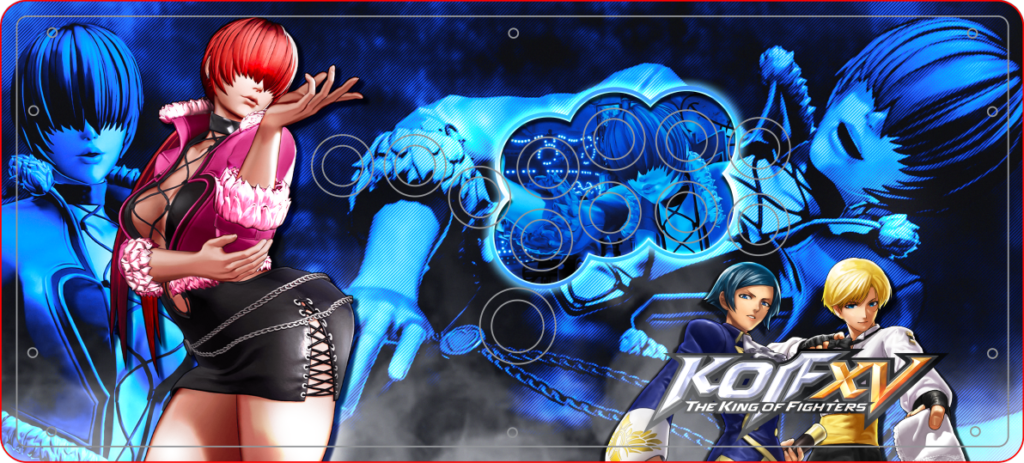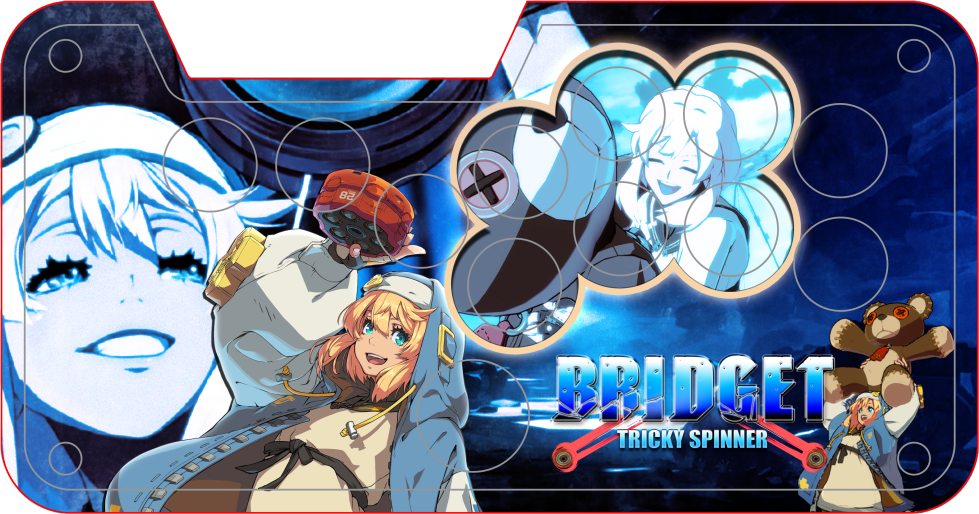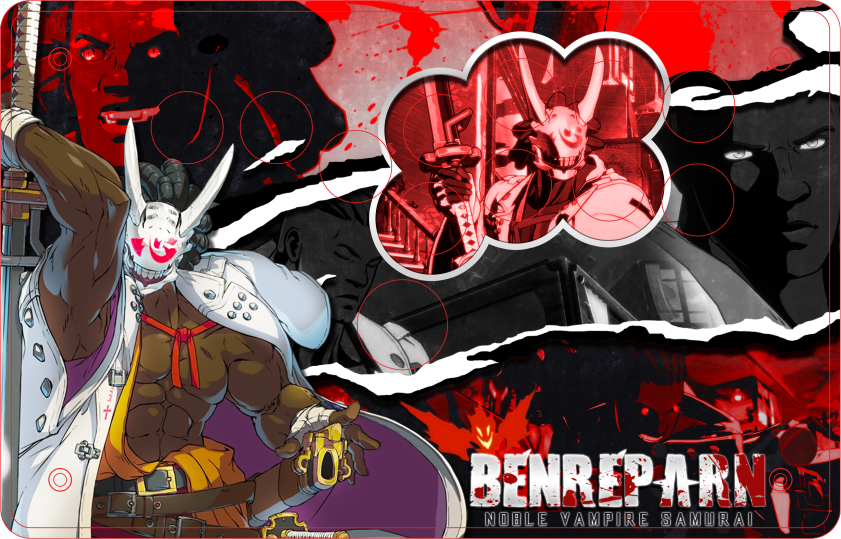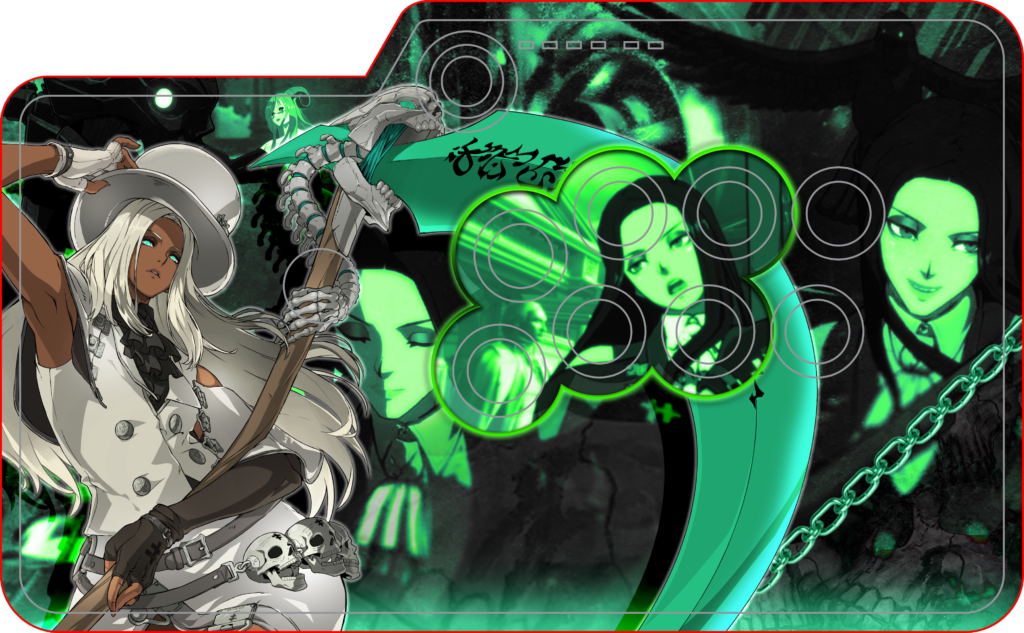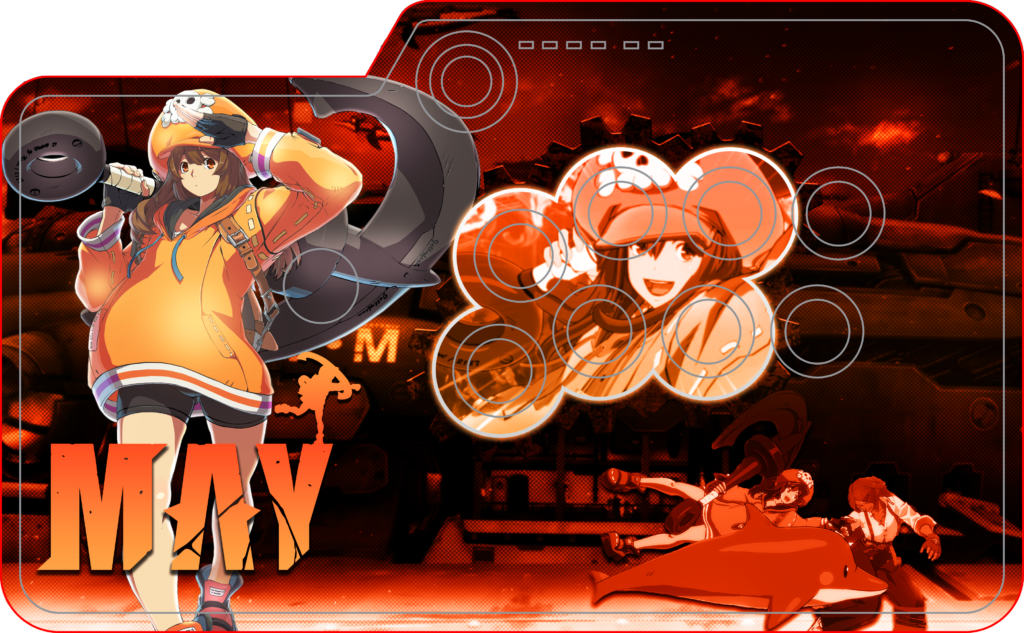 Final Product Samples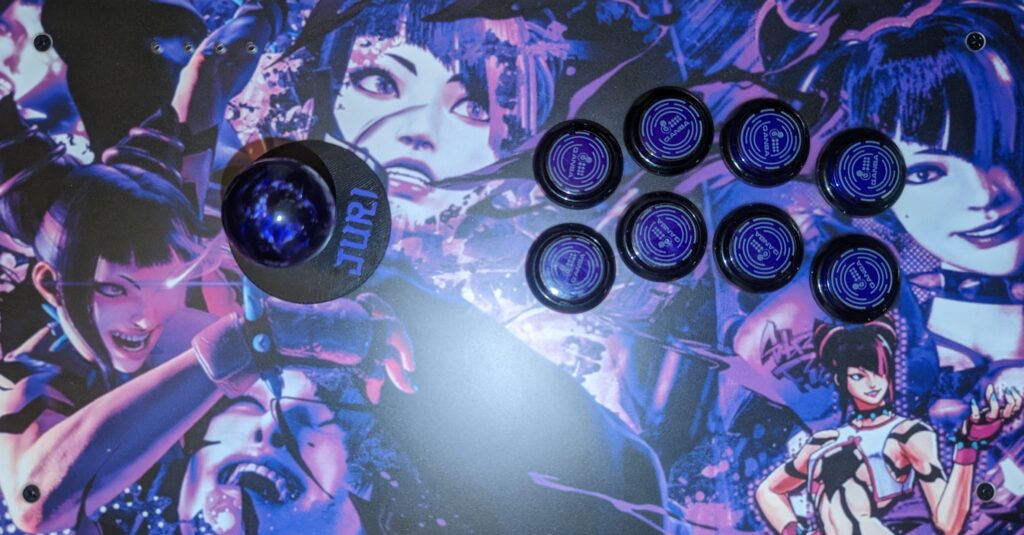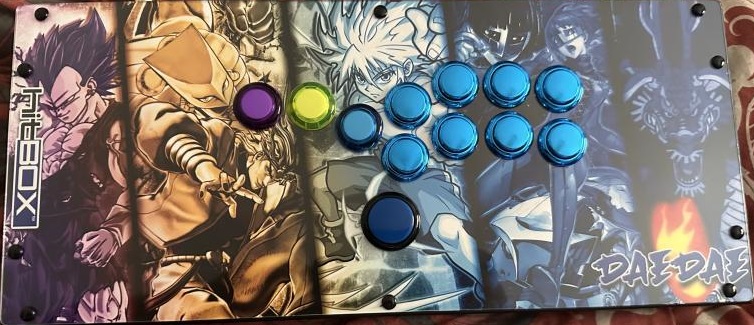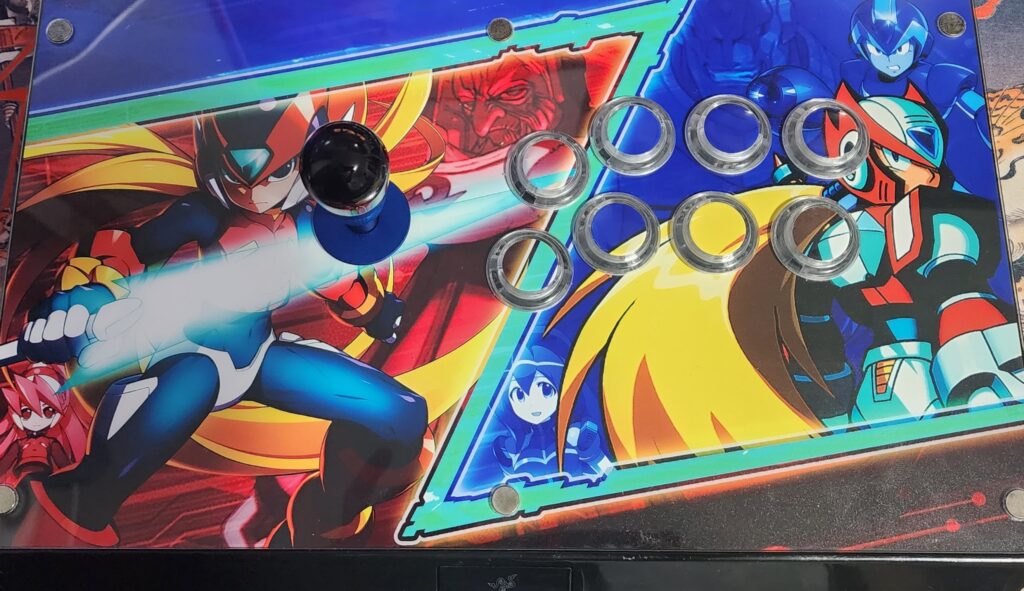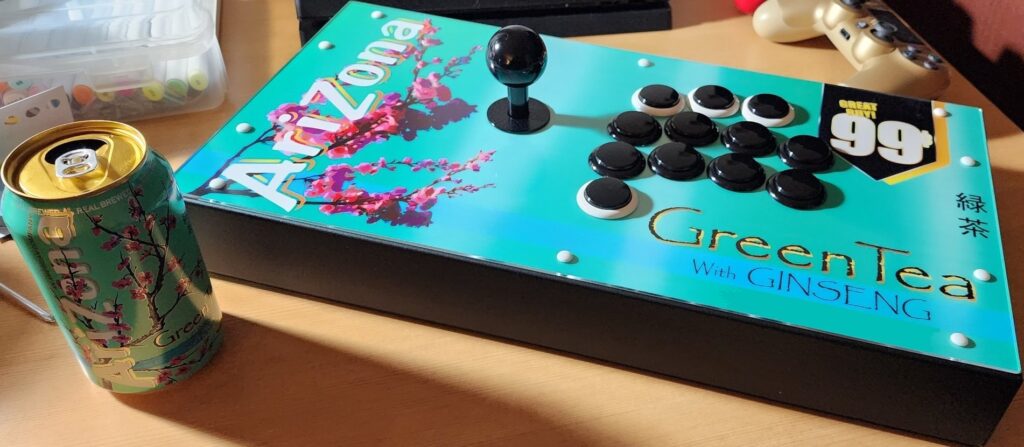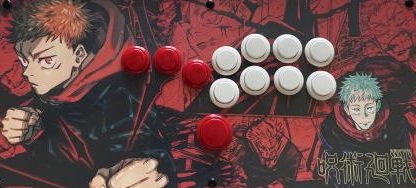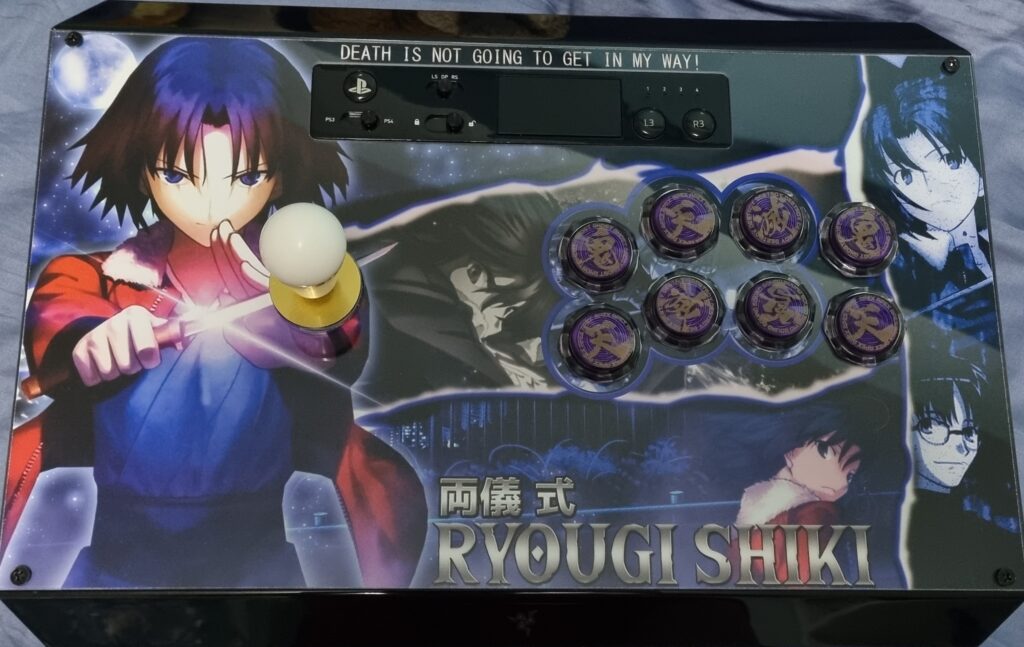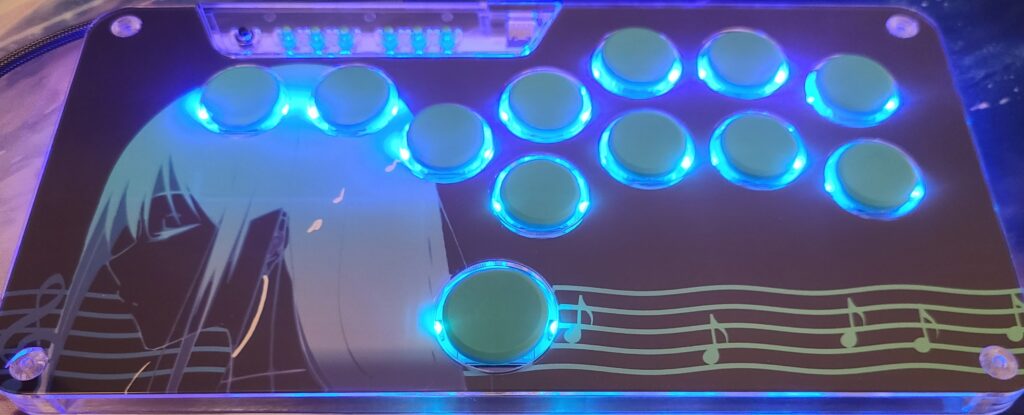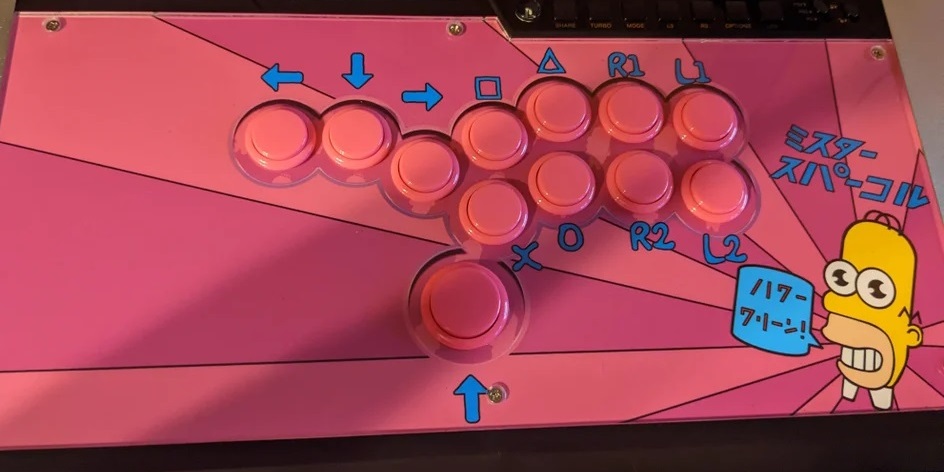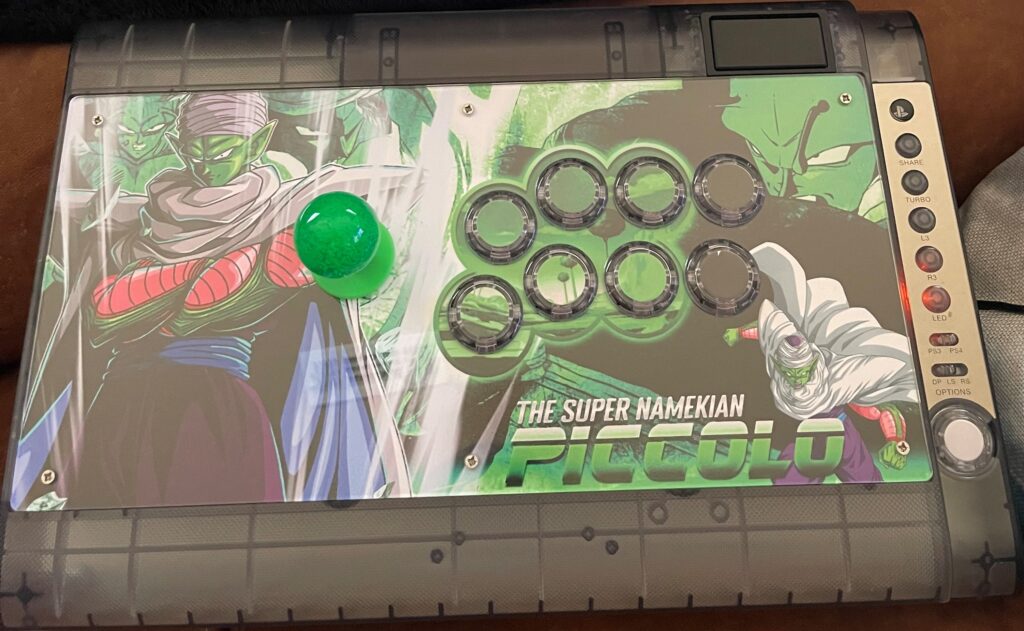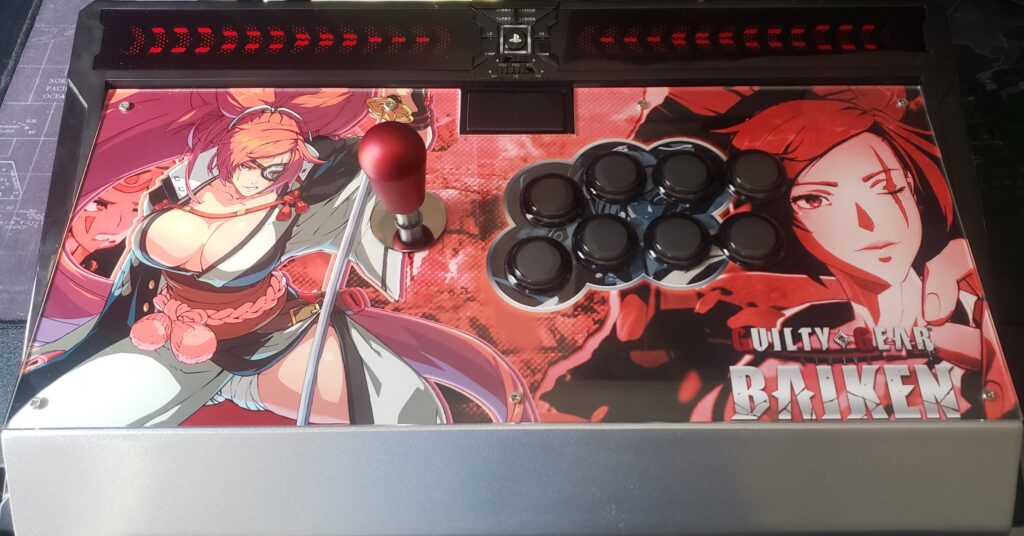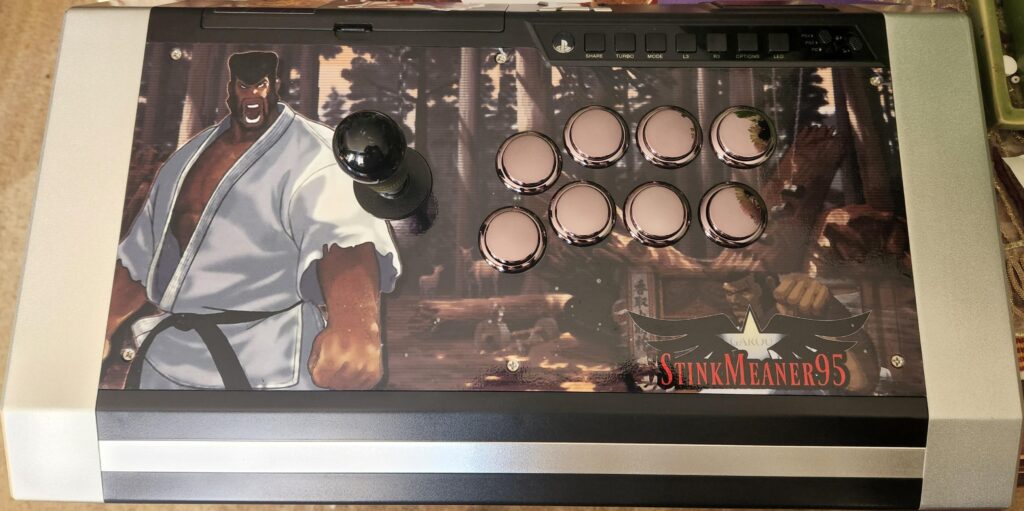 More Digital Art
More Final Product Samples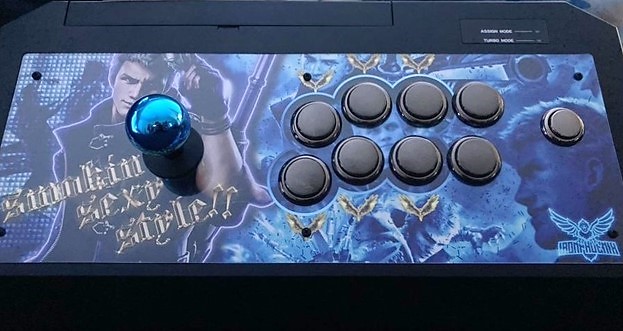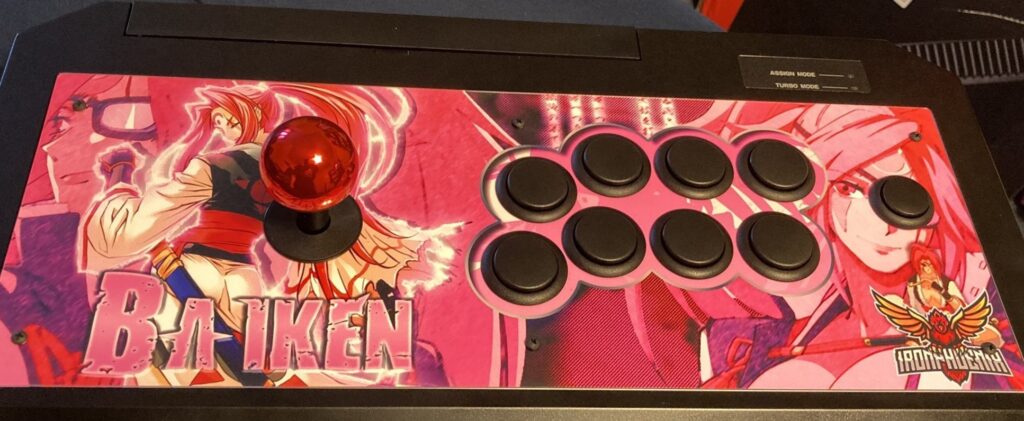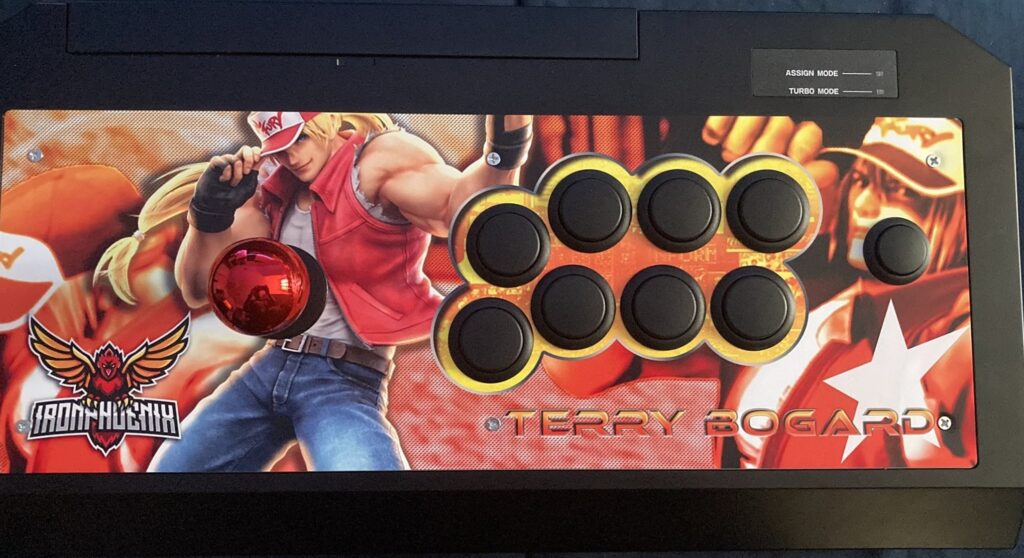 (More samples on DeviantArt)
| | |
| --- | --- |
| Digital Art | $30 |
| Free Revisions | 6 |
| Delivery Time | <2 weeks |
Get Started